Today I have my ESP/LTD F-250 up for grabs. This guitar is mint! I am the original owner and this guitar has never been out on gigs or anything and was very well maintained. I hardly play anymore and it's just been collecting dust in my house. This guitar will come with the hard shell case. Only known problem is that the high E string is broken.
Prices:
~$325 obo for guitar, hard case and strap
~$25 obo for Boss SD-1 Super Overdrive pedal (comes w/ 9V wall adapter & 8" cable)
Trades:
~Decent Gun Trades will be considered.
~Tanks with good hydro dates.
~2 for 1's
~Loaders (Rotors, Z2's, and Spires)
LINK TO EBAY:
http://www.ebay.com/itm/280838236923...84.m1555.l2649
Pics:
On the right, Megadeth sticker has been removed. The other guitar and amp have already been sold.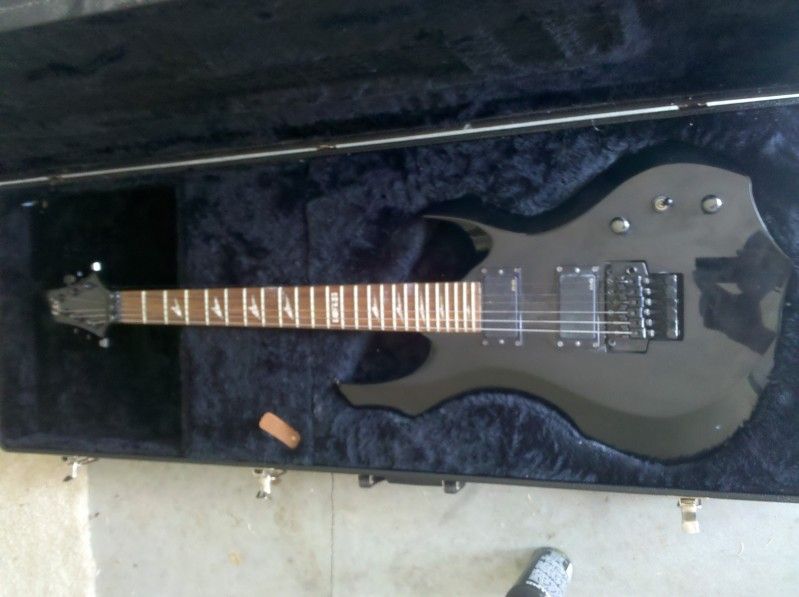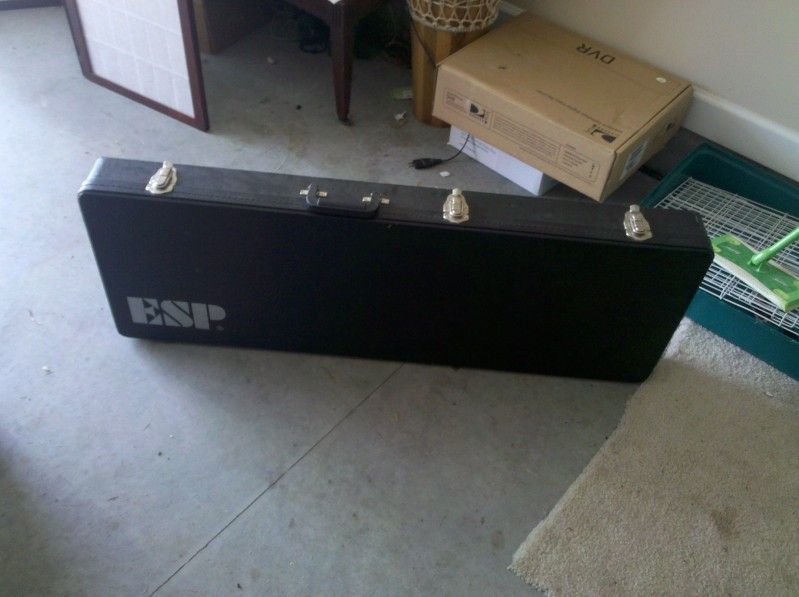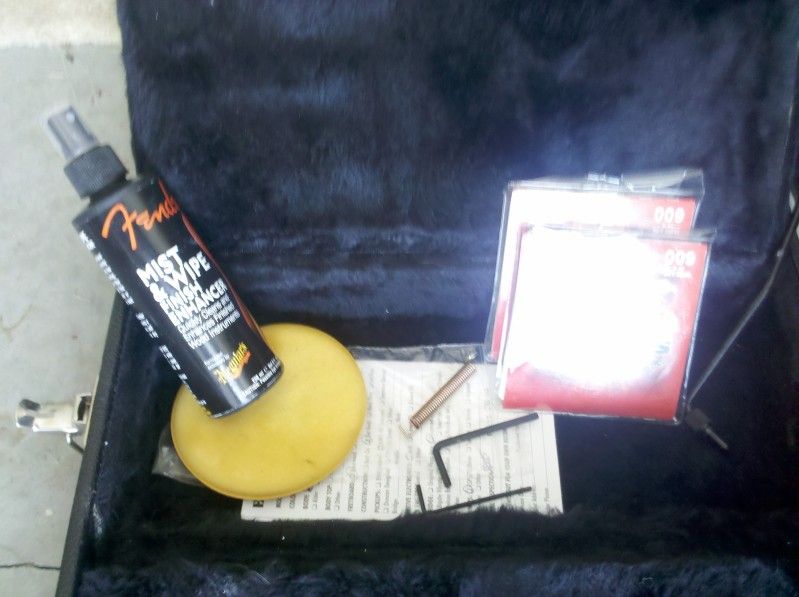 Specs:
~Agathis body
~Rosewood fretboard
~Maple neck
~Set neck
~Floyd Rose w/ locking nut
~EMG-81 in the bridge, EMG-85 in the neck
~Dunlop strap locks (you can attach a normal strap to it)
Extras:
~GHS Boomers .009 strings (2 Packs)
~ESP hard shell case
~Fender Mist & Wipe Finish Enhancer w/ Pad
~Allen keys for Floyd Rose
~Extra bridge spring
~Leather strap w/ Male portion of Dunlop strap locks already attached