Come by the store or give us a call new product comes in daily.
If you are looking for something that you donít see on the website you need give us a call.
(817) 237-0299
New Guns in stock
Luxe 2.0 Electric Crush Splash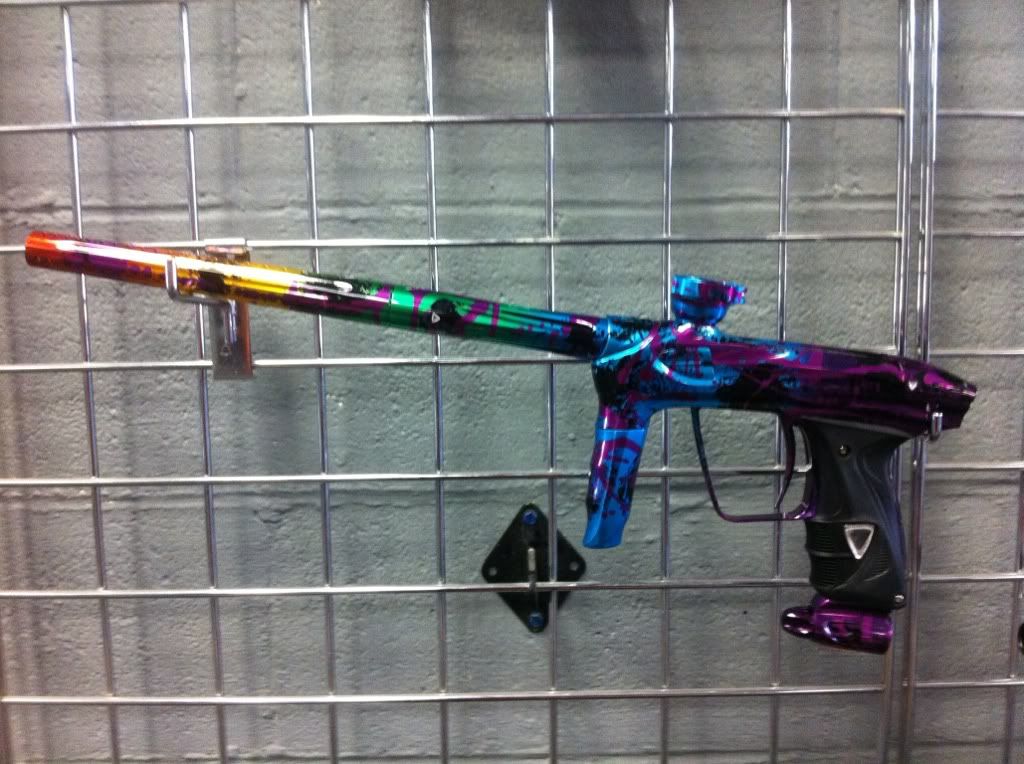 Damage Dm12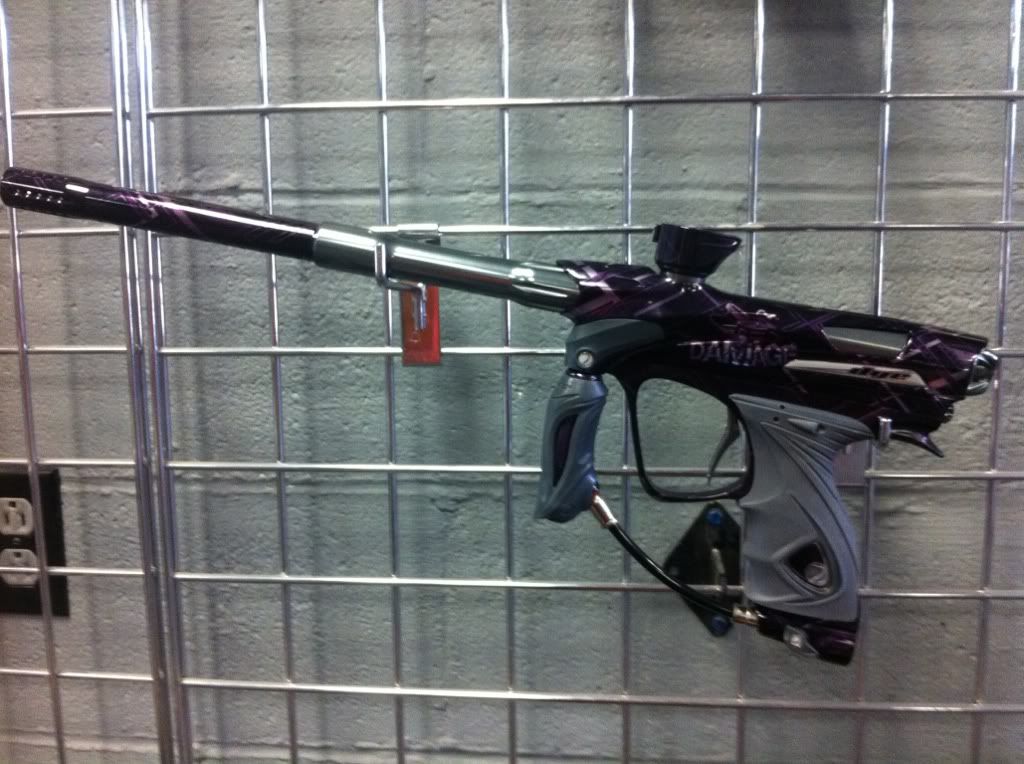 2012 OLED G6r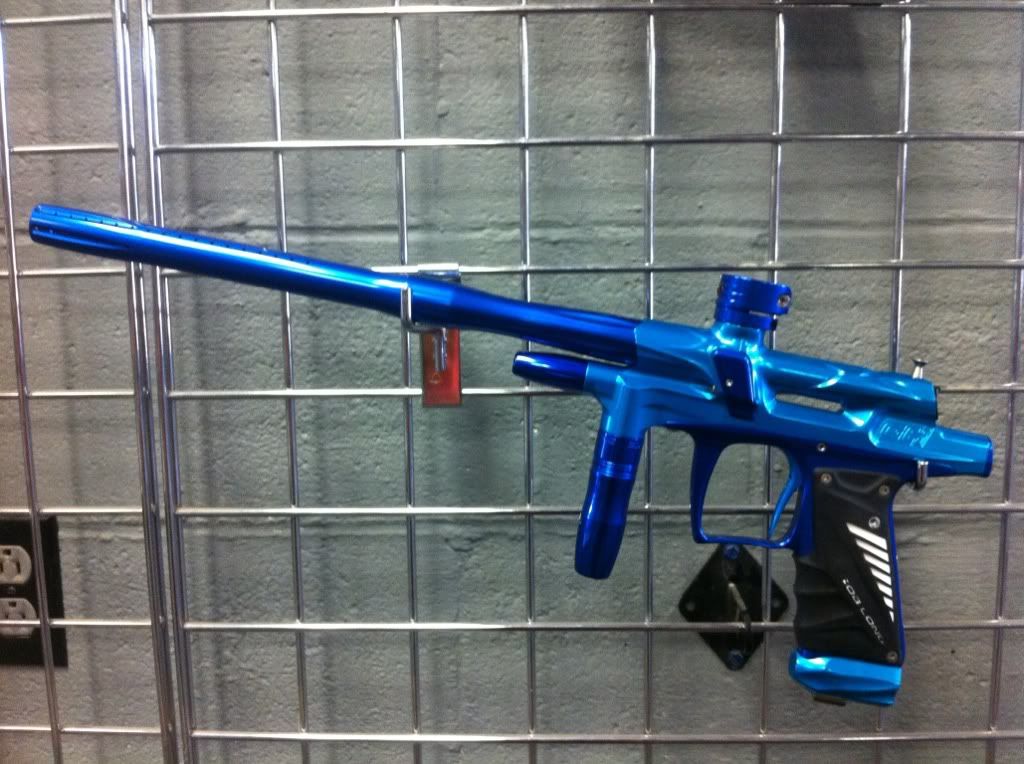 Axes
(Black and Olive also available)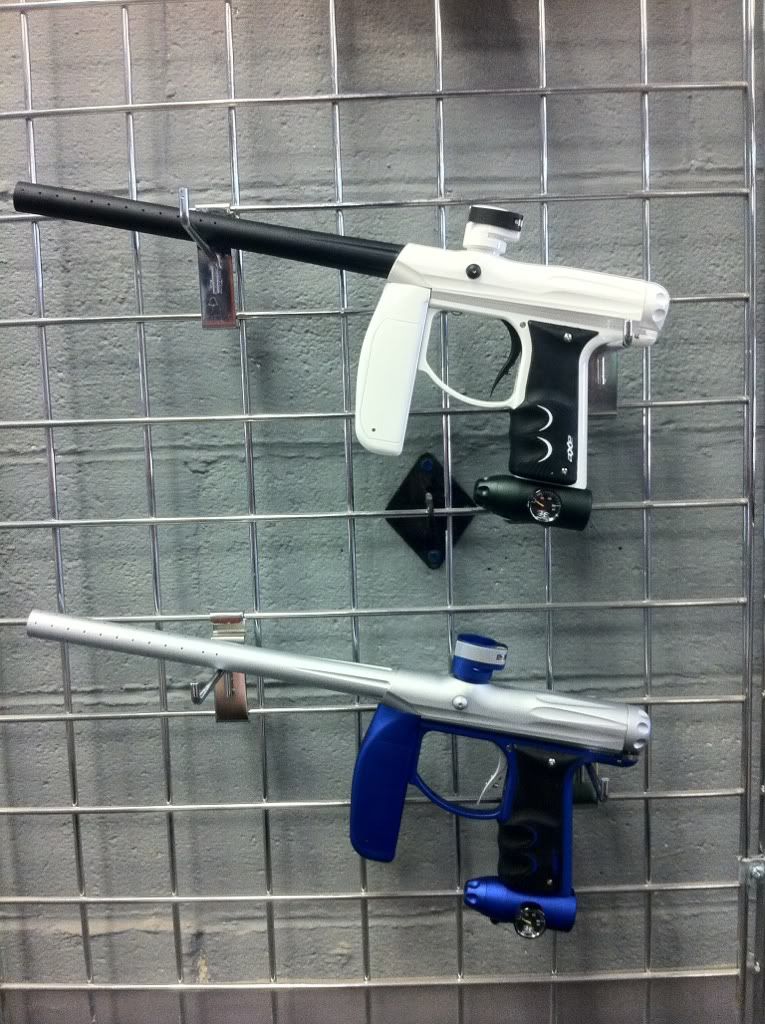 Mini's
(All stock color available as well)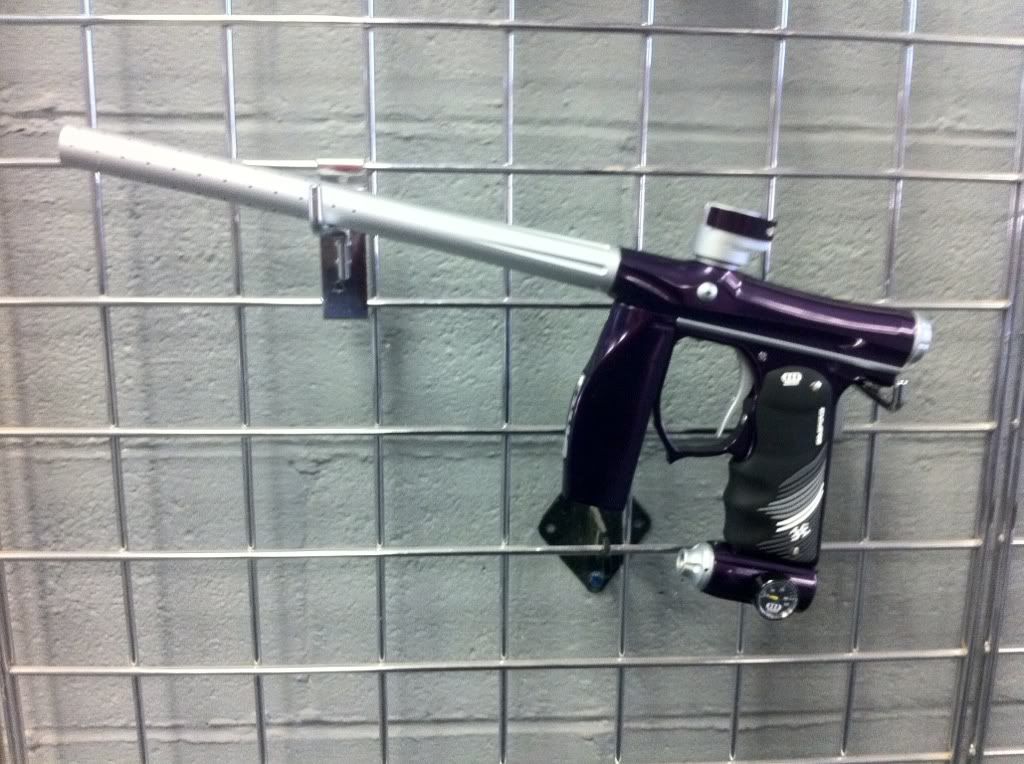 2012 Proto Reflex Rails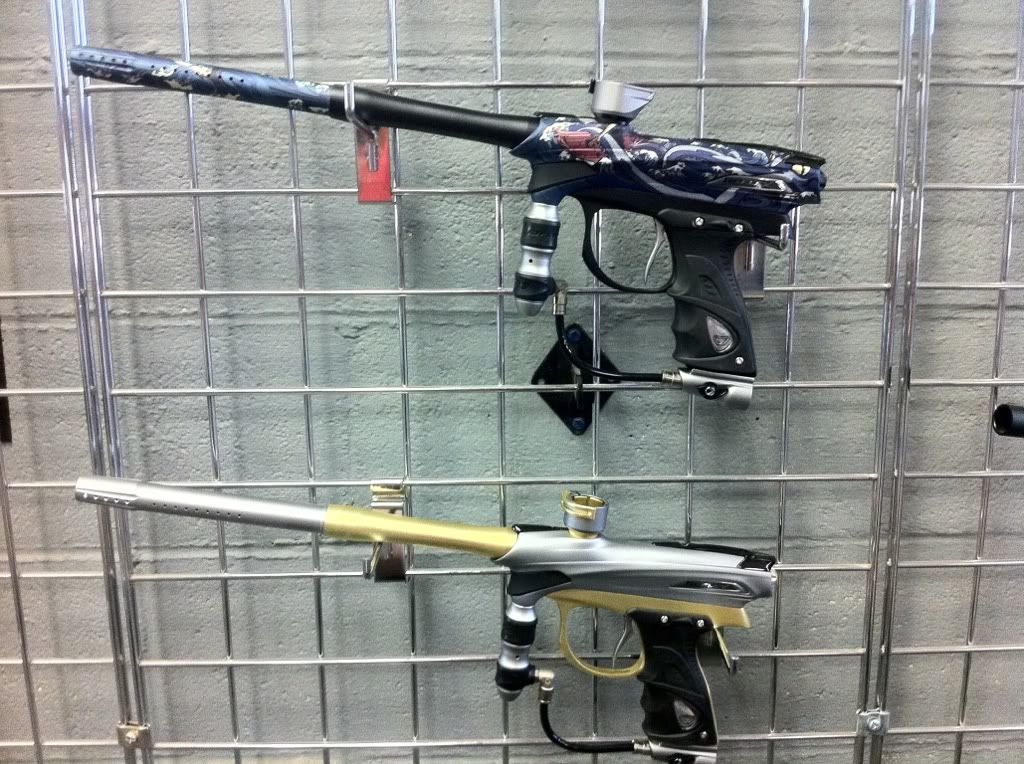 Ekek 4 AM/LT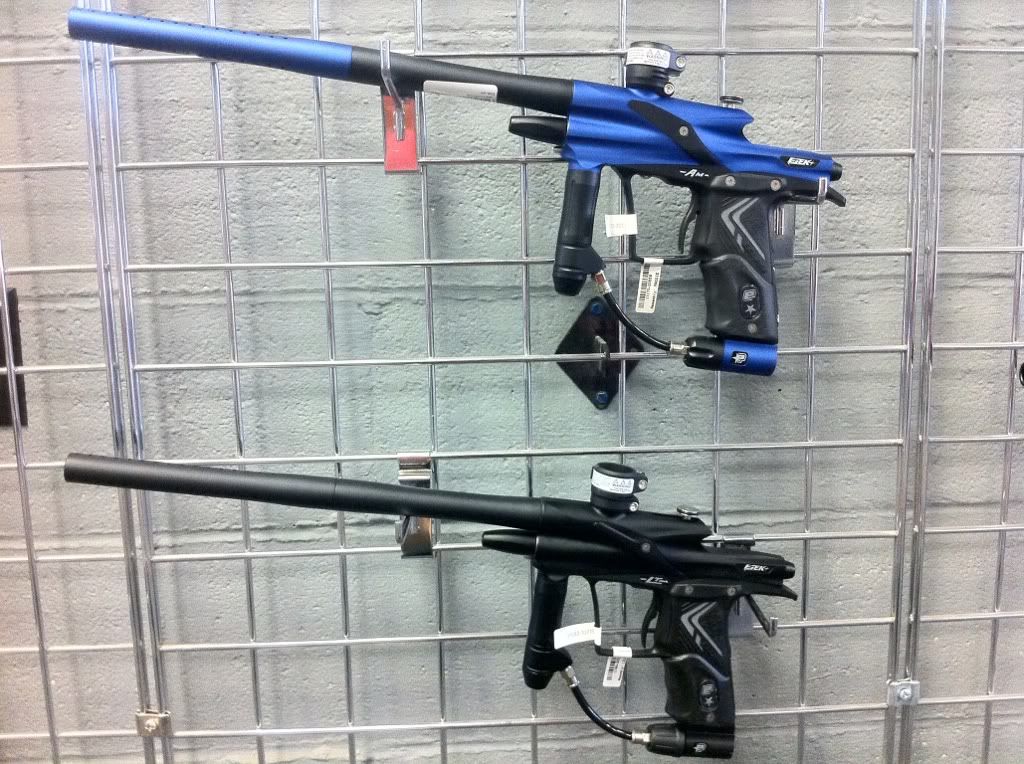 Ethas and Tippmann Crossovers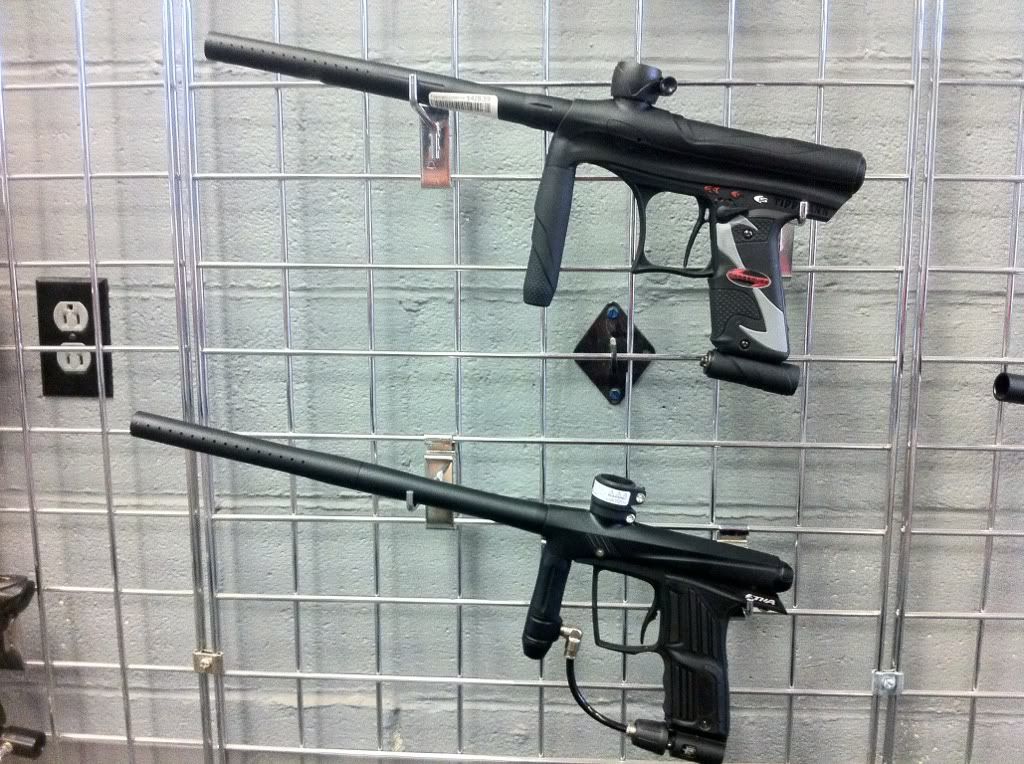 Plus a full line of Tippmann, BT, and More.
We also have used guns from your High-end to Low-end, and everything in between.