I never really get the chance to use this much, and I've got some bills to pay, so it's sadly going on the chopping block.
From previous owner:
99 RF
CP reg
CP on/off
CCM reverse rail
CCM barrel w/ .684 sizer
WWA pump kit
Asking price: $150.
Photos: (Clickable)
Previous owner's photos as well.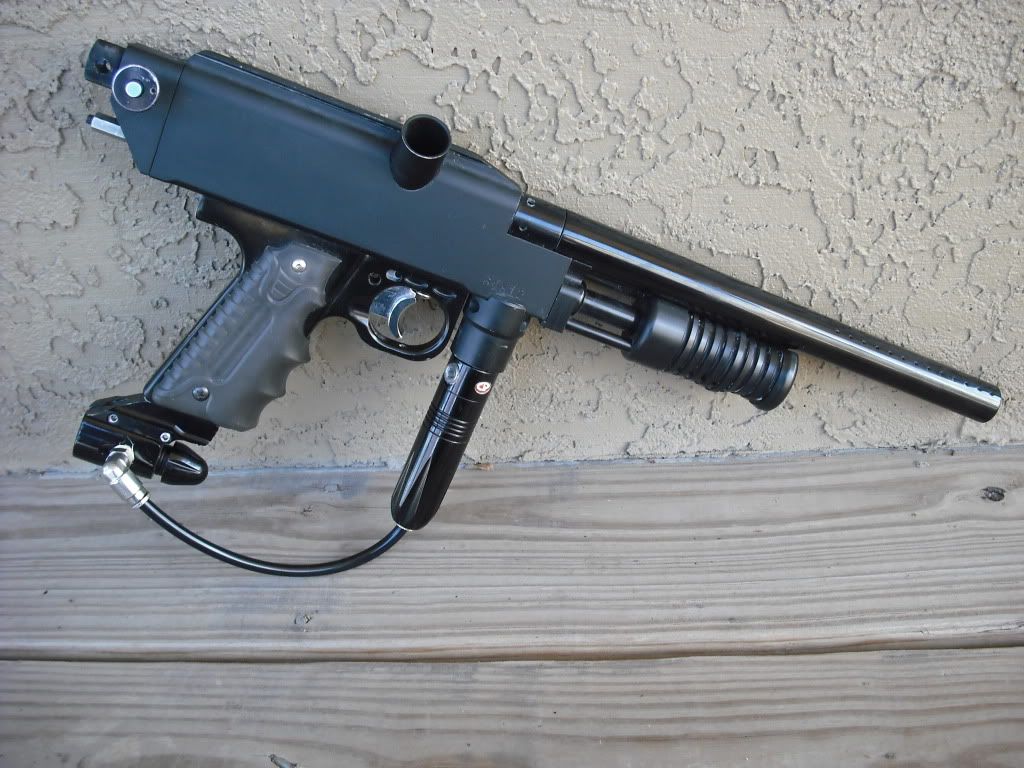 Thanks for looking.