So i've noticed that the pbnation facebook page has been featuring a lot of art lately.
So, i guess here's some of my unfinished sketches.
I use a drawing pad btw.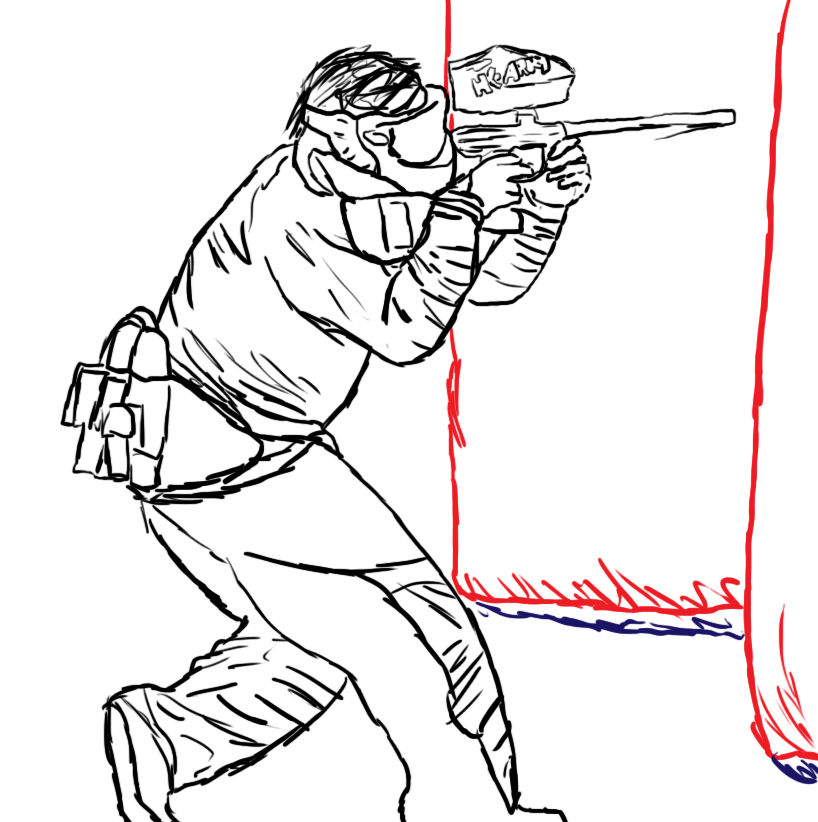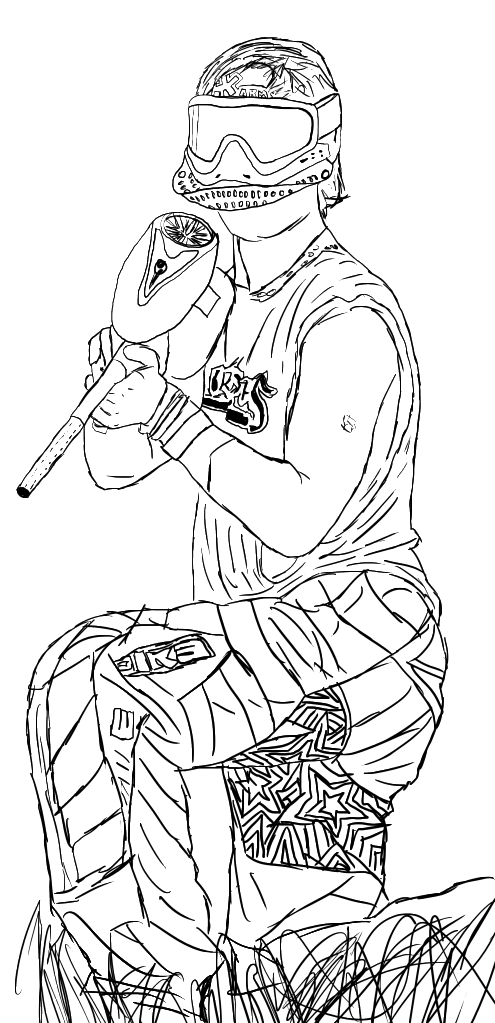 The quality on these look real ****ty on pbn, so right click the image and hit open image in new tab so it looks decent.
I guess, if you have any requests, i'm all open for any.