So all of these things are pretty old and i am pretty sure they are worth some money I just don't have the Time to move all of this stuff.
Here we have a old coke sign from 1998 10$ plus shipping.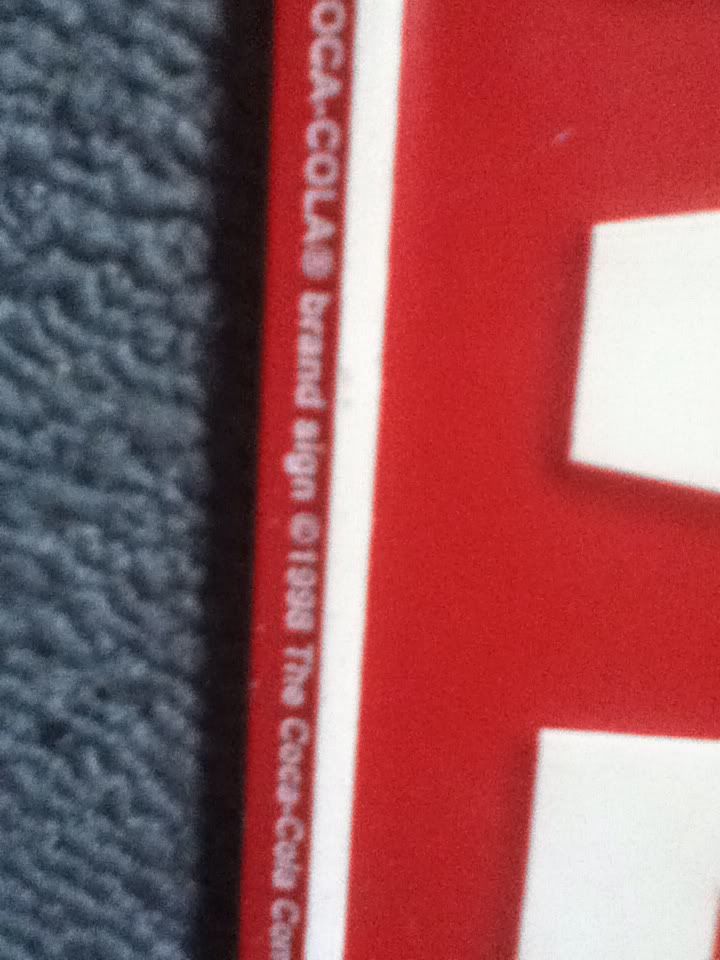 Next is a bunch of NASCAR stuff from dale Earnhardt to old racking games a small die cast and a bunch of old collectible magazines.
30 plus shipping which is a steal for all of these colectables
Dates range from 1990"s to 2003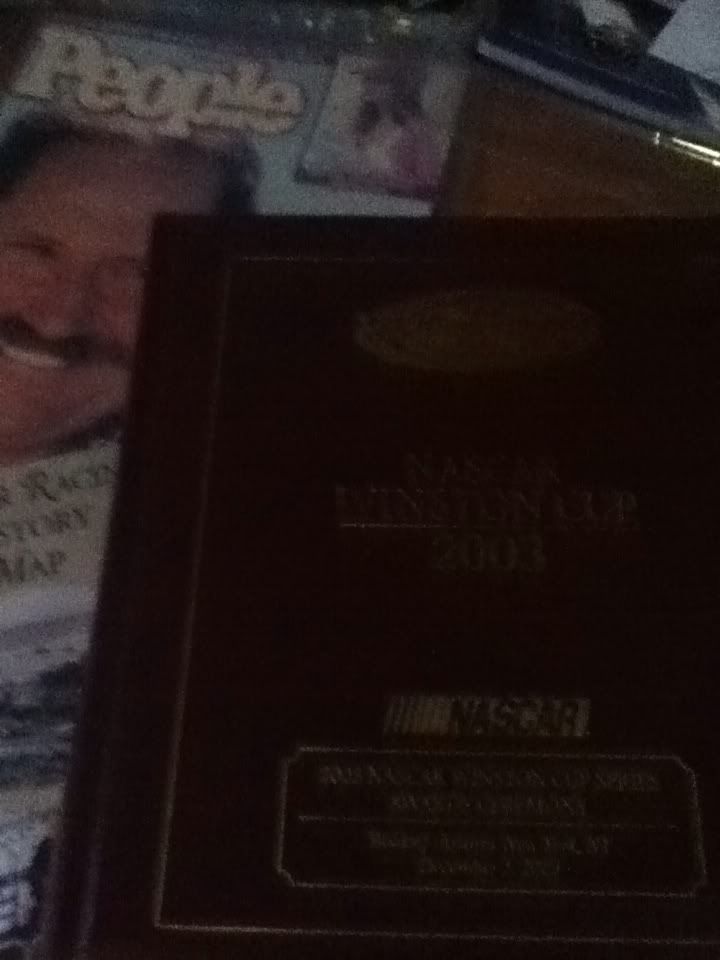 Next is a framed 17x21 inch Yankees sweep series picture I believe from 1998 15$ plus shipping.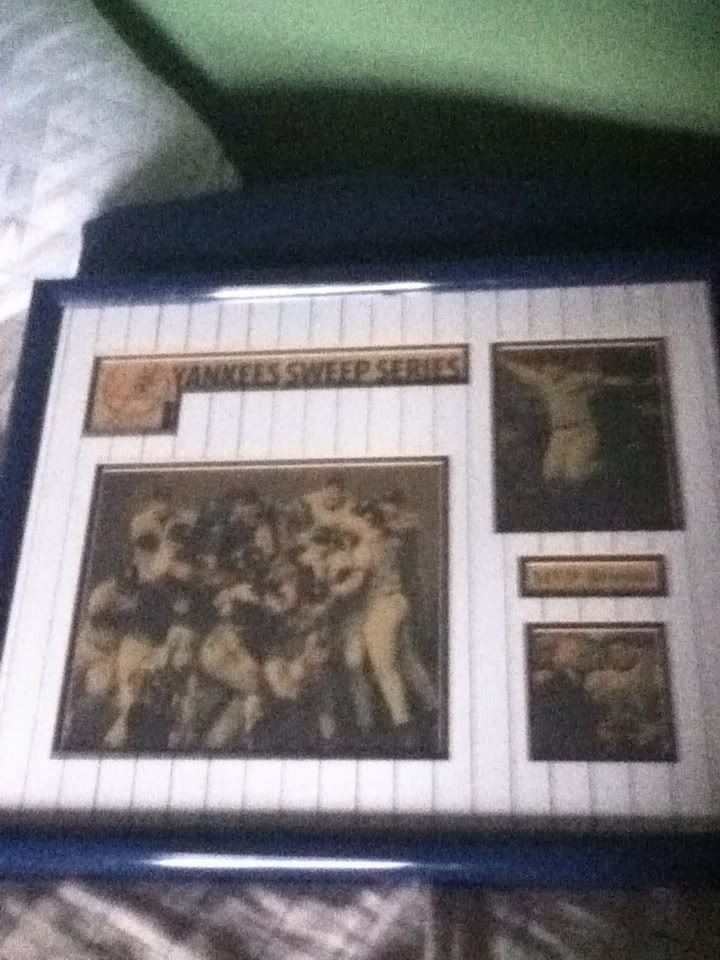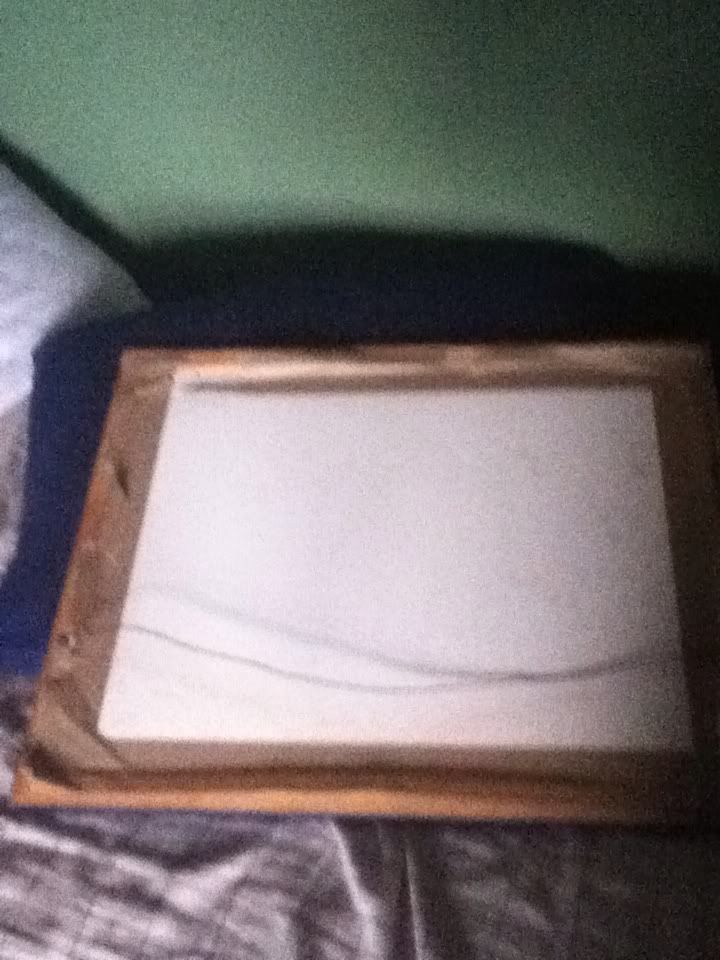 Heres another Yankees picture of 3 older players not sure on the details.10 plus shipping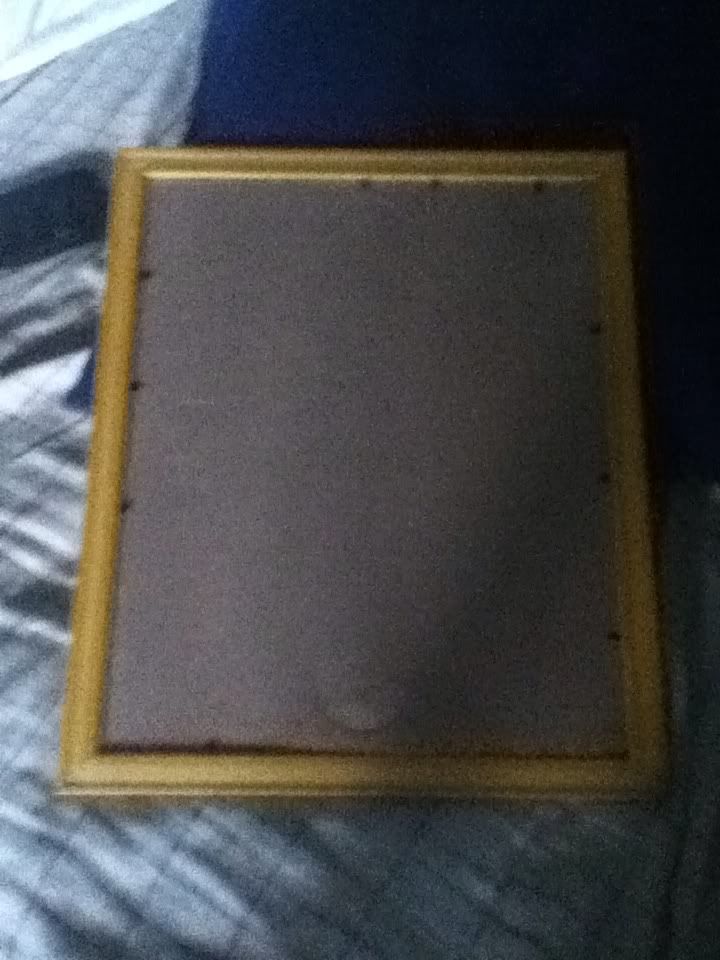 And finally I have an old John deere 1930"s Wayne gravity has pump replica.10$ plus shipping.
Prefer cash but will take trades.