More samples of work-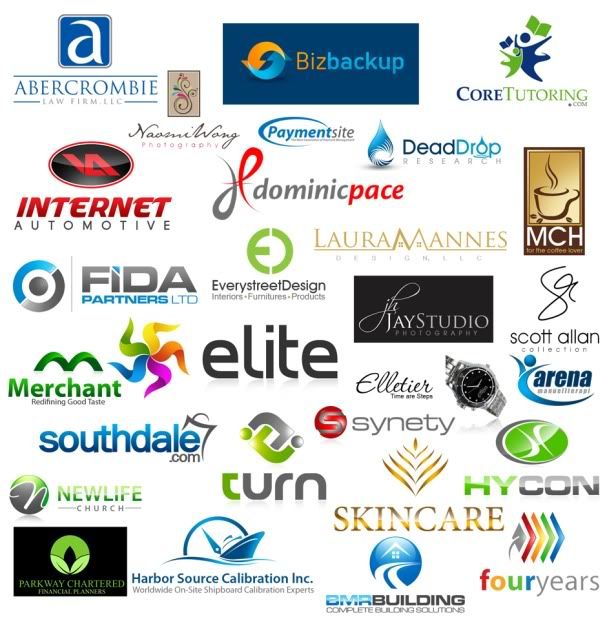 As you can see in my samples of work i have created many different logos for many different companies. However being a avid paintballer i have never offered my services to any paintballer. So i decided why not do that. I am offering a limited time offer of $49.99 to any paintball team or small business or anything that needs a logo and is a member of pbnation.
Pm me now or
email me at holomalia@yahoo.com
to get a faster response.
Remember this a limited time offer for the users of pbnation. Prices are usually $75 and they may go back to that. So order now and dont miss out on this awesome opportunity.