Hello all
These were used on my brothers old F-18 RC Jet and are basically new. His new jet was in the air for just over 5 seconds before it came crashing down! Here is what we have for sale.
1 - Airfield N4 4 Channel 2.4GHz Digital Proportional Radio System - $45 Shipped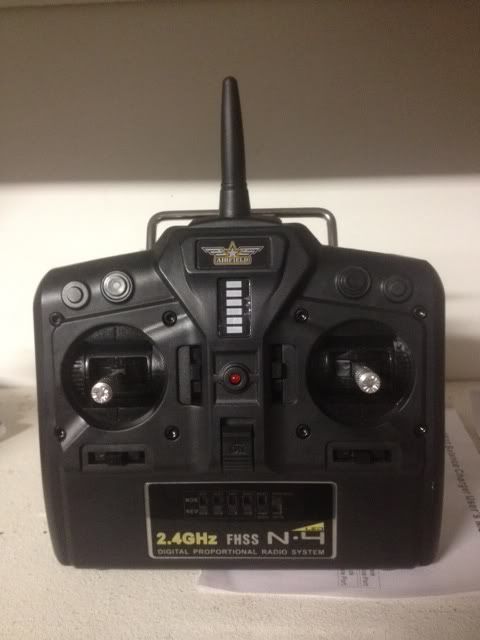 1 - BC-3S10 2S/3S Balance Charger - $12 Shipped
1 - F-18 Canopy. Good for a backup or if you lost yours. $10 Shipped
Take all for $60 Shipped. Please pm me if interested. Paypal only. No lowballs please.
Thanks