Rules
Paypal only + you pay fees
USA confirmed shipping ONLY
BE MATURE - NO CHILDREN PLEASE
No returns/refunds - Sold as-is - No guarantees - all sales final!
I Don't ship first no matter what, please don't bother asking.
NO TRADES! I DON'T PLAY!
12 feedback here on PBnation + I have all positive feedback 185+ on e-bay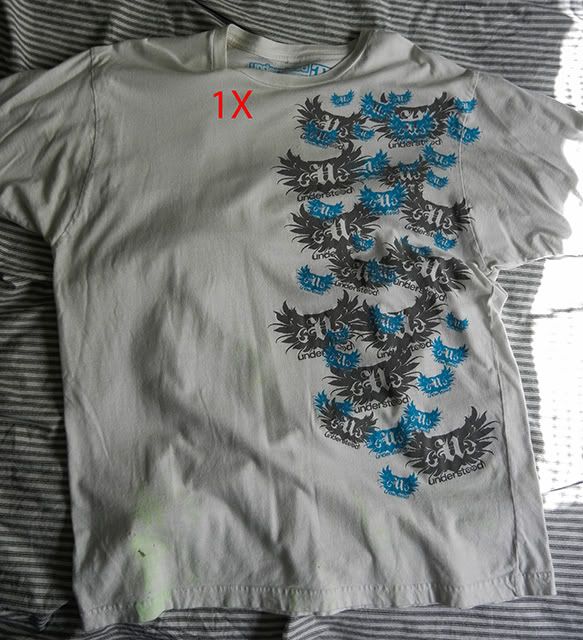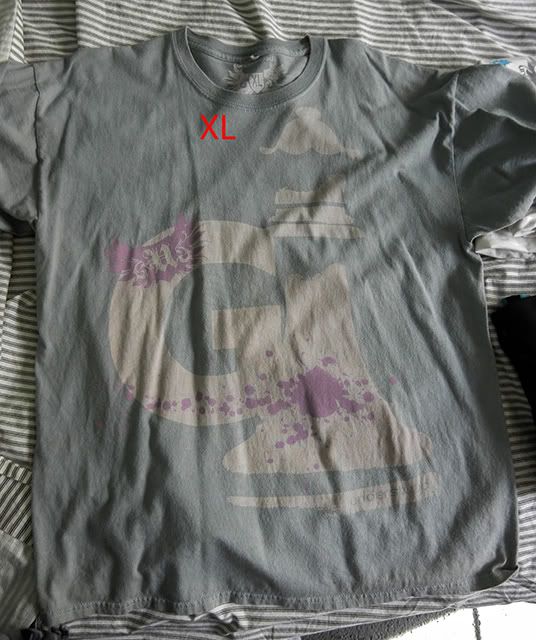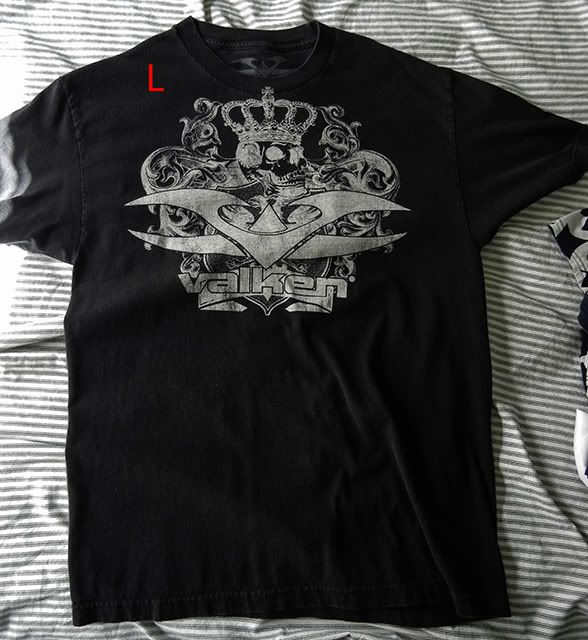 BIGGER + ADDITIONAL PICTURES HERE
Up for sale are several paintball t-shirts and undershirts
I bought these all about a 1-2 years ago to wear while playing. They all got light use but I no longer play and no longer need these shirts.
Sizes are XL-1X
The valken shirt is L
I do not remember the specific names to these shirts so just inspect them in the pictures before buying.
I listed the sizes in the pics.
CONDITIONS-
All dark shirts are very good with little to no stain/tears i am aware of.
The white shirts are the ones with stains and may have some small holes or rips mostly along the bottom fronts/backs/sides. paint, grass, and dark dirt sport stains mostly. Nothing too bad, especially if you are buying to play in them.
All shirts have average wear along the bottoms No shirt has a tag or any sort of tag in side. They have all been removed. Some may have slight ripping in the tag area behind the neck, or loose threading, but have not gotten a single bit worse what so ever since the day I received and removed them.
PRICES
$15 SHIPPED PER ITEM
PM
me any questions. I rarely check pbnation anymore. The PM will send me an email notification.
Shipping method - USPS
PRIVATE MESSAGE ME - DO NOT POST- I DO NOT CHECK PBNATION OFTEN!!