RULES!!!
1. respect my prices if you dont like them get out
2.i will not ship first no matter what!!!
3. IF you dont like my rules you can get the **** out.
1. 2010 Danny Kass pro model vans boot. it is size 12 very good condition only used for 1 season. $125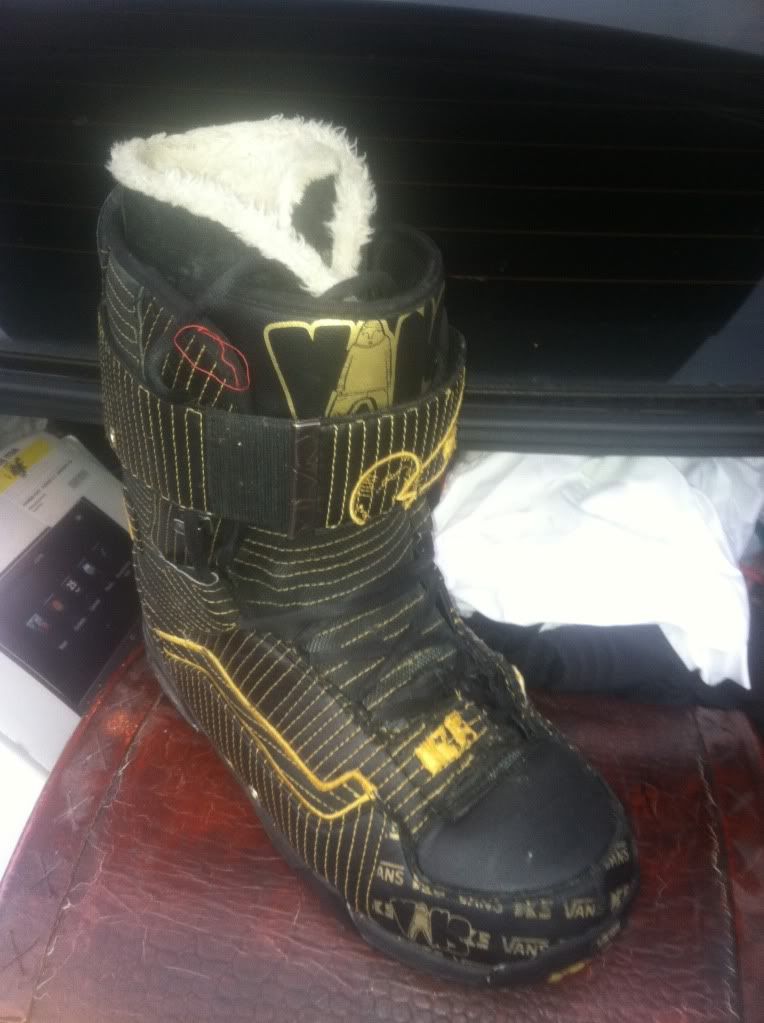 2. Anon solice goggles with smoke lense and anon majestic strap. they have the side strap slips to put new straps in easy. $30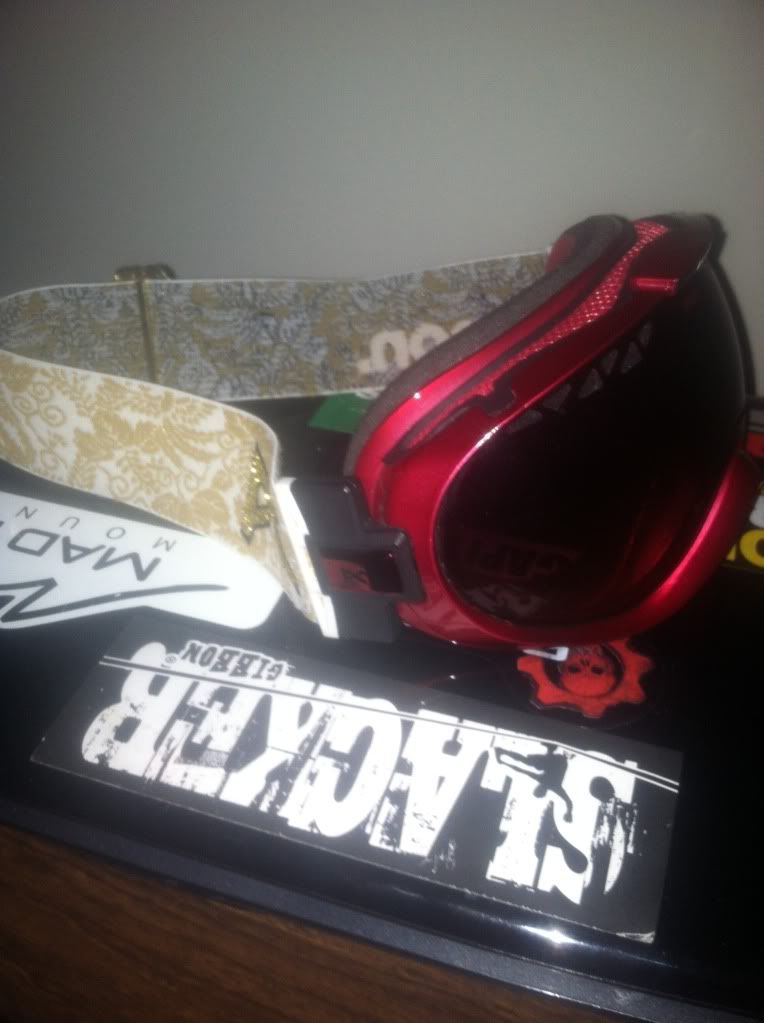 3. dc thermal hoodie. worn for 1 season very warm and is a size xl $45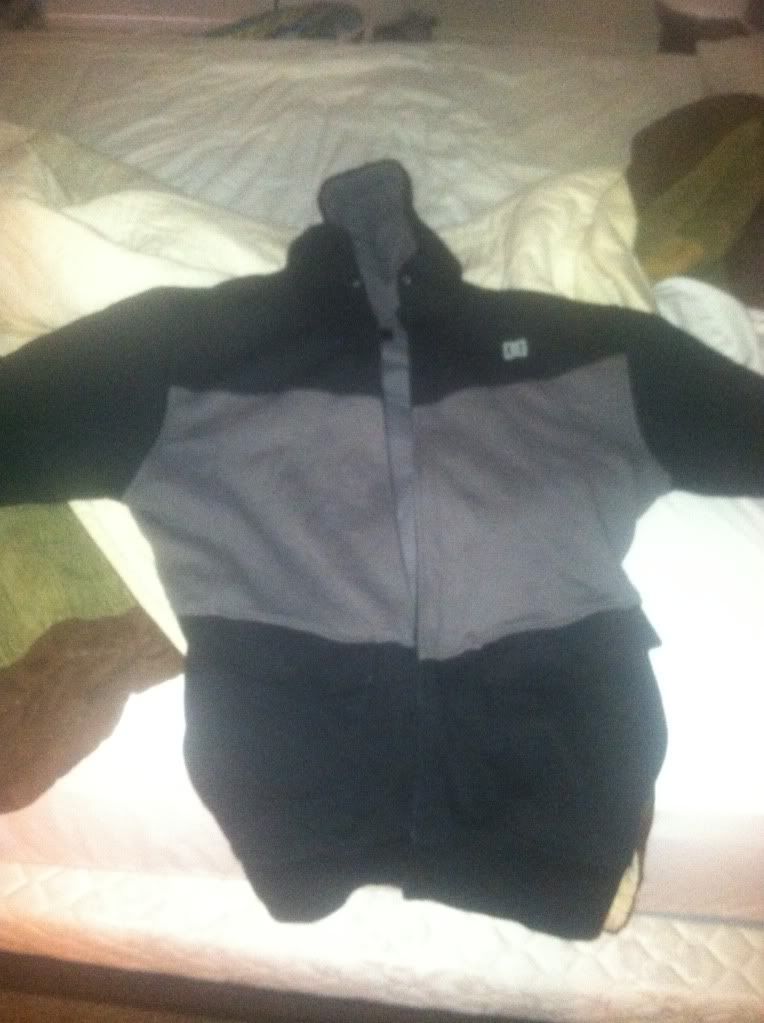 4. rome shift 2011 bindings/white very good only used for half a season has new hardwear to go with the binding plates. $75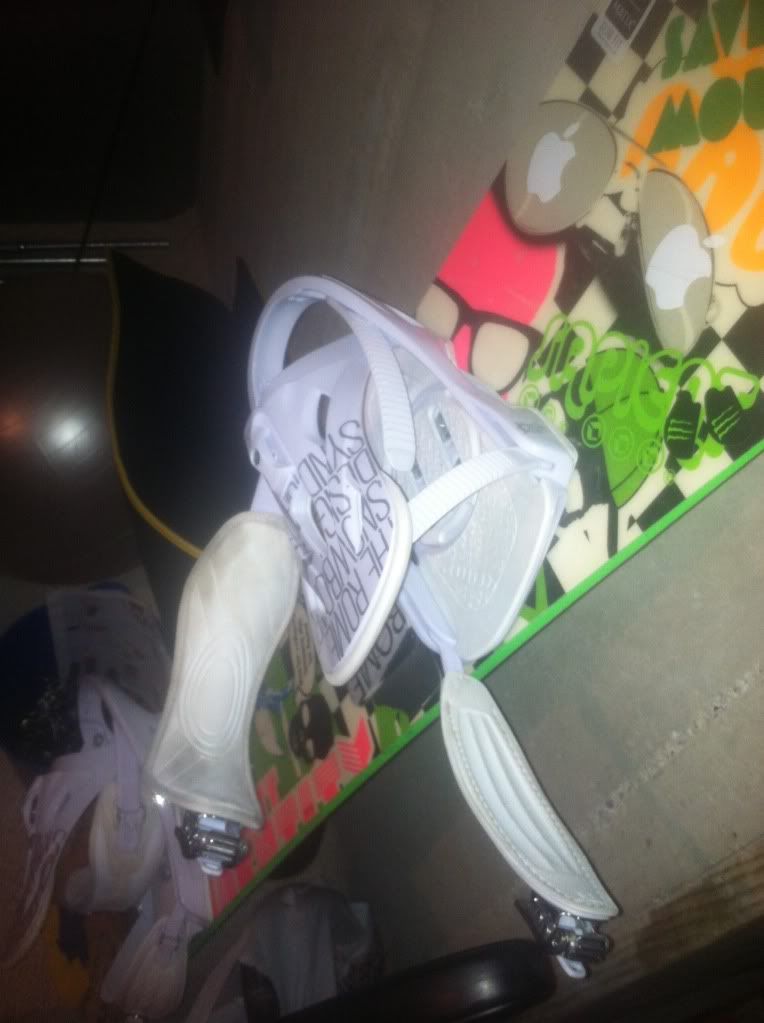 5. Line cronic skis 168. they are used dont really want to sell but for the right price i will. offer on these.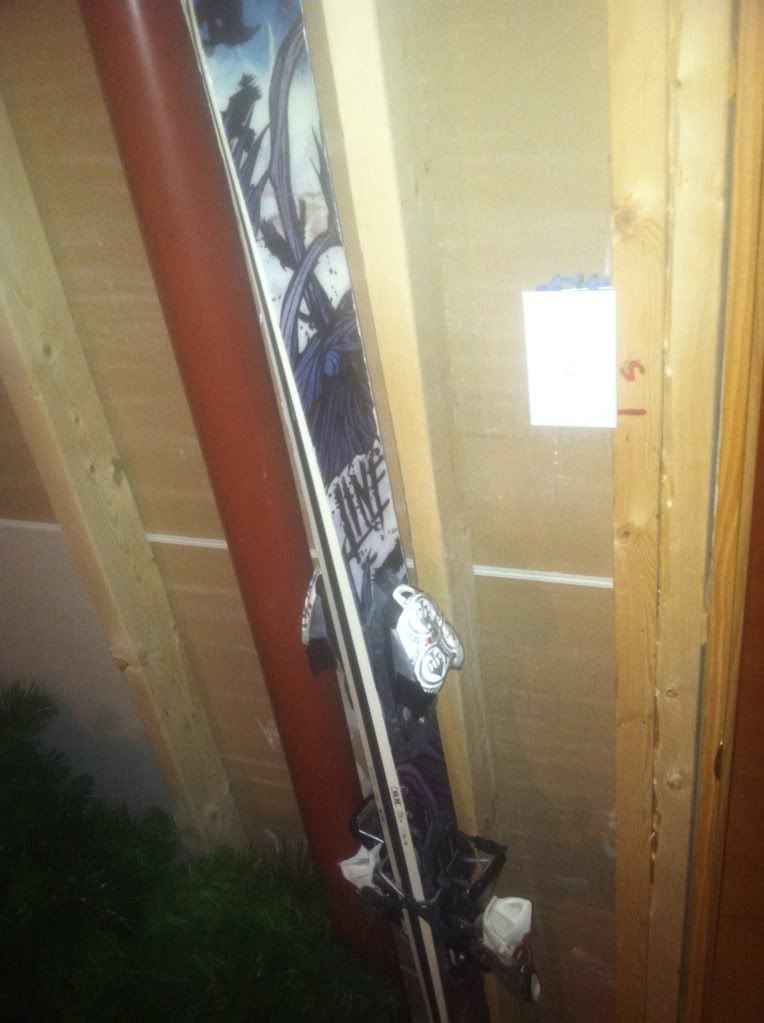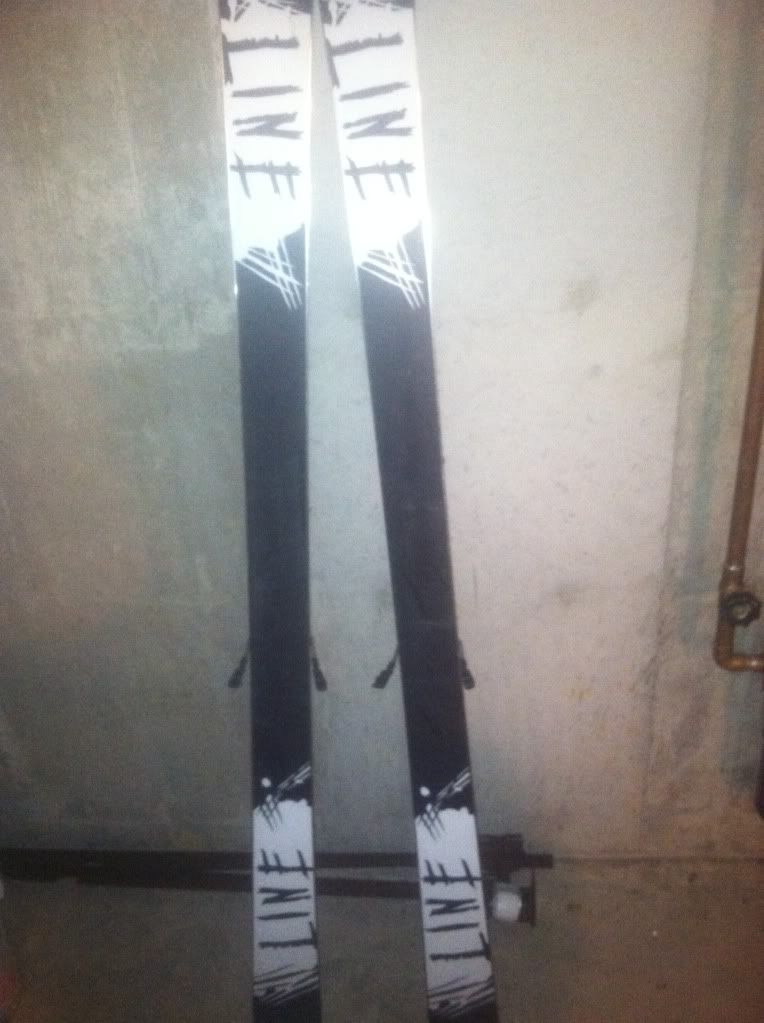 6. burton ronnin pants/red very good pants they are a size large and have been used for 1 season. $60
7. Black stryker snowboard pants size xl never used. $20
8. Fable 3 $10
9. 06 ego box with the case. (is from and xsv sl660) $15
10. Anon figment jeremy jones pro model blue lagoon goggles used for 1 season. $55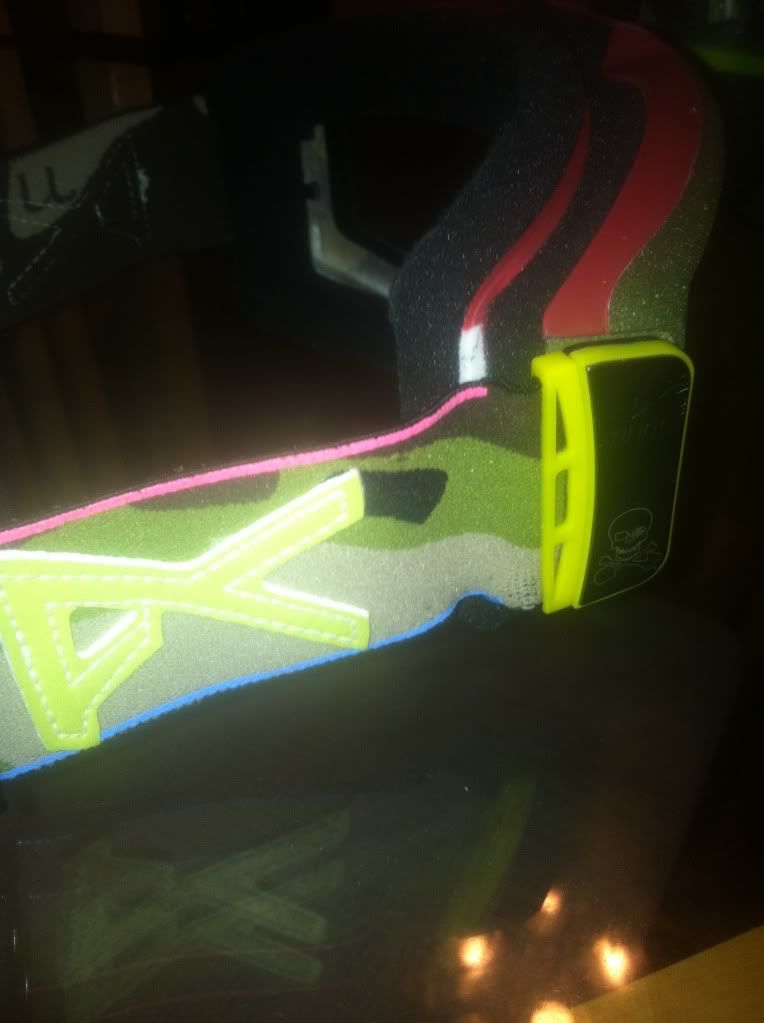 WILL HAVE PICS UP LATER FEEL FREE TO ASK ABOUT ANY ITEM PM ME WITH OFFERS IF SERIOUS.