I have this empire gearbag I got for christmas in 2010 I believe.
I am trying to find out any specific model it may be in case I end up selling it in the future.
I quit almost 2 years ago and just don't play but have been using it to store non paintball gear.
Here is a quick general picture for you all. The sides just say empire on it in large white font. Can't find any other info on what model or year it may actually be.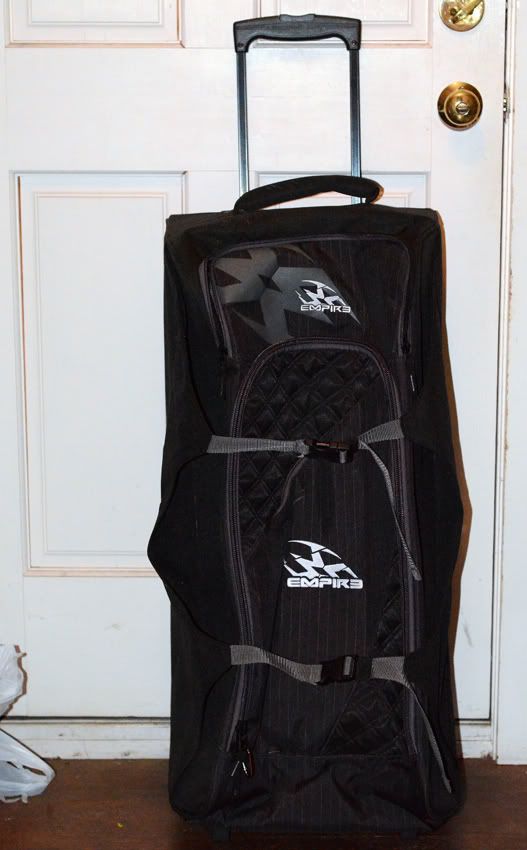 Sorry if i'm posting this in the wrong section btw, I don't use pbn much anymore.
Any help will be appreciated, thanks.