This is what I deal with.
I mean, I do the right thing and try to get her a bit into the sport right? Then this happens?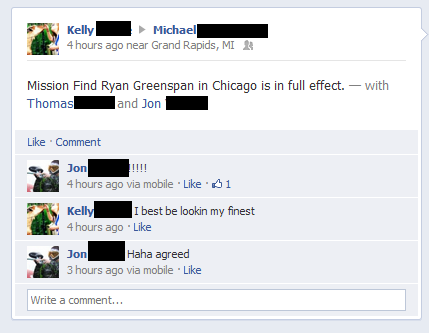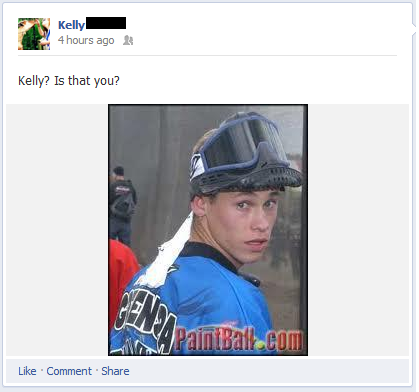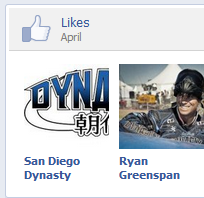 I can't compete with this kind of stuff.
__________________
BIGN: I usually got a laugh out of Mike's old ways. Although I don't want to see them again.
Temper: This has to be the gayest post I've ever read. I love you, Mike.