[IMG]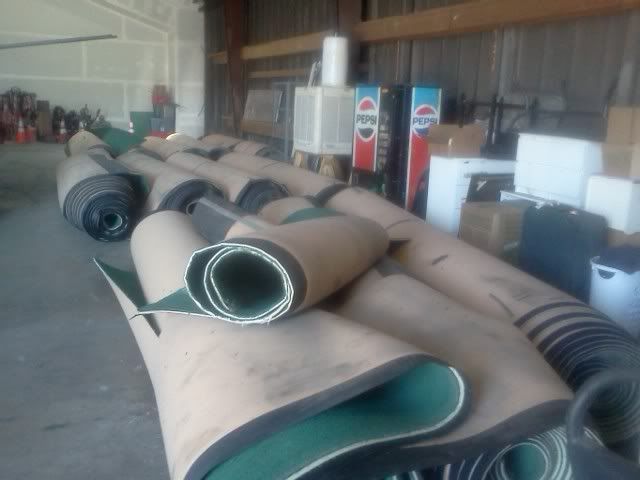 [/IMG]
[IMG]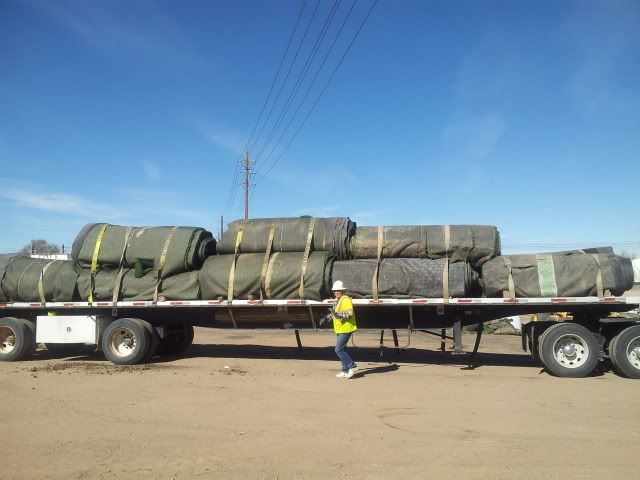 [/IMG]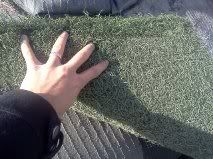 There are tow types of turf here so try to keep up.
First picture is astro turf that is right below 18,000sq.
It is cut in 12 foot rolls and around 100 feet long each give or take.
all rolls line up and commercial Velcro. NEVER USED FOR PAINTBALL!
$0.68 a square foot = $10,880. (since it is give or take on 18,000 square feet I will only charge for 16,000 square feet)
Second set of turf you can see on the bottom pic. This turf is Gold for paintball. It is synthetic Turf. NEVER used for PAINTBALL. rolls are 10 wide
by 80 long. It does have rubber bits in the turf.
$0.90 a square foot = $14,400.
Will consider trades as well. Business trades or personal trades. Let me know what you have. All Offers will looked over.
Call Text Email.
719-287-2582
Champntrack@hotmail.com