WELCOME
We are
Purple
Cheese Monkeys
, a Bay Area team comprised of members from the North, East, and South Bay Area!
Members:
Ben Golder -aka- YeloSno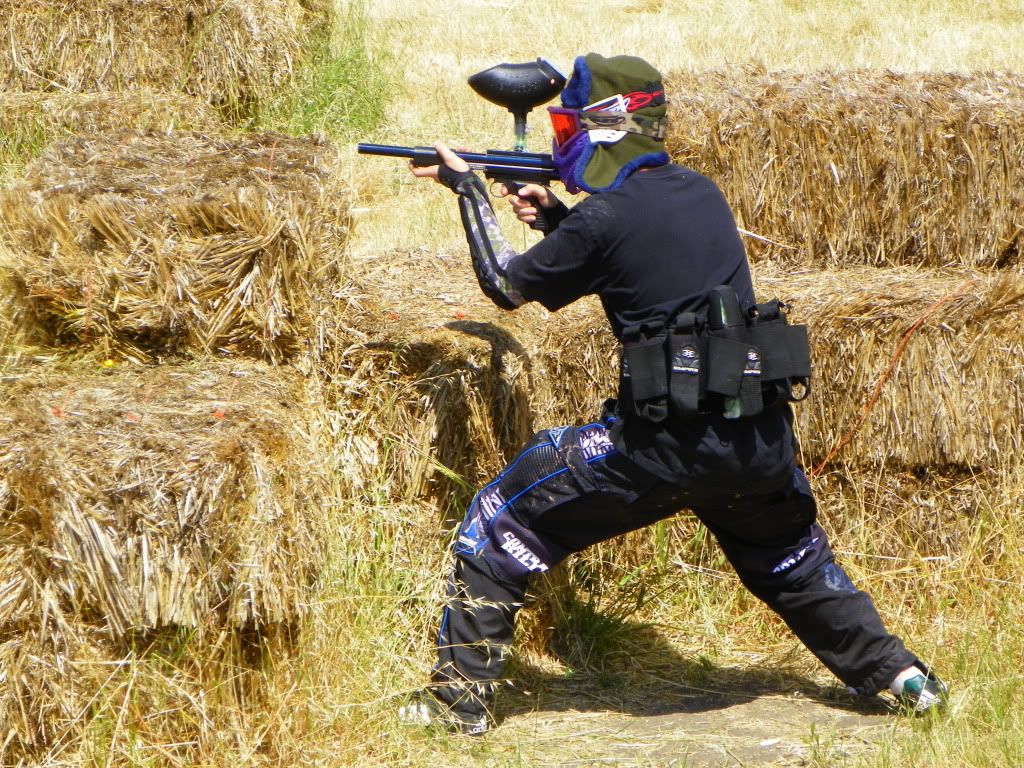 Michael Tebb -aka- mtebb94



Sam Lass -aka- o5pr3y



Sean Lafferty -aka- prpntblr95 (Currently Just A Noob Photographer)


Doug Tellef -aka- EvilBeef54




aznboi -aka- Brandon aka "choy"



Darien Eng -aka- bananananaify



Andrew Nguyen -aka- LiL_NguyeN707



Jacob -aka- meatwad6969

Alex Corcoran -aka- ego10fan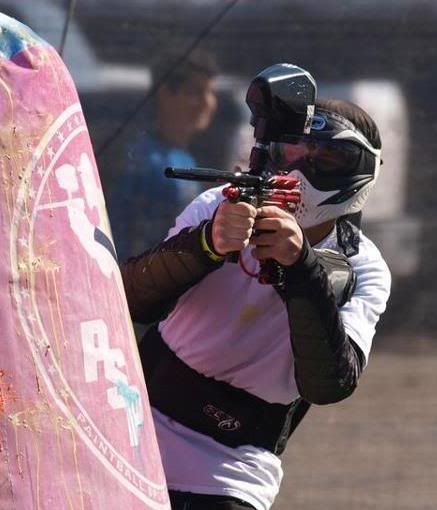 Michael S. Nguyen -aka- Lil Man Nguyen



Isaac -aka- Havoc-paintballer

Jared Swenson -aka- jaredswenson

Ryan Clarke -aka- Project RC

Glenn "The Ghost" Smith -aka- Der_Geist

Nick P -aka- npark1616

Billy joe -aka- is_that_billyjoe

Derek Brown -aka- Derek Brown

Kai Brown - no pbnation account yet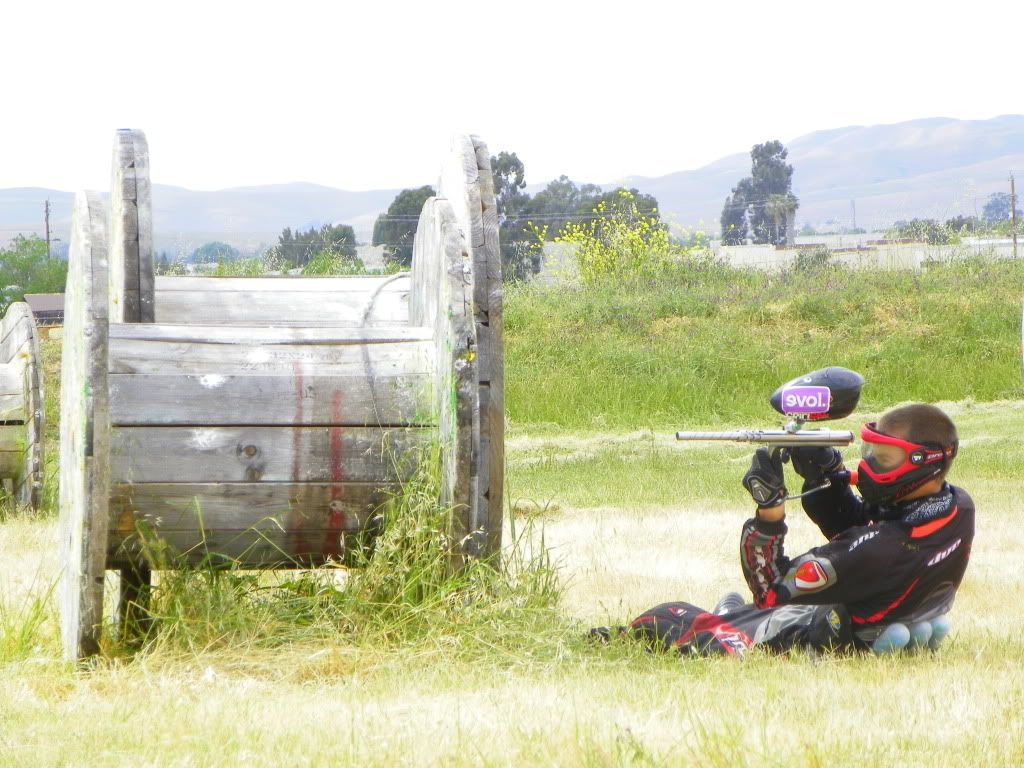 Pics will be up by sometime in XXXXX
RULES:
Must be:
- At least a Freshman in High School
- Have a reliable source of transportation and can go at least 2 times per month
- is able to go to 1. Paintball Jungle, 2. Santa Clara Paintball, 3. Midway Paintball, 4. APP in Livermore, and/or 5. Capital Edge Paintball Park (on occasion)
- Not ridiculously emotional (NO ARGUING,
BST
, CATFIGHTING OR WHINING IN THREAD, Try to not be "super AGG" while around us, either, if you know what we mean.)
- NO BST IN THE THREAD!!! HOLY CRAP!!! IF YOU NEED SOMETHING, JUST SAY "Man, I need [this part]" or something like that. whoever has it will PM you.
- Not afraid to wear a costume, suit or something loopy to a game! (You'll find out)
- Can afford Paying for your admission, gas, and paint as well as a Team Longsleeve (somewhere down the road)
and last and mostly
- Has a somewhat reliable marker that can shoot up to 15bps and has latest psp mode on it... OOOOOR a solid pump gun.
Sponsored by: VALKEN Paintball Sarge's Paintball Emporium, Six Feet Deep Clothing, Epic Action Cameras, Julian Fury Clothing, and more to come!
Old Thread: http://www.pbnation.com/showthread.php?t=3599610
Old Old Thread:http://www.pbnation.com/showthread.php?t=3571553