Rules

Unless you have 20+ feedback with multiple good-sized trades, you're shipping first/paying first.
Please make an offer if at all possible and post here before PM'ing.
Guns are in good condition, working order. They leave my hands like that; everything after that I will have to assume it's your error.
Prices are OBO, so offer up.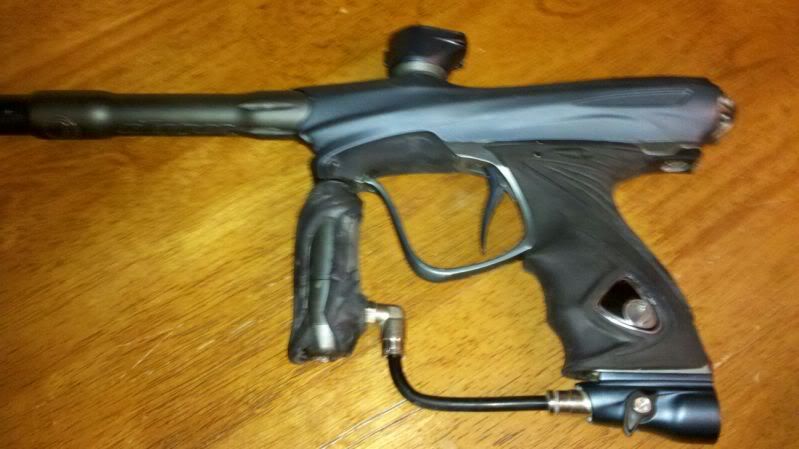 Can see that reg grip is broken there.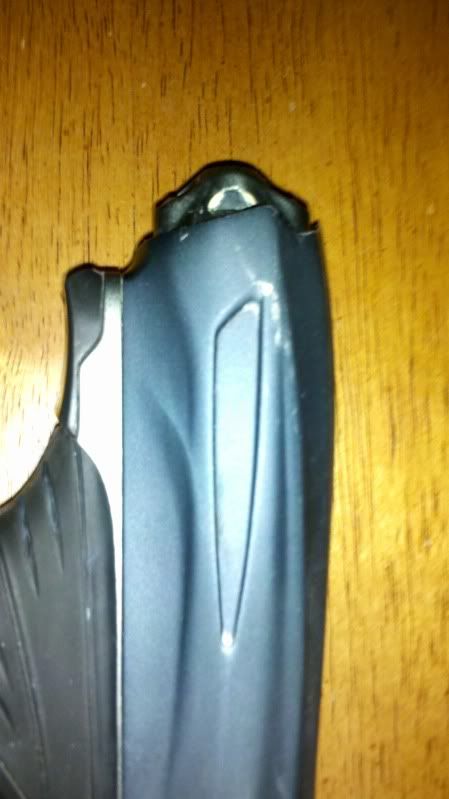 Pic of wear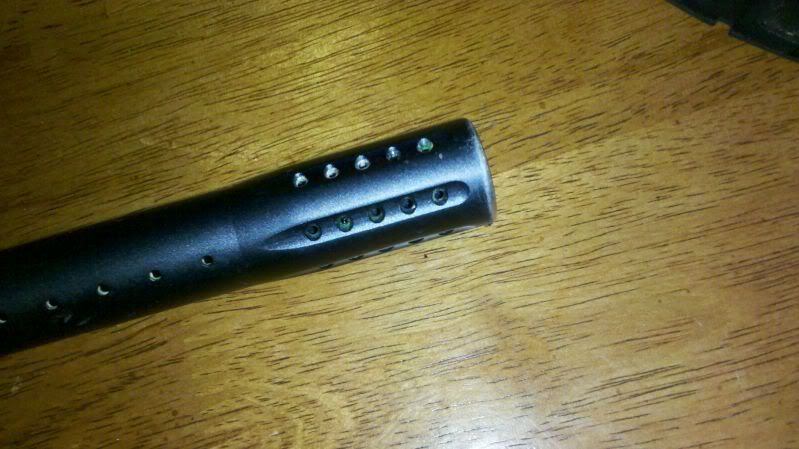 Barrel tip wear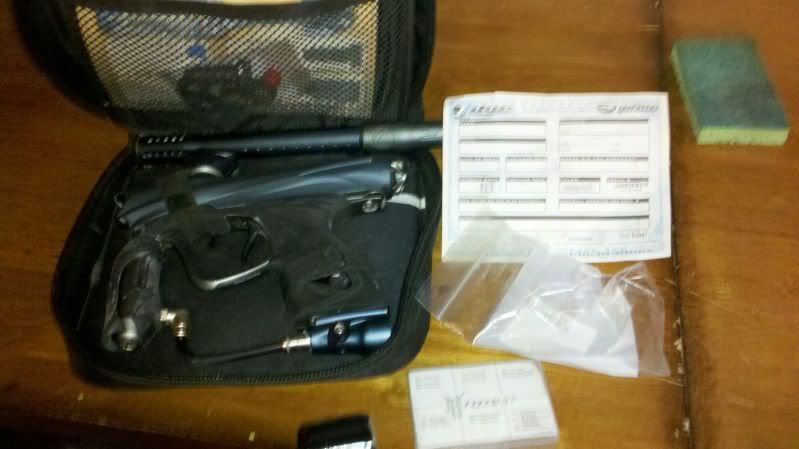 Comes with case, parts kit, bolt tips and spacers, warranty card. Card is a little beat up, but still blank.
Sorry for cell phone pics.
Asking price is $550 + paypal and shipping.
Only trades I will consider are G6Rs and possibly Vics, obviously +/- depending on the trade.