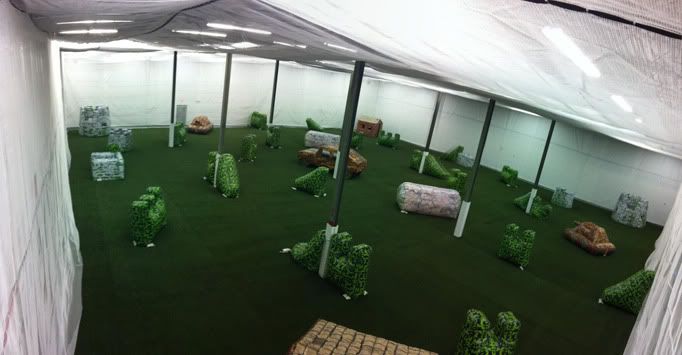 It took us a little bit longer than we anticipated but the move is complete and we have opened the new Chelsea Indoor Playing Field! If you are not familiar with the background of Boston Paintball - we are almost 20 years old and the new facility is unlike anything we could have imagined when we first opened in1992. The first location was in a warehouse next to the "Old" Boston Garden. You may if you're as young as we are, remember the sign that used to greet commuters on I-93N. That facility had bunkers made of wood and sawdust on the floors - needless to say we have come a long way! From Somerville at the Assembly Sq to Everett behind Harley Davidson - it has been a great first 20 years in business, we are looking forward to the next and we invite you to join us as we kick them off! Saturday December 3rd and Sunday December 4th is the Grand Opening Weekend - stop in, check out the new facility and thank you for being a member of the family!
Boston Paintball "Express" Pass
Tired of filling out a waiver form EVERY time you come in? How about that boring orientation zzzzzzzzz........ Put an end to it - show up this weekend and get yourself the Boston Paintball "Express" Pass - good for one whole year - bypass the waiver counter AND the long version of orientation!
FACT: Owners Anthony & Matt played on the New England Express for many years early in their paintball career - that team name can be found on the Amateur Best of New England Cup!
Grand Opening Price: $5.00
Everyday Price: $20.00
Oh and P.S. FREE STUFF!!
Saturday: ALL registered players will be entered into a drawing to win one of two fantastic prizes!
Rental Players will have a chance to win themselves a complete BT-4 gun package (includes gun / goggle and air tank) and Self Equipped players will have a chance at winning the hottest new loader on the market - the Empire Z2 Prophecy! Winners name will be announced at 6:00PM on Saturday!
Nicky will be at the field 11 - 7pm on Saturday
Sunday: All registered players who purchase a Case Package will be entered into a drawing to win a Brand New Empire Axe!
Nicky Cuba and Pro Team Infamous have seen the podium shooting these bad boys - you can't beat the performance or the value and you can demo it all weekend long! Before you know it you'll want to be an Axe Man too!
Nicky will be at the field 10am - 3pm on Sunday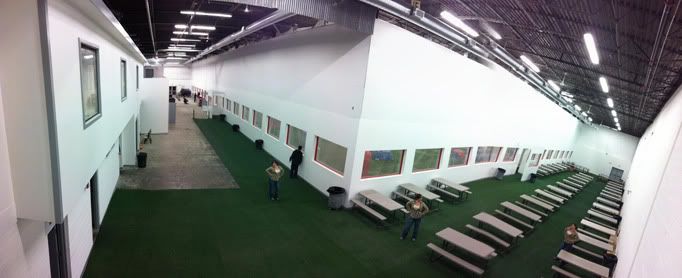 We have all kinds of Airsoft in stock from green gas to pistols, rifles and machine guns too!
Video Games, Lockers, DJAV3 spinning some tunes! Come on out for a great time and maybe take home a little something!
Black Friday Deals ALL WEEKEND LONG!!!