I sold all my other gear and this is all I have left.
Rules:
Dont be dumb
post here, i'll pm you, it helps me keep everyone straight
Don't be dumb
I'll be happy to take more pictures for any interested buyer.
Exalt Pants- Size L (I'm 6ft 180lbs and they fit like a champ)
- Only used in 2-3 tournaments and one practice
- No rips, tears, or stains
Asking $30 plus shipping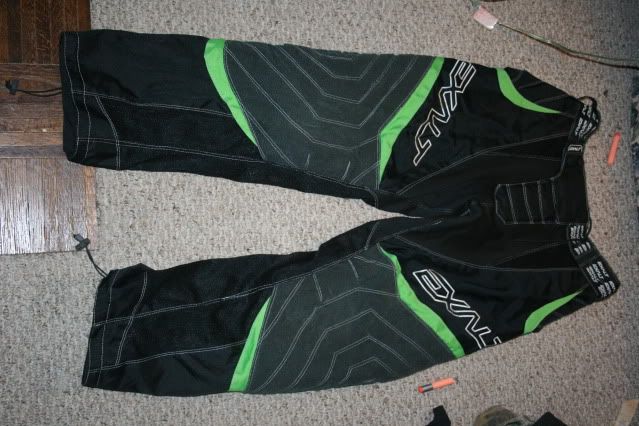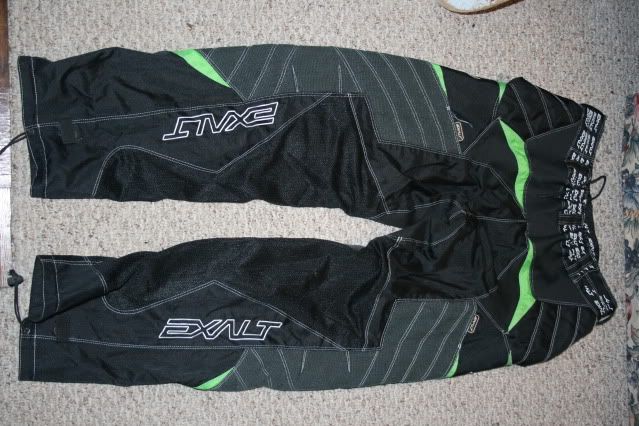 SP Team Ultimate PL chigos- Size L
- Custom made for one of the greatest pro teams in paintball history
- Knees are both ripped, have been patched once, need another patch
- Most comfortable pants ever created
- No holes, or tears anywhere other than knees
- Few stains, no more than any other pair of OG chigos
- Real OG Smart parts private label chigos
Asking $20 shipped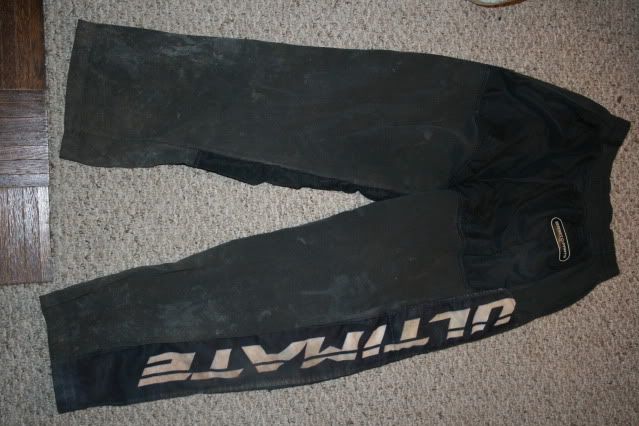 Headgear
- Rare(ish) Thomas "Troll" Taylor MWAG headband
o Light pattern
o Softest backing on any headband I've seen, its like putting your forehead to bed on a baby lamb
o Asking $20 shipped
- 1of1 Nuskool Headband
o Made by PBfashion
o Personally harassed Nicky Cuba for 3 days straight at PSP Chicago '09 to get this headband
o Was still soaked in pro-sweat when I got it
o Asking $30 shipped
Here's Nicky wearing it at the event. (before he gave in to the harassment)
I am open to all offers. I am also willing to make a deal on the whole lot. Like I said, I've sold all my other gear so I'm ready to get rid of this.