Help Me Find My Gun!!!! Stolen In Wakefield, Ri!!!!!
---
Hey Guys Please Keep A Watch Out For A
Purple And Black Nt10
I Have The Serial Number And Everything!!!. It Was Stolen
From Me Right After The Nepl B.O.N.E Event
Out Of My Locker At My Field!!! Please If Anyone Has Seen This Gun There Will Be A Reward For it!!!!!! This Is The Determiner Of Me Playing Paintball Or Not...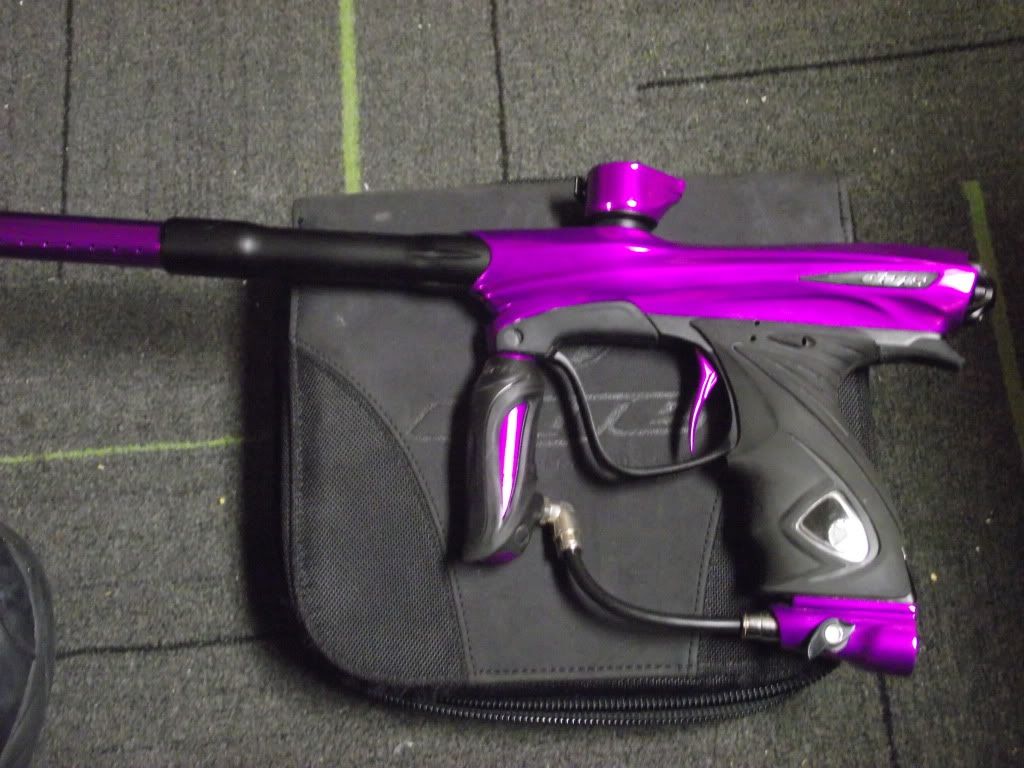 If any someone finds it or hears about it please contact me asap!! either PM or Call 4016326408!!!!
__________________
[b]EXTREME COMPLEX
1425 KINGSTOWN RD, WAKEFIELD, RI, 02879[/