LATEST NEWS: HÆMMER - THE OFFICIAL TIMEPIECE FOR PALS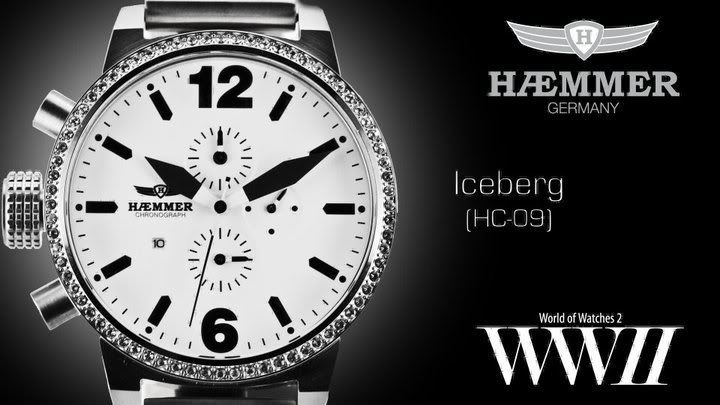 WWII comes in for PALS for the rest of the season. The company that represent a host of european watches has seen it fit to come in as "Official Timepiece" for events by PALS via their brand HAEMMER from Germany.
For Immediate Release:
PALS participants can now enjoy a massive discount (please enquire within. Too low to publish)off their watches that retails at around USD 626 - USD 660 (RM1880 -RM1980). Yes, they are semi-luxury watches! On top of that each watch comes with a 2 year warranty + 5 year warranty on the battery (for quartz models) + complimentary sports strap for all paintballers.
WWII also extends special treatment for all paintballers that take up this offer (i.e: Help with sale of your used luxury watch and discount for the purchase of their huge array of straps.
Show us why you should be an ambassador for Haemmer by:
1)Show us that you know how to promote.(Try PALS and WCA)-To qualify and be shortlisted.
2) By playing in D1 of the WCA 2011.
3) Playing really awesome in the WCA 2011.
4) Make sure you are noticed by the panel of judges on event days. (To be announced)
A total of 5 ambassadors will be chosen and each will receive a Haemmer watch worth USD626 (RM1980) of their choice.
There you have it, a Timepiece for our sport and another bit of history etched in this very historic year of 2011.
Support the effort by supporting the brand when you want to get a watch that so matches the personality of the paintballer.
They are now available at PALS HQ. PALS partners who are interested in carrying or buying them should contact us at
registration@palseries.org
Special thanks to WWII and HÆMMER for supporting the sport of paintball!!
MORE PHOTOS:
The official collaboration poster between WWII, HÆMMER and PALS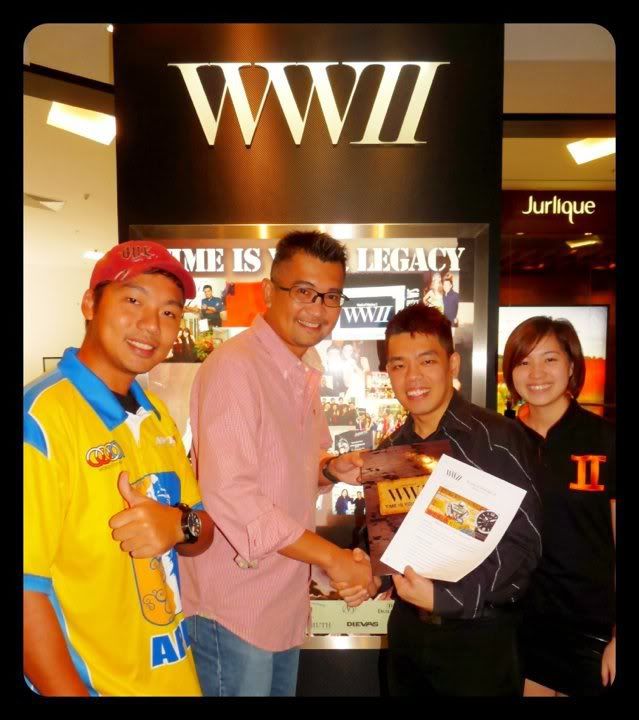 The Signing Ceremony for - The Official Timepiece for PALS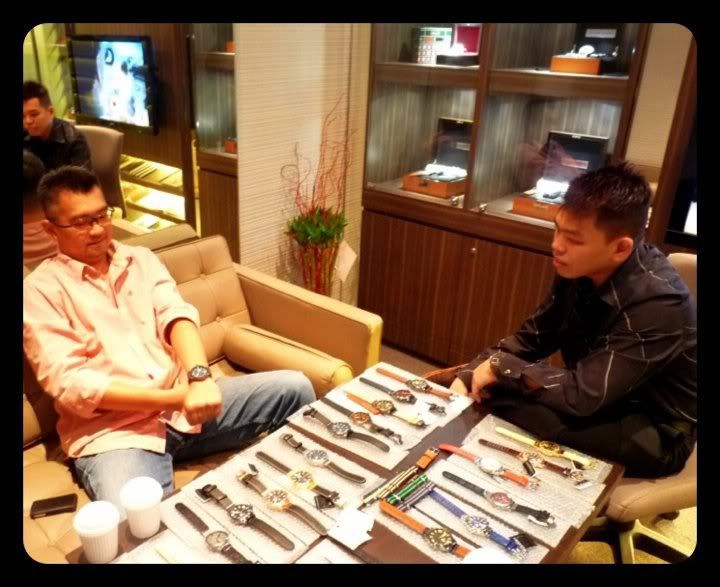 Trying out the vast array of watches and straps for the paintballers' choice
Huge selection of straps to match the paintballer in you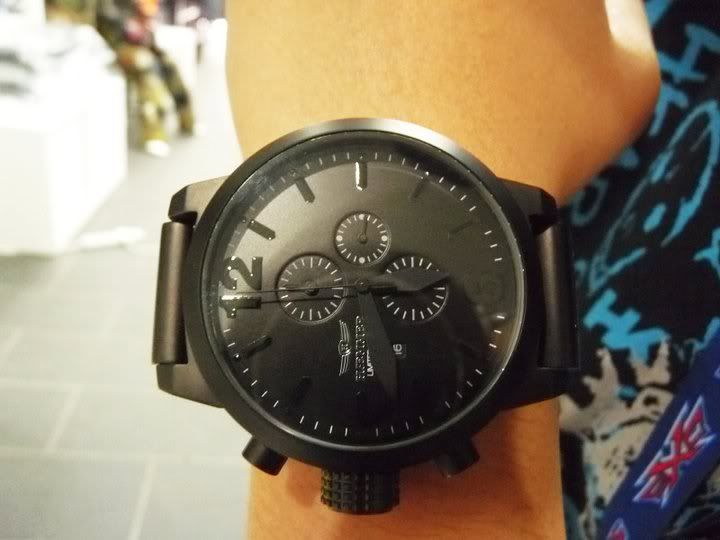 HÆMMER is now the choice of paintballers - new owner No.1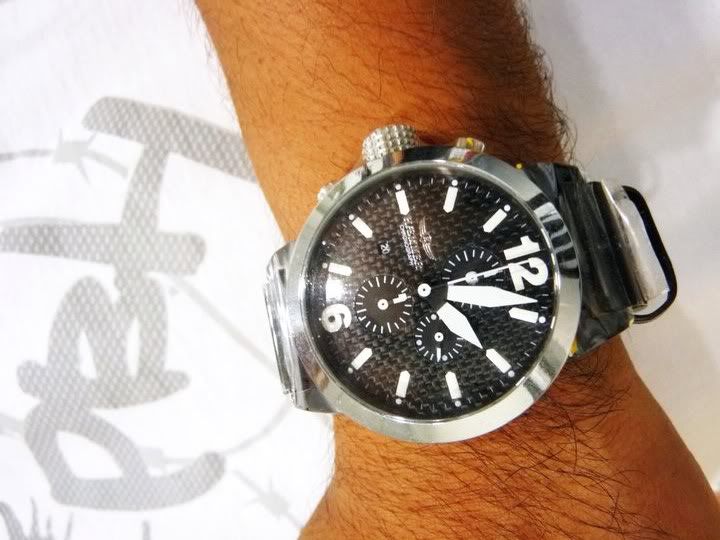 HÆMMER is now the choice of paintballers - new owner No.2
HÆMMER in the yachting world
HÆMMER in the celebrity world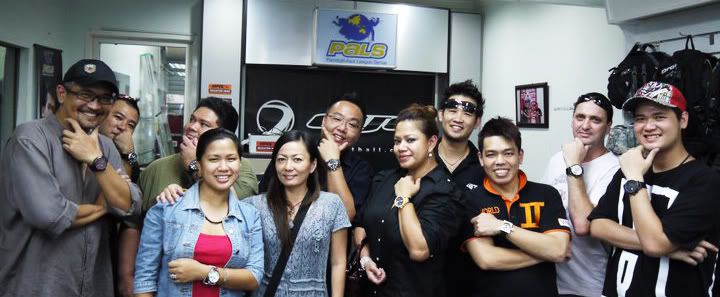 HÆMMER in the Paintballer's World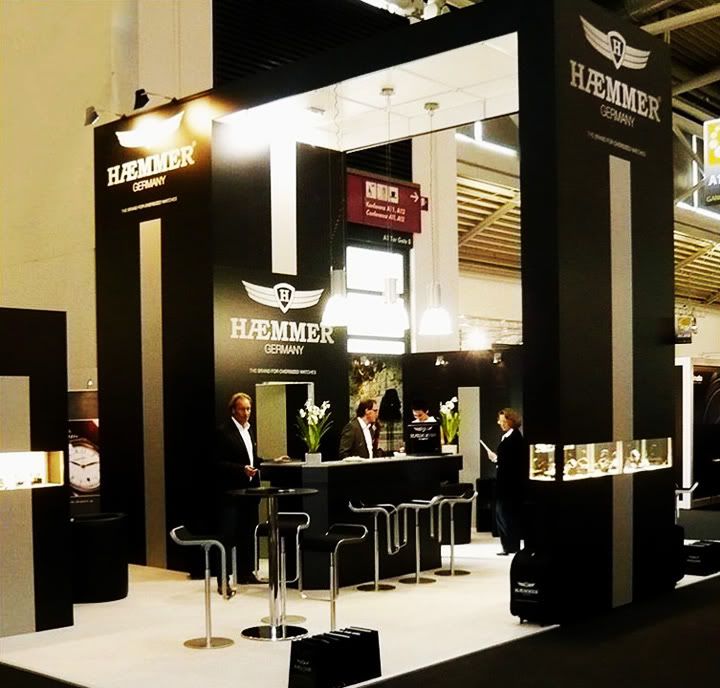 HÆMMER showroom