The 2011 VICIOUS RaceTo Series All Star Game is coming up!!
The All Star Game will be played immediately following the Preliminary round of the RaceTo-2 tournament on Saturday July 30. The match is currently scheduled to take place at 4pm.
As at previous events, we plan on getting ahead of schedule!! All players that are in the All Star Game, please make sure you arrive at Mad Cow Paintball by 2:00pm on Saturday to allow your self time to get ready in case we are way ahead of schedule. All players will receive their All Star jersey when they arrive at the event that Saturday.
Questions? Call Jake at 402-502-3434
North: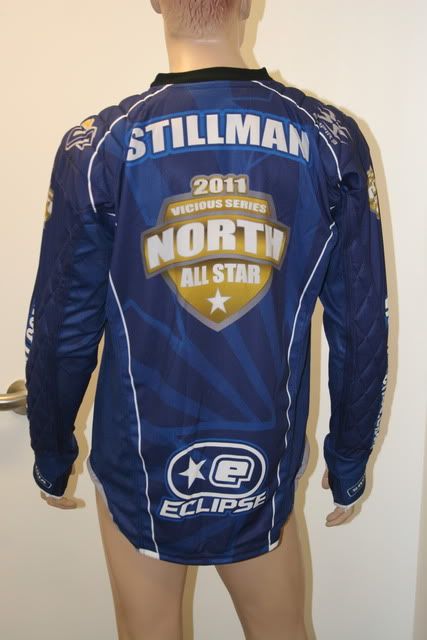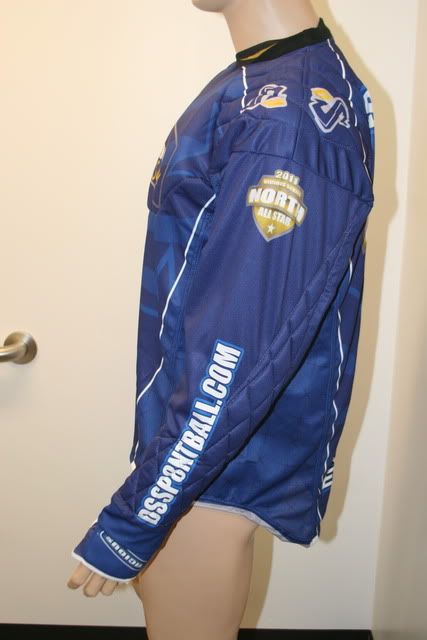 South: