Hello everyone,
I havent had a paintball gun in probably over a year, but I still have this stuff laying around.
Some basic rules-
-No paintball trades
-I dont ship first
-Paypal is preferred
-All prices are shipped and paypald. If you make an offer, be sure to say if it includes shipping/pp
-Dont like my prices? Offer, I havent been on the b/s/t in a very long time, if you think it is wrongly priced, PM me (notice it says PM) and let me know what you think is fair.
Feedback is in my sig
First up is a black, CP 2 piece barrel- cocker threaded, .693 back- $40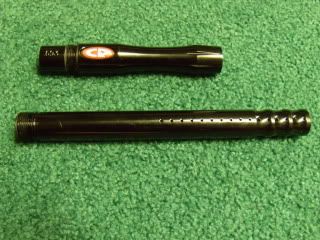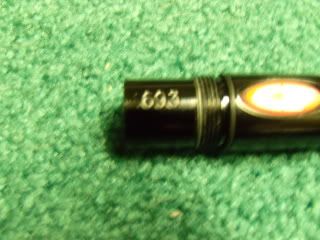 Black Automag threaded barrel- not sure of info on it- $15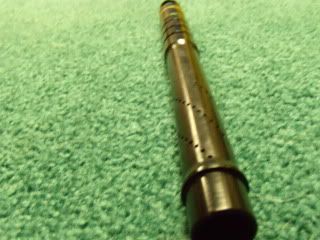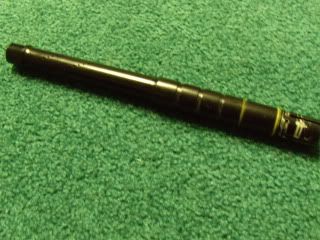 Automag body- does have scratches/blemishes- $20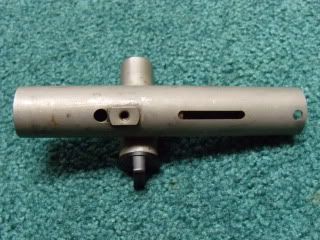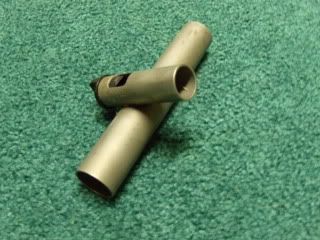 Air-thru grip with ASA- $15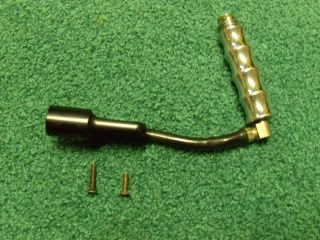 88/4500 Crossfire tank, rehydroed on 5/07. There is a ding on the top of the reg but works perfectly find- includes cover- $55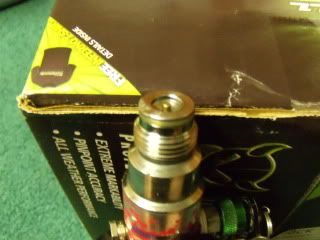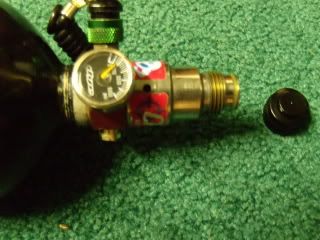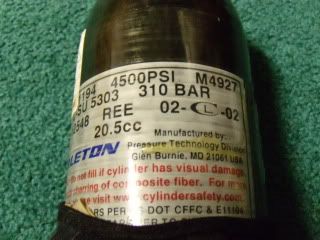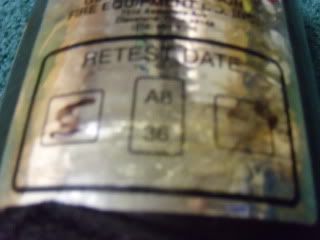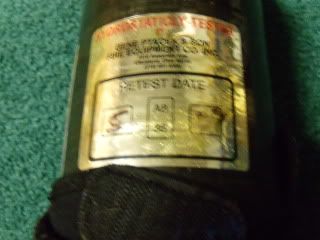 70/4500 Crossfire tank- 11/06 hydro (May be out of hydro, I dont remember the years per test)- includes cover- $70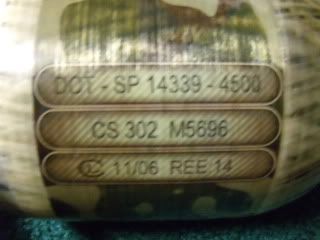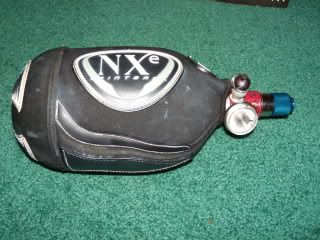 Black WREK pod pack- very comfortable, used probably 5-6 times- adjustable waist (no pods included)- $20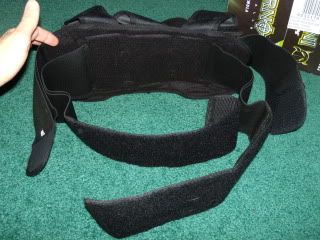 Red Torque 440 loader-some scratches- has small spider cracks (the shells flex to take apart (no tools needed) so it happens, they are perfectly fine)- it does have a wire loose (which is why you can see electrical tape), but it works great- $30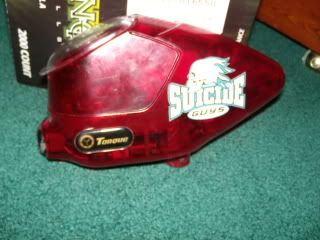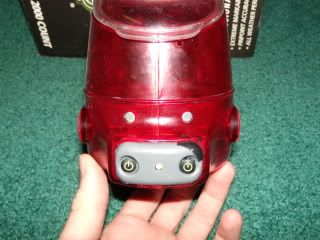 Remember, I will most likely redo the prices tomorrow after I do some browsing, but they are OBO and the price includes shipping/pp.
Thanks for looking