Got some stuff i would like to get rid of.
PAYPAL only. all prices shipped unless stated otherwise.
Im not interested in trades at the moment but may consider if its something i can use.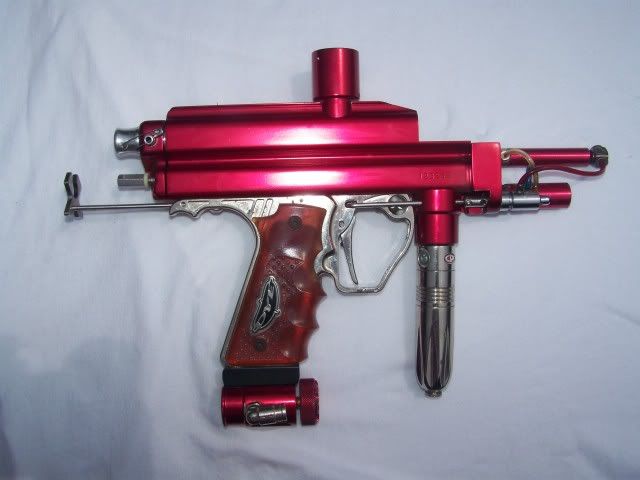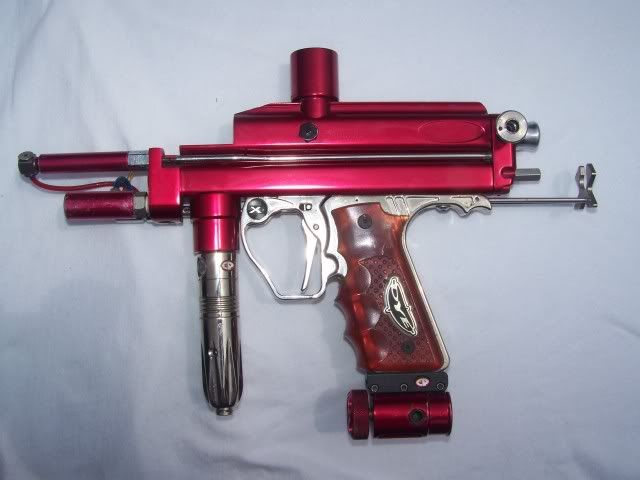 VF cocker ,cp hpr, wgp lpr,wgp ram w/eclispe qev,SX swingframe, dye red stickies,cp rail and asa, Shoctech 3way. I think it has a ANS valve simlar to rat. cant remember.
$150obo