I have for sale my Spyder Xtra. It is in great condition and perfect working order.
Spyder Xtra Price: $40 + shipping OBO
+ '12 32 Degrees barrel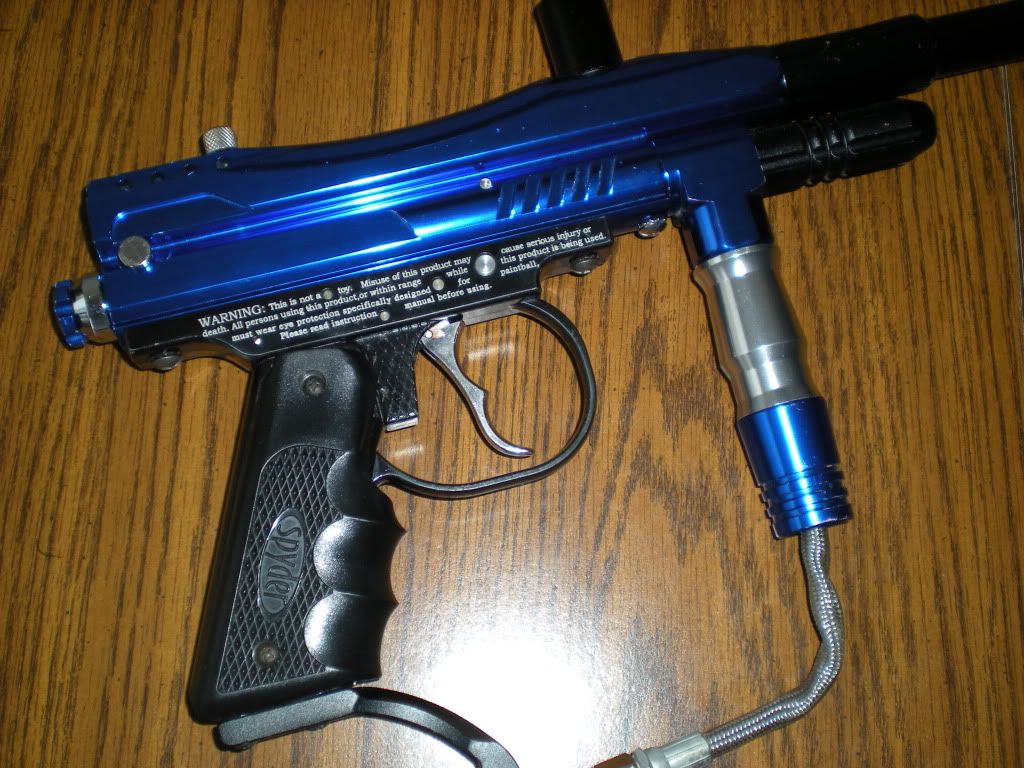 More pictures upon request.
Stipulations:
No trades.
You pay, I ship. (Look at my feedback, I will deliver)
Paypal only.
I will ignore low-balls.
__________________
Wash
: This landing is gonna get pretty interesting.
Mal
: Define "interesting".
Wash
: Oh God, oh God, we're all going to die?
g2 has a skanky sig!
Member of the KOT before it was ruined .