Rules:
1. You pay and then I ship
2. No lowballs please
3. For sale only. No trades
Today we have a Deadly Winds Carbon Fiber barrel for sale. It is 14" in length and is a cocker thread. It is in great condition, and no barrel tip wear. I am only looking to sell. Thanks.
Price: SOLD!!!!!!!
DW Comes with:
- .689 "Freak" Insert (Stainless Steel)
- Original Packaging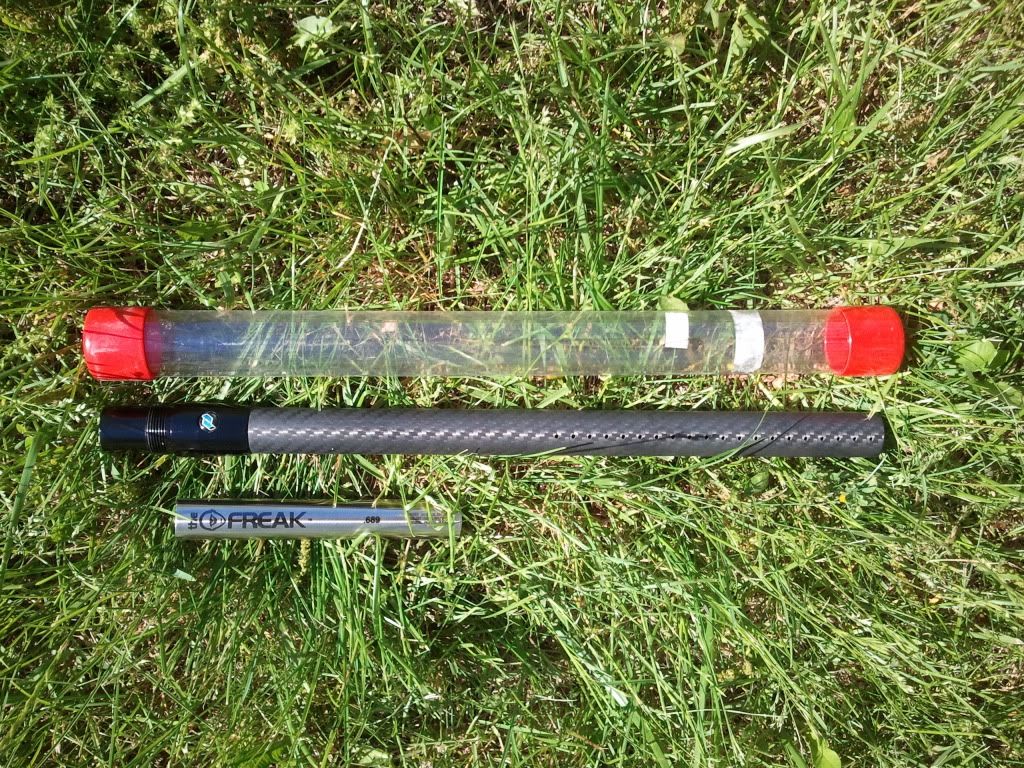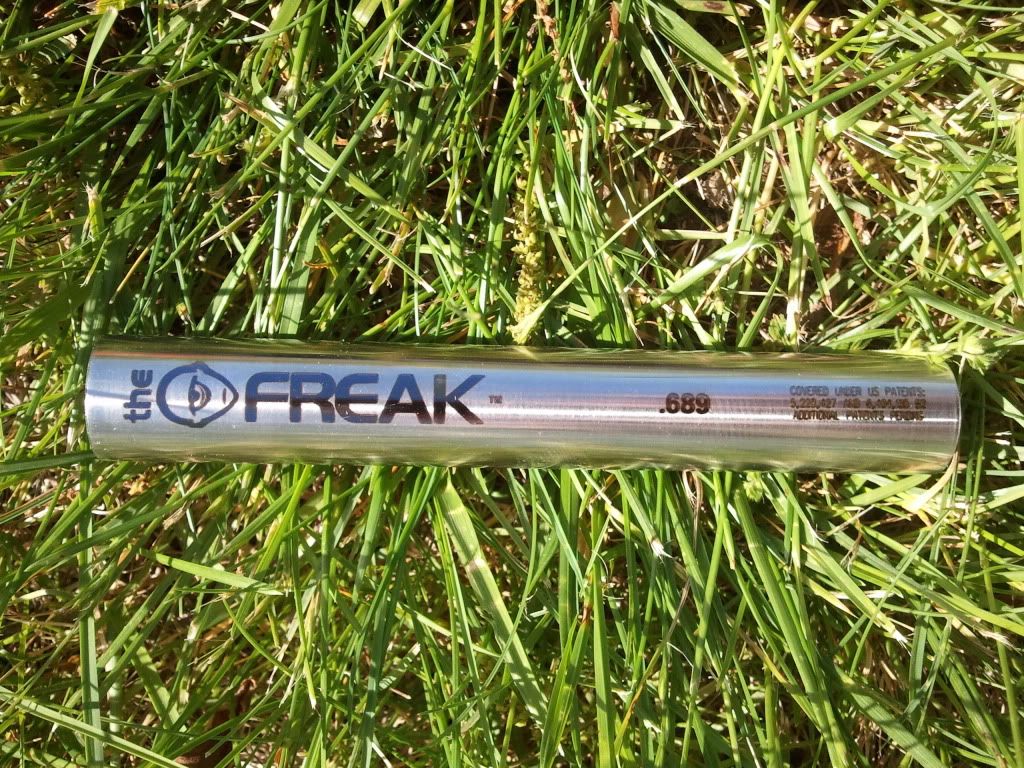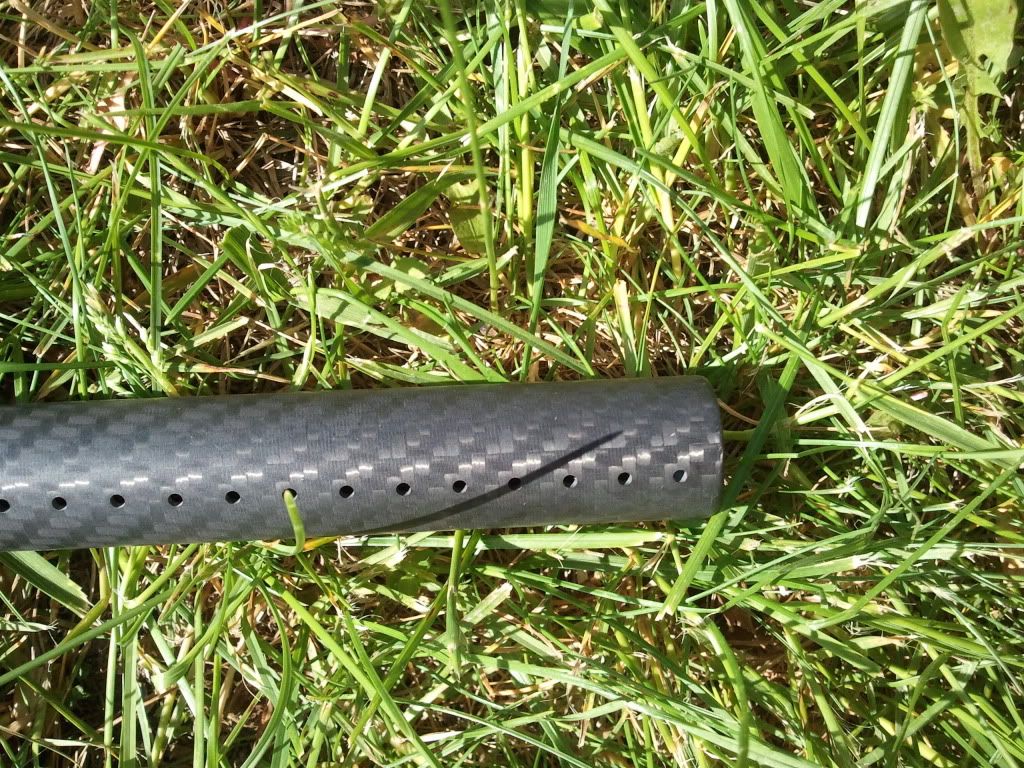 PM me if you are interested.