Rules:
1. You pay and then I ship
2. No lowballs please
3. For sale only. No trades
Today we have a Freak 16" All-American Barrel (cocker thread) with the full Freak insert kit. The barrel shoots amazing and is in great condition, no barrel tip wear. I am only looking to sell. Thanks.
Price: SOLD!!!!!!!!!!
Freak Barrel Comes With:
- Freak Inserts (.679, .682, .684, .687, .689, .691, .693, .695)
- Freak Back (Cocker Thread)
- Freak Front (All-American)
- Freak Case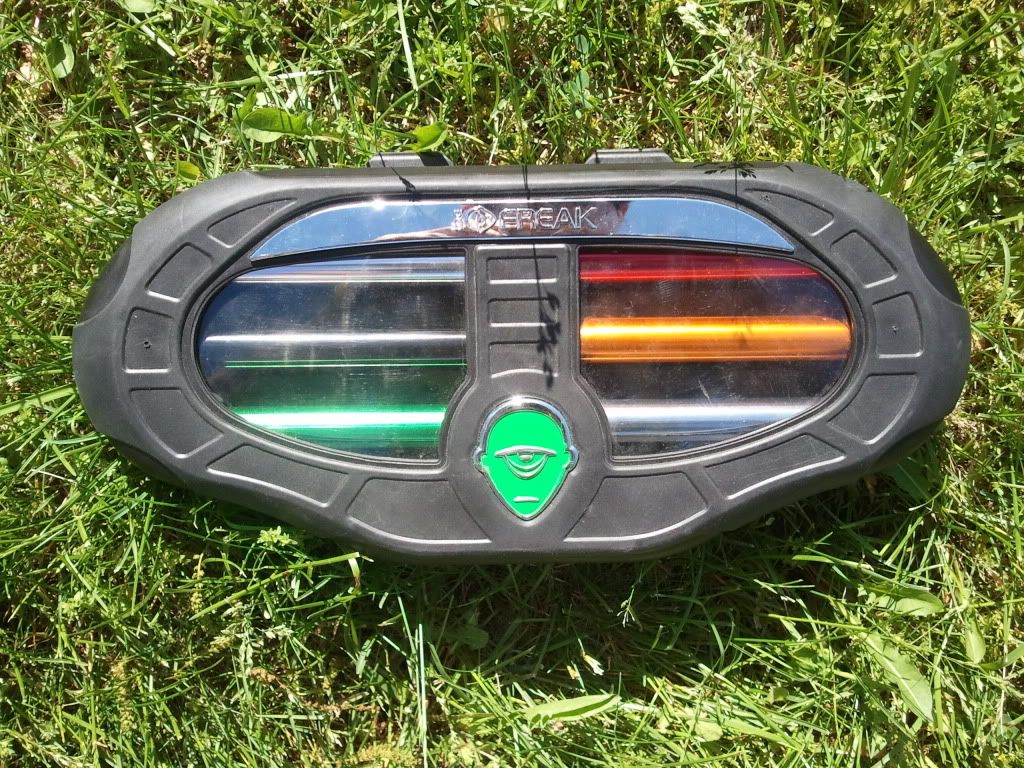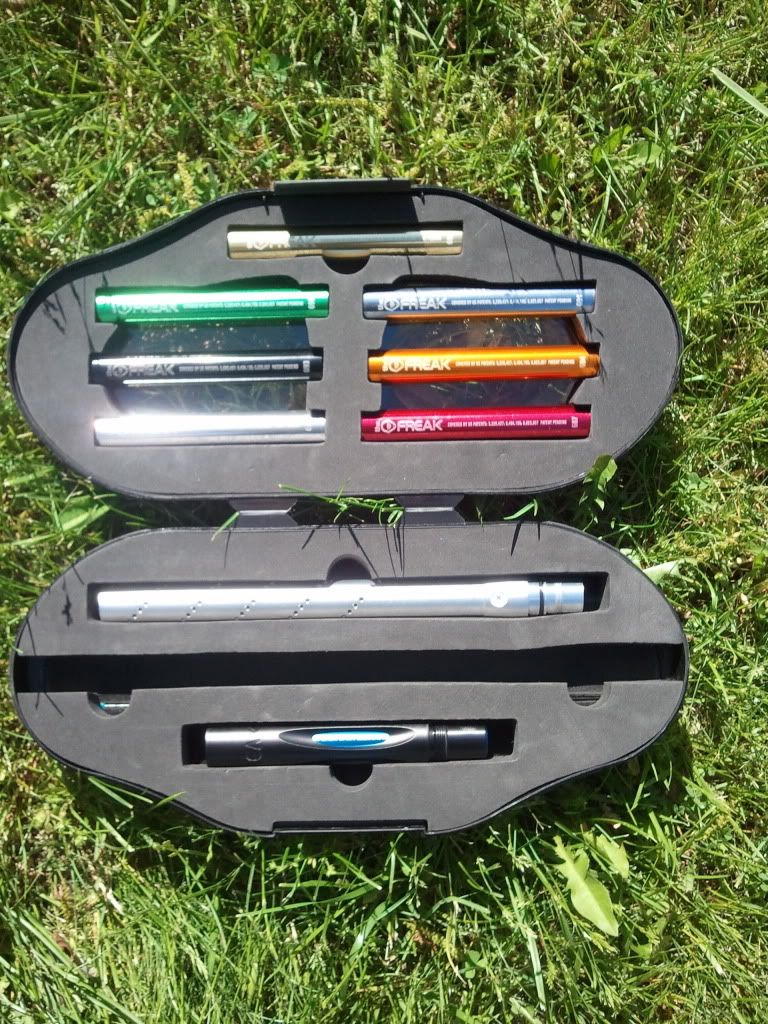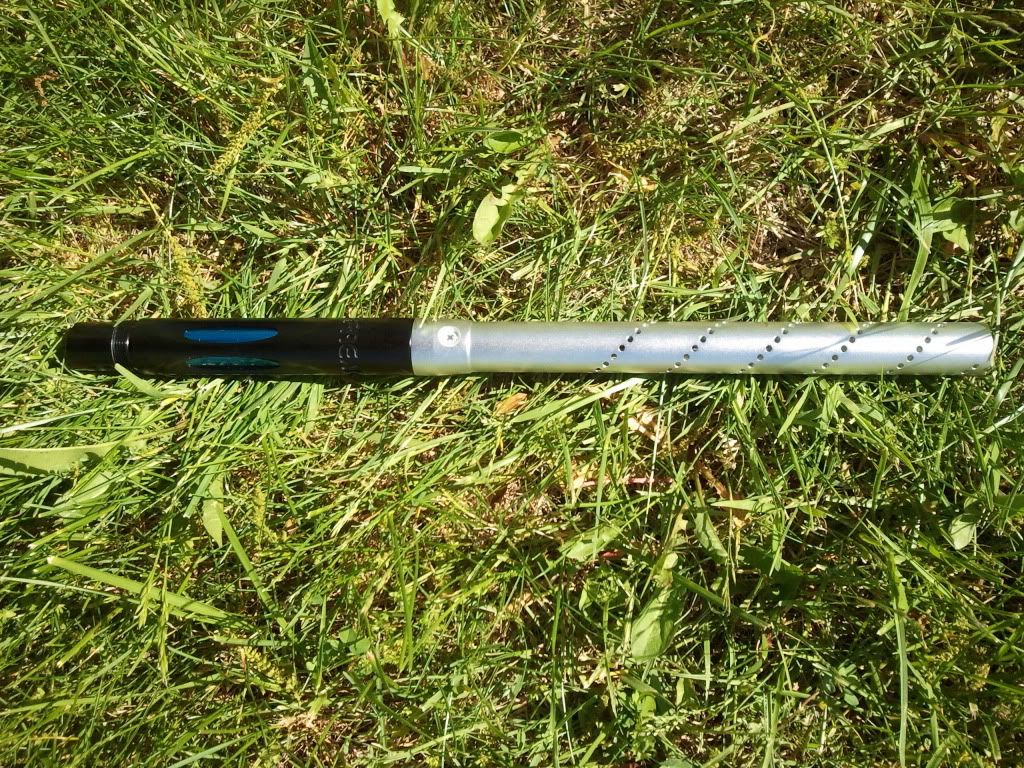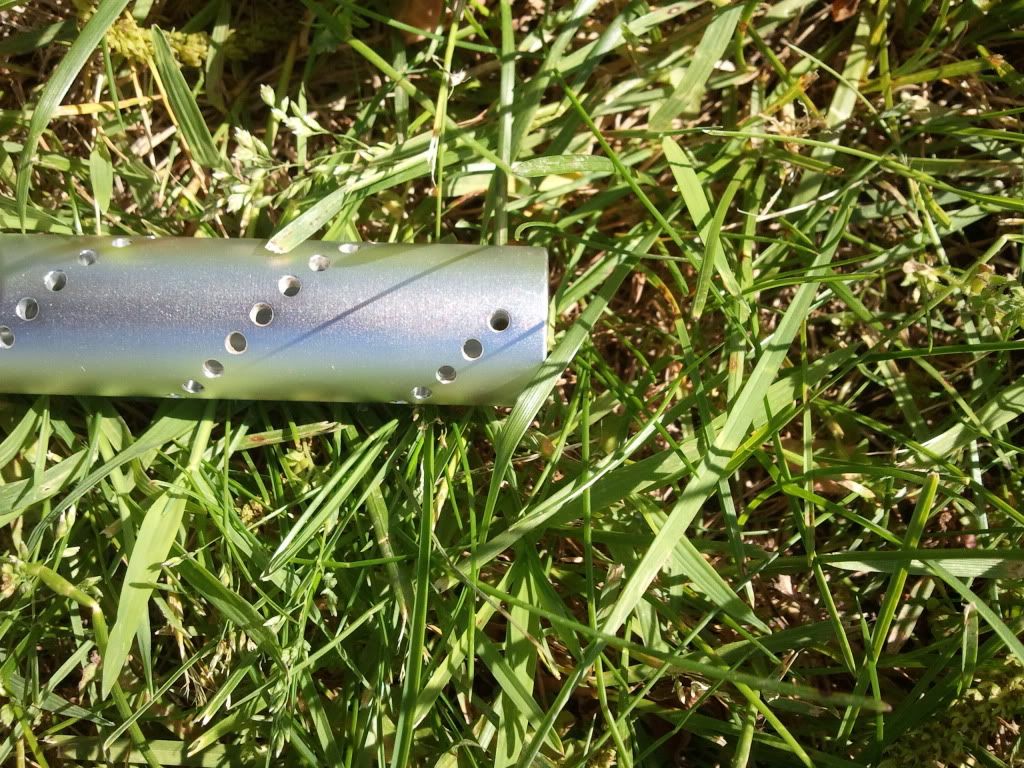 PM me if you are interested.