Rules: paypal only, no trades, I don't ship first.

EDIT: ignore the date on the pictures, they are from a couple months ago, when my camera's date was off
First up, some yellow angel contract killa grips 45 degree angle, not to be confused with 90. never used, once i opened them i right away noticed i had bought to wrong ones, comes in original package. Would like $10 plus shipping for them.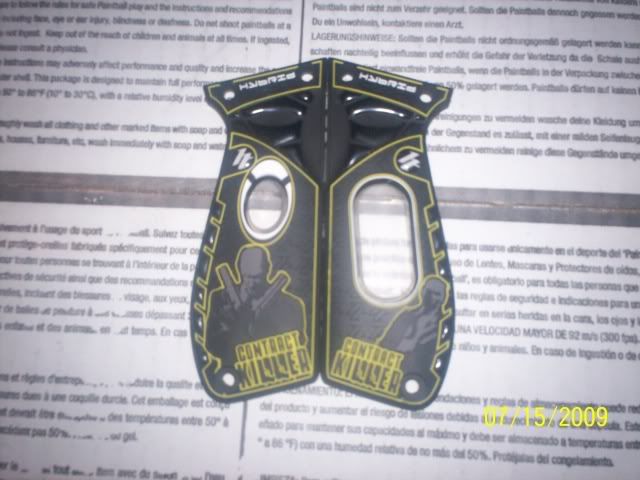 Next is an orracle bolt from my old 04 prostock. Still in good condition, comes in original package. Would like $25 plus shipping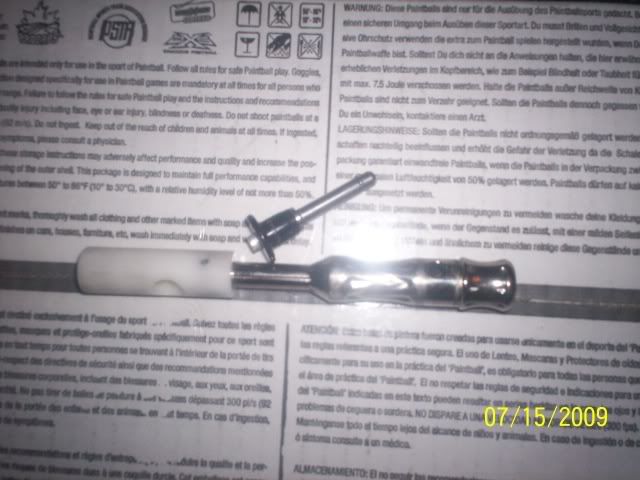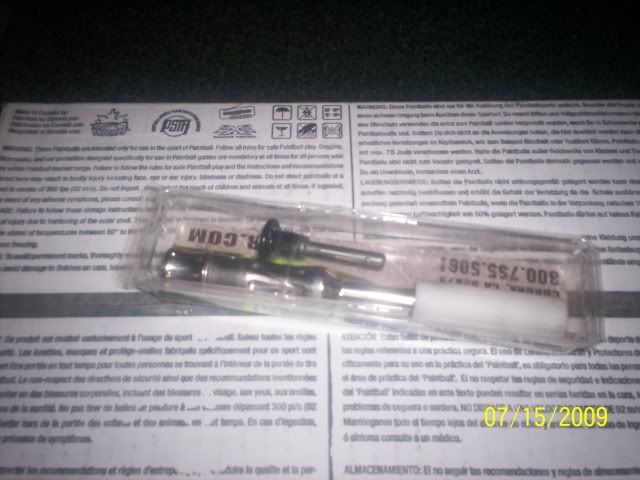 Next is gloss blue CP direct mount, not mini like stated in the title. Rarely used, in great condition. One tiny scratch on the side from getting the macro fitting off and it looks a lot worse in the pictures than in person. comes in original package. Would like $30 plus shipping