First of all i dont ship first i dont care how many feedbacks you have!!!!!!!!
RULES-i never ship first...dont care who you are...you can talk to my past traders they will tell you im trust worthy...
-i would like you to post first then PM me...
-no 1337 talk...please type like a normal person
-if you post/offer that means your either over 18+ or you have your parents permission
-if you say your adding cash...tell me the exact amount your adding
-be mature
Genuine OEM 2003-2010 Nissan / Infiniti Xenon HID Matsu****a Ballast(Xenon Light Control Unit) Computers and Igniters HID KIT tested in perfect working condition. Great for replacement or retrofit~ includes bulbs, both bulbs are a phillips bulb 35w.. THIS IS A PAIR OF BULBS AND BALLAST.....
This Ballast fit:
This has the bulbs included, Item is in pristine condition.... these were pulled out of my G35.. if you have any questionsyou can text me at (818) 794-9803
Will fit:
PRICE: 150$ Trades in my favor
* 05-08 Infiniti M35/M45
* 05-09 Infiniti G35
* 07-09 Infiniti G37
* 2007-2009 Nissan Altima
* 2008-2009 Nissan Rogue
* 2003-2009 Nissan 350Z Coupe
* 2003-2010 Nissan Murano
* 2004-2010 Nissan Maxima
* 2004-2006 Infiniti QX56
* 2003-2008 Infiniti FX35/FX45
EYECANDY: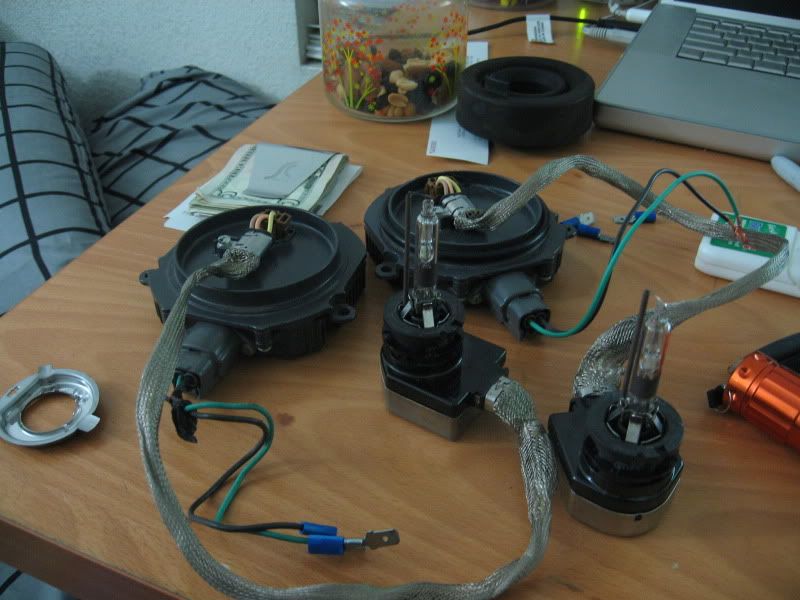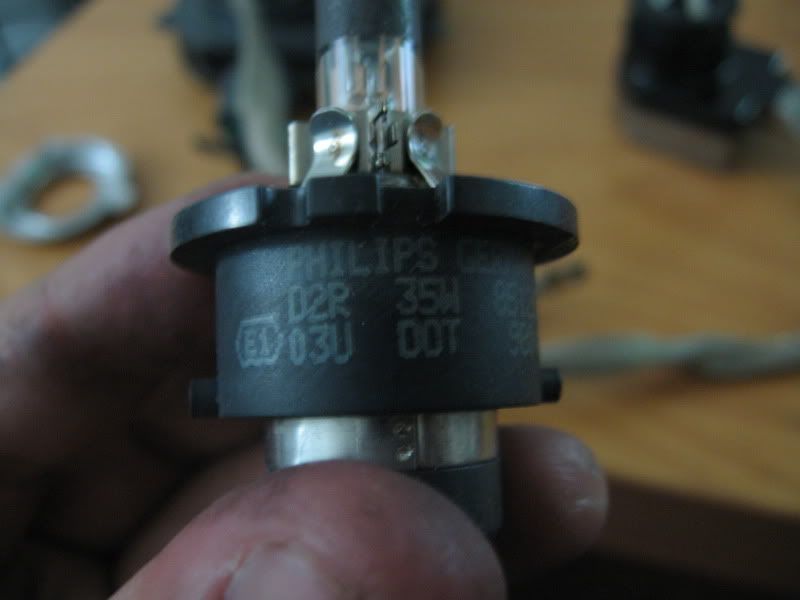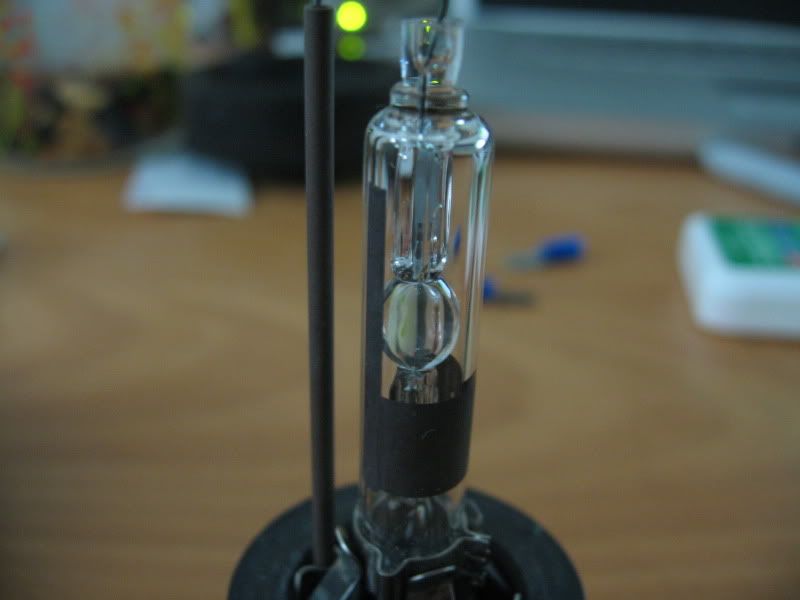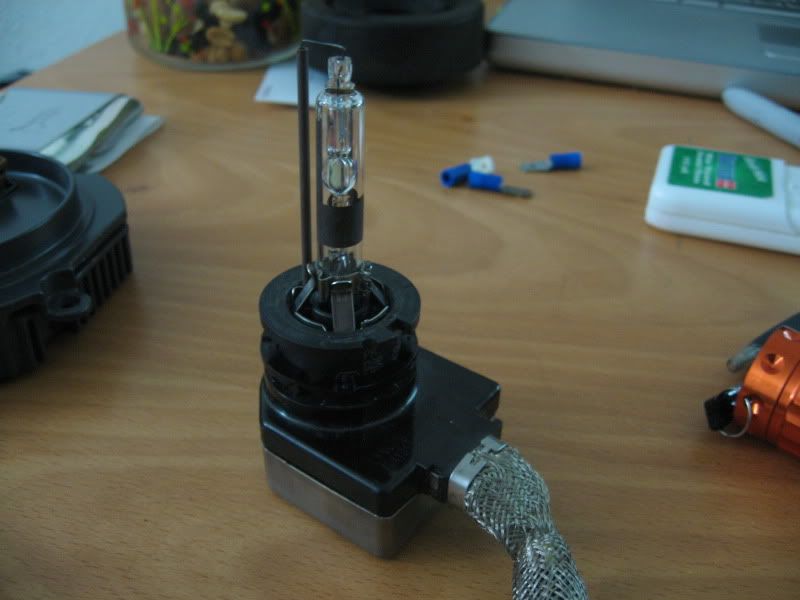 Willing to trade for anything paintball related..
Priority:
In need of a mask and a loader (nothing crappy)