Alright so up for sale today is my MyTouch Slide 3G which I don't need anymore since I upgraded phones, I had a case on it since I got it, and the screen has had a screen protector which is still on. Comes with everything it would LNIB, except the headset.
Condition:
Phone is in great working order, and there is only rub where the case touched the phone so the phone is more dull in certain areas as seen in the pic, there are a few scratches but nothing too noticeable or affecting performance of the phone.
IF INTERESTED PM ME AFTER YOU POST ON THREAD!
Price:
230 OBO (price is obo so offer up)
No Trades whatsoever, and remember paypal first then I ship.
Pics: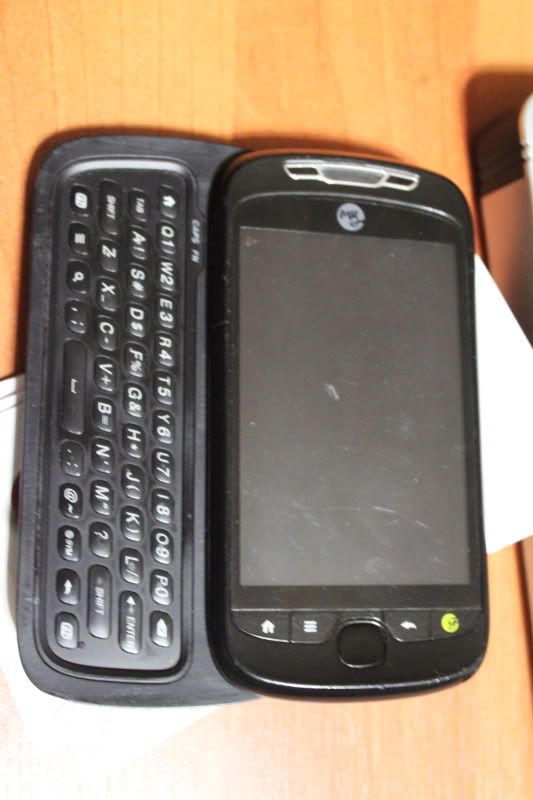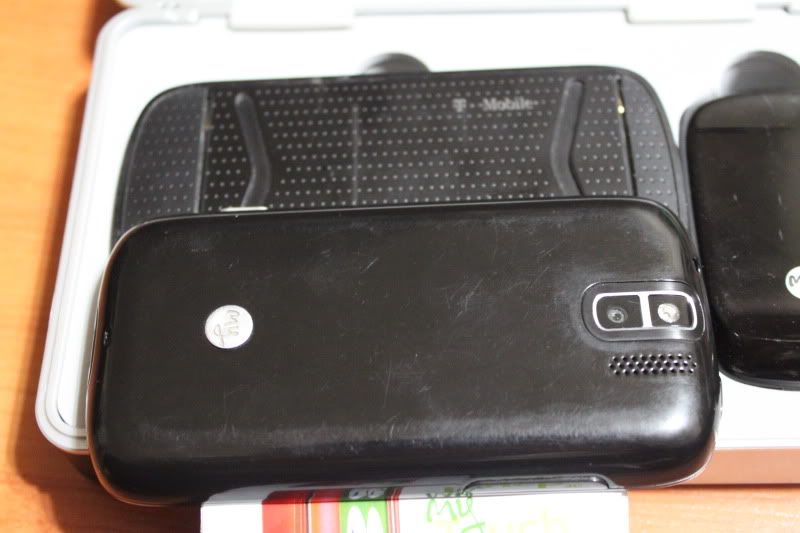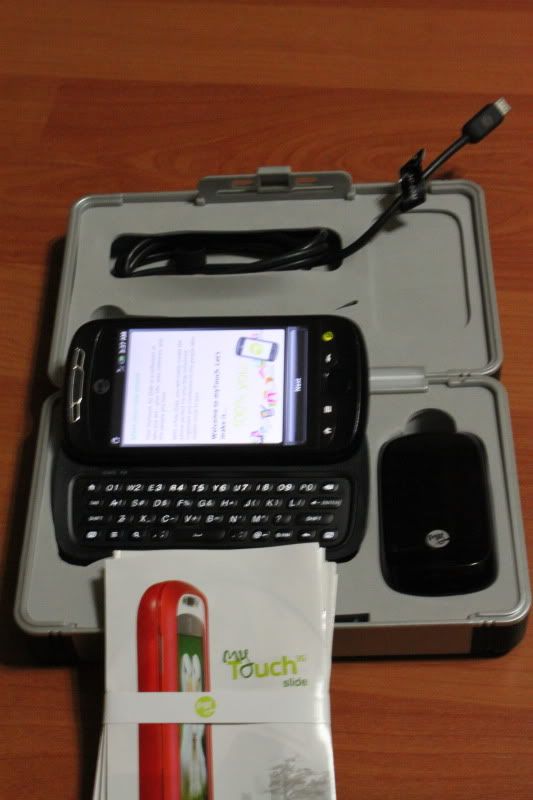 Rules:
Just Post here then OFFER
I don't ship till after you pay.