MACC
photography
Pride Series Photographer
This last pride event was not the biggest , but still had the great amount of sportsmanship, talent, and integrity from all teams.
PRIDE, proudly powered by Action paintball, A.P.E., and D.P. engineering.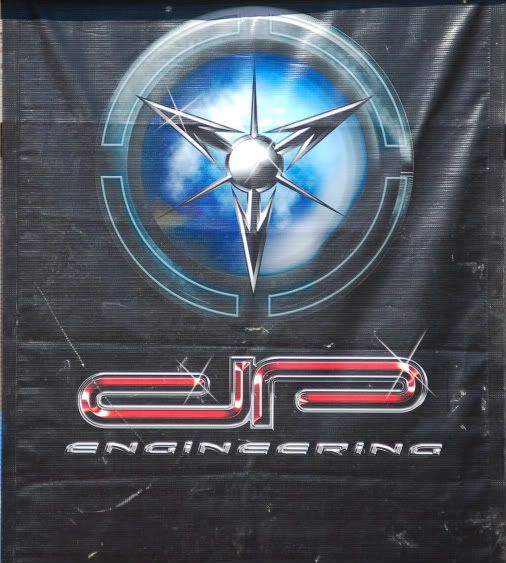 *** PODIUM FINISHES FOR THE EVENT ***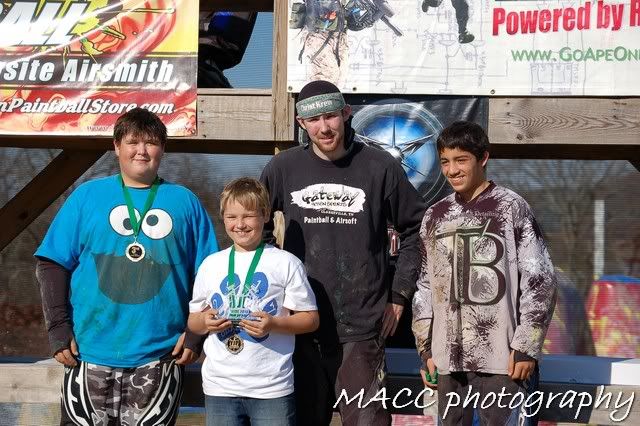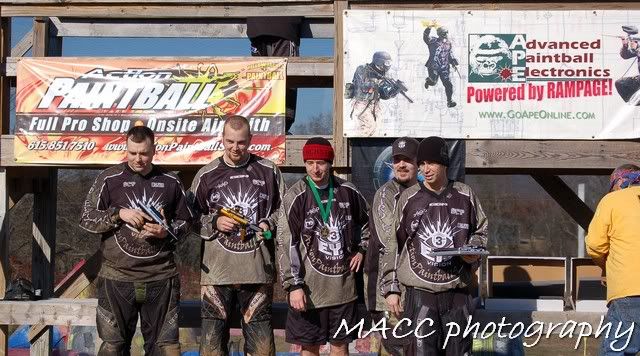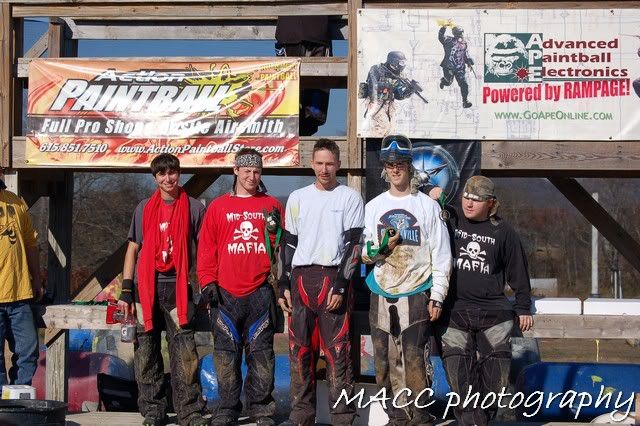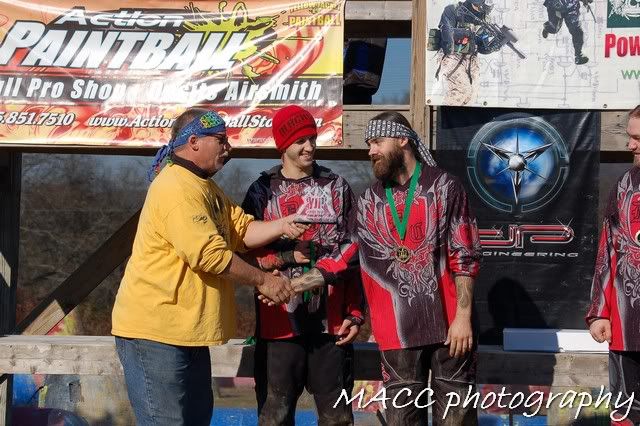 The link below will take you to my flicr account where the album of the whole event can be see. The link below it will take you the the album of photos I took of the rec. ball after the pride. There is a few photos in there.
Link 1. pride event pictues
Link 2. post pride rec. ball pictures