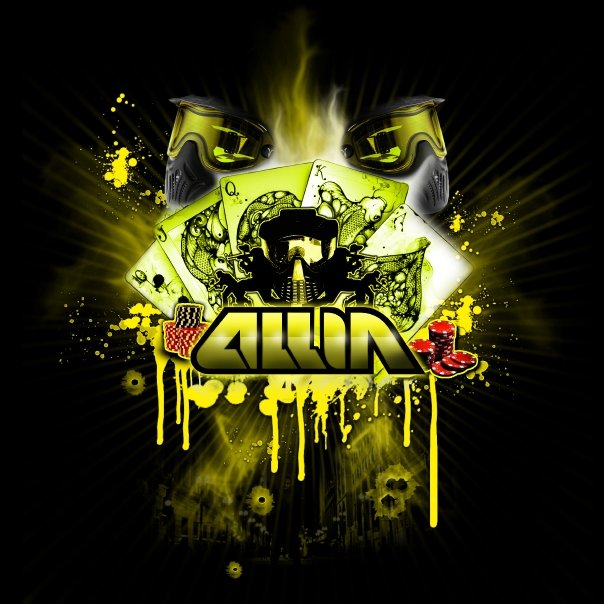 We are looking for players to fill our rosters D4-d3 ok
We will be playing local New England Tournys and Psp events.
Anyone will be considered due to the fact we will have d5-d3 teams and need players to fill each roster.
Contact me at
juliofundora@aol.com
asap for a tryout date.
Or send me a text/call 401-440-1894
We will be going with Macdev for 2011 as our gun sponsor
Also many other sponsorships and discounts in the mix.
Must be financially stable and love to play and learn.
Mature players are recommended but we do take on younger guys if their is the drive to play.
I am the coach Q
I have years of Nppl Exp and Psp exp up to d2 and have played on national teams like Elusive, East Coast Extreme, Reball Madness.
Over 10 years exp coaching and running a team, I need players for the 2011 foxball season.