Having become the father of two now - balling is no longer an option for the time being. Henceforth I'm selling everything I got!
Rulez:
NO TRADES - UNLESS ITS FOR YOUR CREDIT CARD INFO
Everything is OBO - so just offer up... lowballs/schmucks will be flamed accordingly... im an old timer in the game so trust i wont be down with no kiddie antics...
I prefer EMAIL/AIM to PM - I dont check this site very often...
1 OF 1 PEVS 07 EGO:
$1000 OBO
Featured in SPLAT December/January 2008 issue
UPs
Contract Killer Anno
Aurora CCU kit
Critical trigger w/ anno
Bump HPR piston
Bump LPR piston
UL bolt pin dust black
Virtue
Zick kit
Cure bolt
Red Laser eyes
EYE SECKS: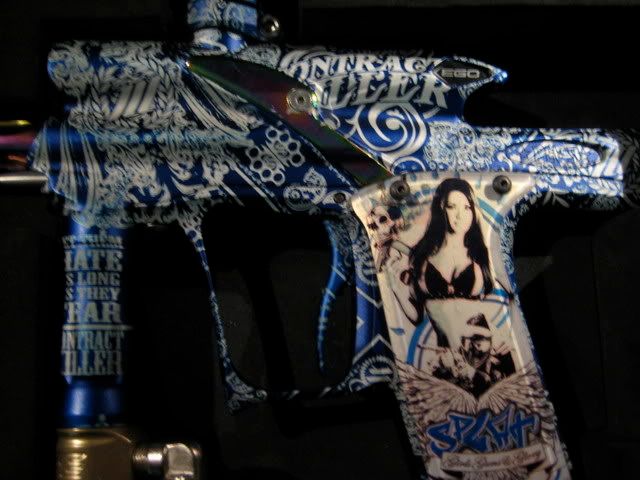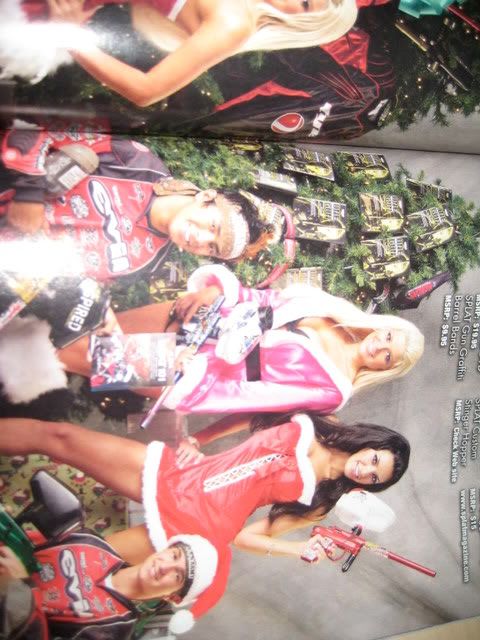 Keep an eye peeled for my entire collection of gear in an upcoming gearbag thread to be linked here -- including:
-A TON of OG HK swag (real OG -- like from before fankids)
-Many ultra-pimped JT rigs
-Masks a plenty
-Tanks a plenty
-Everything else from my (well documented) excellent taste in gear.