Up today I have an internally milled viking with a pandora board.
It has been milled inside of the trigger frame near the solenoid to reduce weight.
It is in great condition, with only minor blemishes up around the feedneck.
It has a JMJ blade trigger, and I can include a CP barrel with it for the right deal.
Also included is the cable to connect the board to a PC.
Price:
350$, but offer away, the worst I can do is say no.
Trades:
Offer them up, I will consider anything reasonable.
Now for the pictures.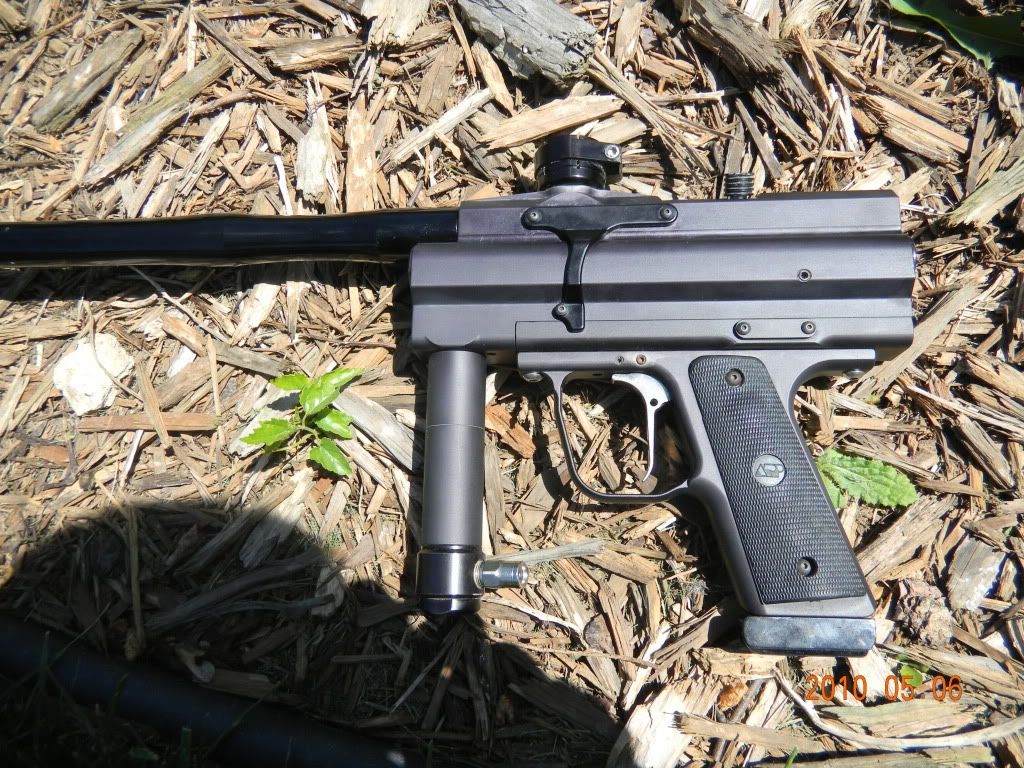 (As you can see there is no ASA or macroline pictured, but it will be included)
Thank you.