Hello nation I am getting out of the sport of paintball so I need to sell all of my stuff.
FOR SALE ONLY
First is my dye gear bag. For sale only in Boston. Has some rips and tears but it is still a great bag.
Price- 70

Nest is my heavy duty gun stand. It has held up my 250lb friend while standing on it.
Price- 30
Now time for my hoppers-
1 of 1 bandanna modded Vlocity sr, virtue chip, big button mod, feedneck cut to fit lower profile, dynasty internals
Price- 100 obo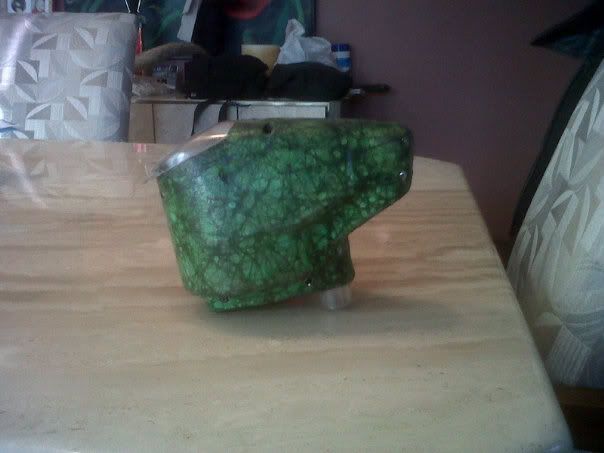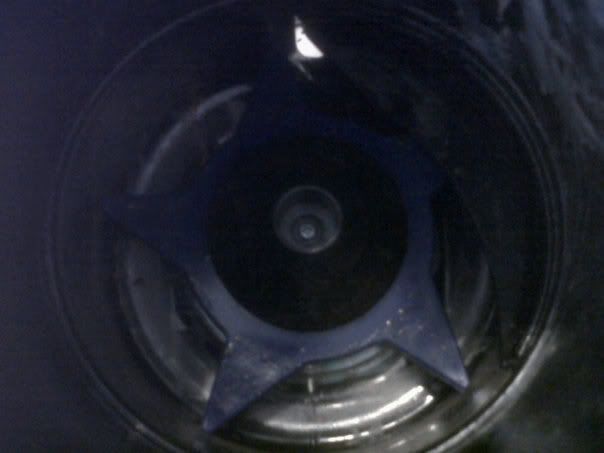 Next is my backup halo, has ripdrive other than that it is stock
Price- 40
Vlo shell, not sure if it is jr or sr but they are in decent condition
Price- 15