RULES RULES RULES!!!
1) Be mature, I will do likewise.
2) EVERYTHING IS OBO
3) Post then pm
4) Your shipping first! No exceptions!
5) Shipping may or may not be included in the price.
6) Lets get this stuff SOLD!!
Black/Yellow JT Pro pants, from XSV (Small) - $55
Pants are in brand new condition.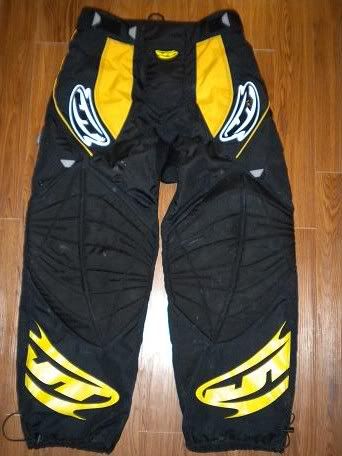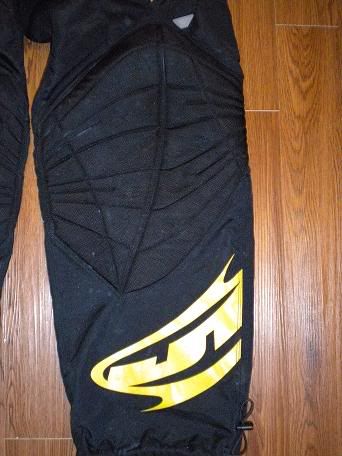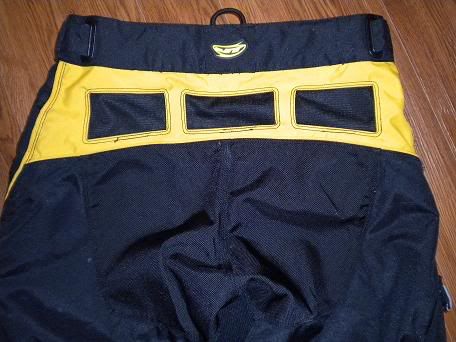 Gold/Black C6 Dye Jersey (Medium) - $35
It is in Brand new condition! Only played in one tourny.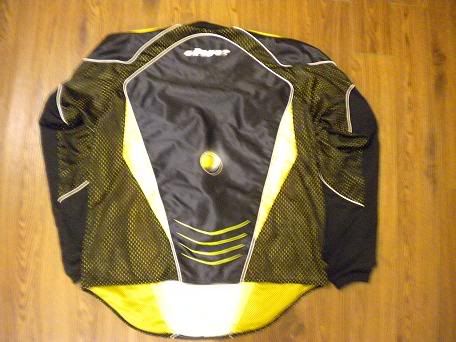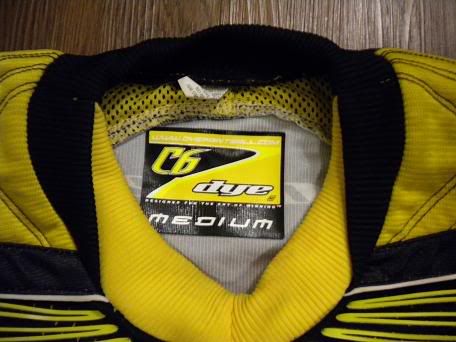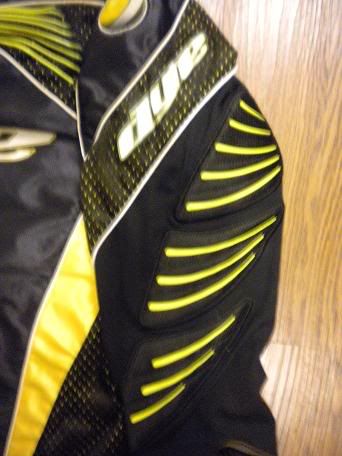 Black/Camo Invert Pants (XS - 28-30) - $20
No rips, no tears, good condition other than dirt on them, which I will do my best to wash out.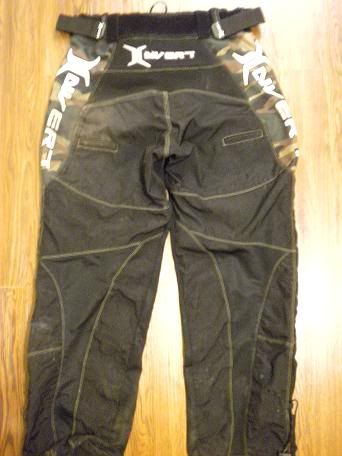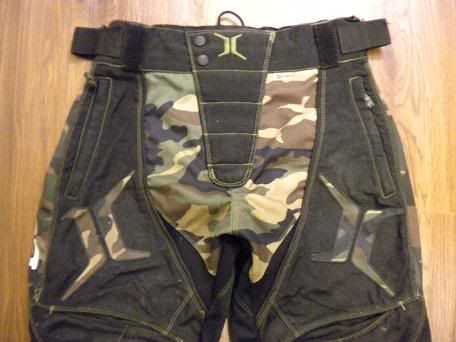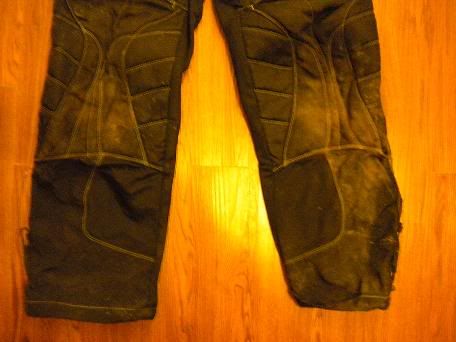 Black eVLution II hopper - $25
Hopper is in good condition, little scratches on the shell, but that's from normal use of it.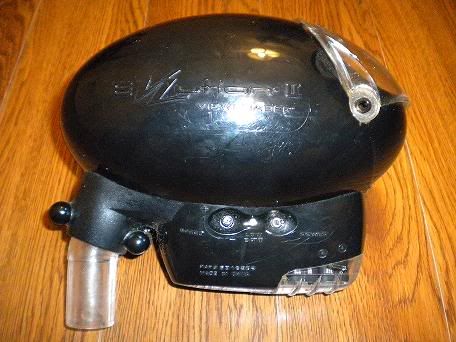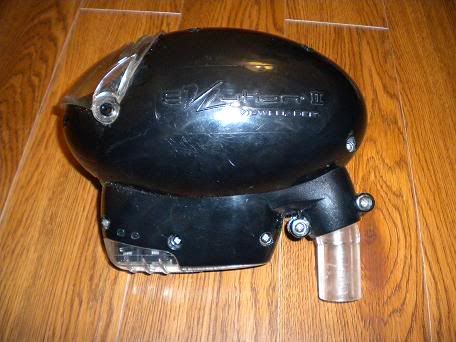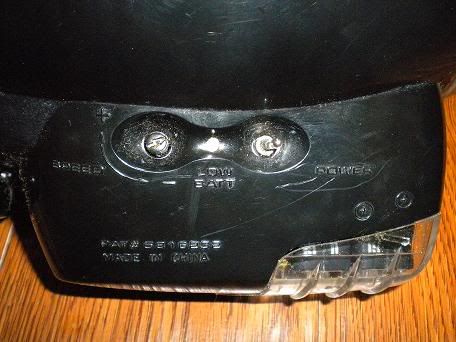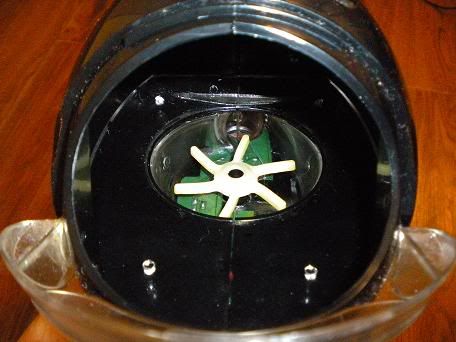 Grey/Yellow JT Sliding arm pads (S-M, I think) - $10
Great condition other than a paintball stain on the front.