Welcome, to the lions den.
Quote:
Originally Posted by Ego187 View Post
i was a lion fo sho today

so i apperantly got fired from my job so i went today to kick my mangers twats and testicles, i march into the office demanding why i was fired, they say i havent been there for weeks, i spoonfeed them bull**** about why ihave rto'ed so many days and responed "im still here, give me my job back and also i want more hours" so they complied to my demands. mr. vellaiux told me to leave him a note about making my new scedule but i was no, we are making my scedule right now. so he complied and we made my scedule on the spot, im working friday i think

lionsweout™
A fine example of him getting his inner lion on.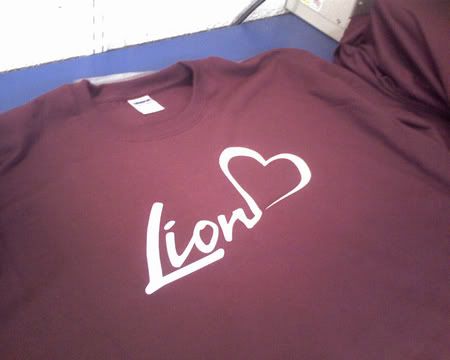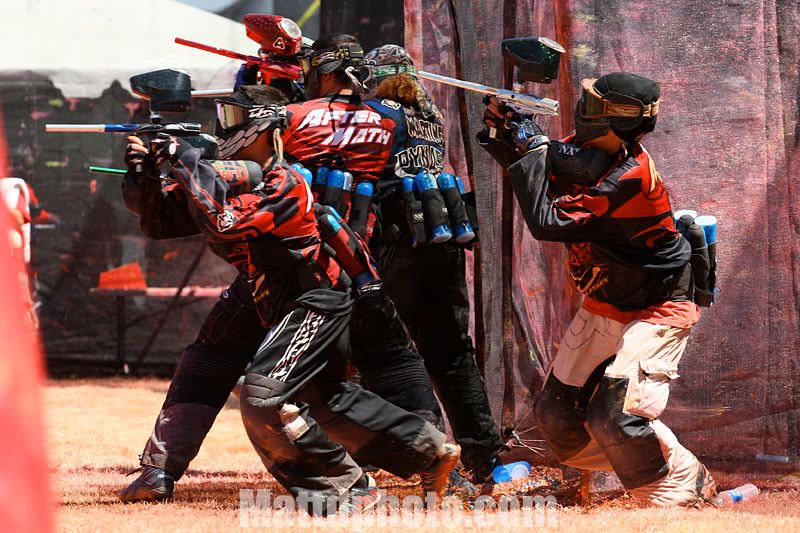 THREAD MOD:Jdev
OG's:
mikeBANGAR - Mike
Pyromaniacs -Stephen
Zbomie - Graydon
Ego187 - Will
dontgotsaclu - Jon
WesleyJ - Wes
mouse87 - Matt
superbuddha14 - Pat
Cashmoney 87 - Addison cashamon owen
Jokerdxs -Canada
how do you get an OG spot????

I surely don't know
AFTERMATH
OT