--------------------------
Post Here OR Pm Me, I Really Don't Care
Talk English Or French, I Know Both
Not A Big Fan Of Shipping First But We Will Talk,
If You Are Under 18, Ask Your Parents Before Posting
Lowballs Accept, But Most Likely Will Be Ingored Or Made Fun Of
Buy It
Have Fun Posting
Don't Be An ***.
--------------------------------
aight, i'm taking a break from Paintball so heres some of my gear.
Everything Works Great!.
07 blue dynasty shocker got it in a trade, to be honest i dont know much about it lol pretty sure its stock plus its a signature series gun so 1 of i don't know how many ( angel fragoza from dynasty ) Its in very good condition no scratch anything.
Asking: SOLD
no trades, i want cash!!!
only picture at the moment is me playing with it.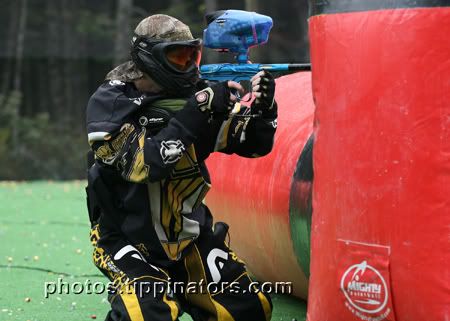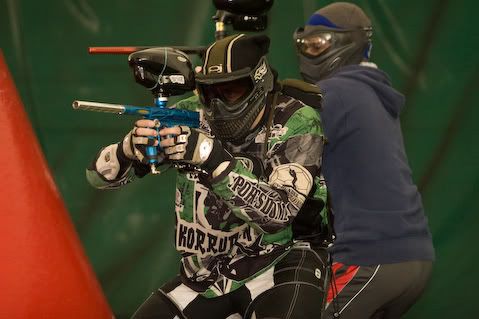 Dye Rotor, Very Good Condition Used it Half A Season, comes with Brand new Quickfeed.
Asking: 120$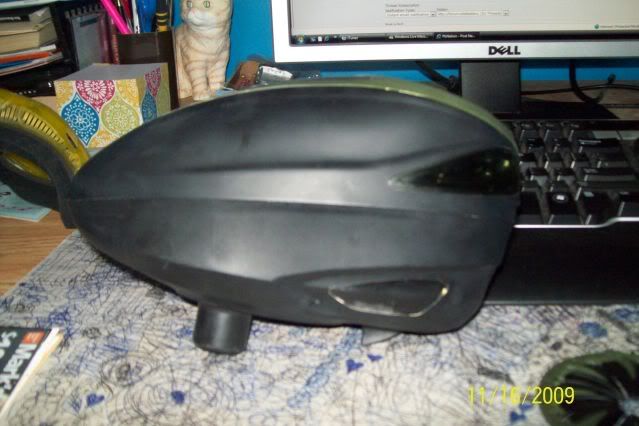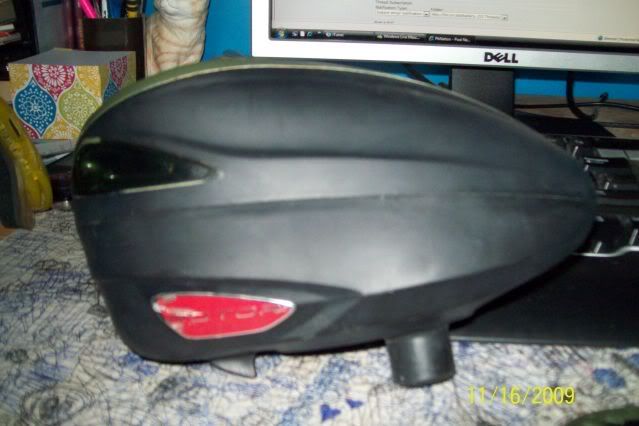 i3 Pro Yellow Frame SO Comfy and looks Badass.
Asking: 45$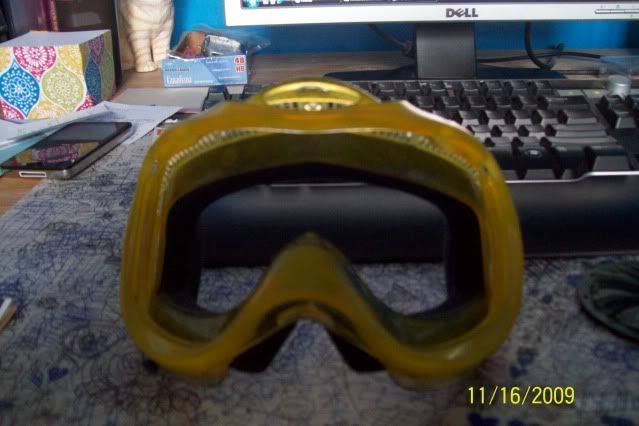 Two Dye O.G. Zebra Straps, Very Awsome Condition, Never Used.
Asking: 45$ Each.
Thanks For Looking
-Kevin.