I am looking to play USPL VEGAS, i just check my ranking and i am ranked divison 3. I have lots of experience in X-ball, I have practiced 7 man every winter i know how to play. Get at me if you need a player.
Dont have any newer pictures,
i dont know how to post my appa link, ive played with teams such as chicago wiseguys, thunderstruck,and many others.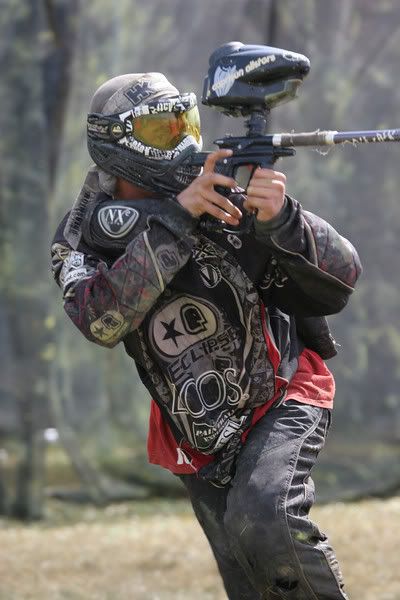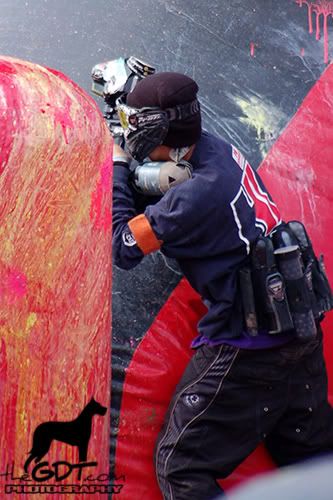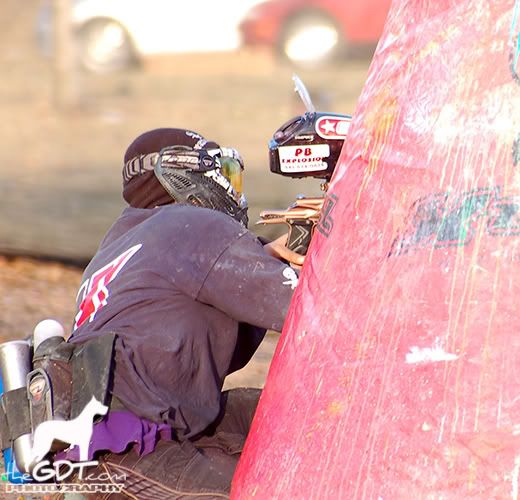 won d3 5man in phx this season.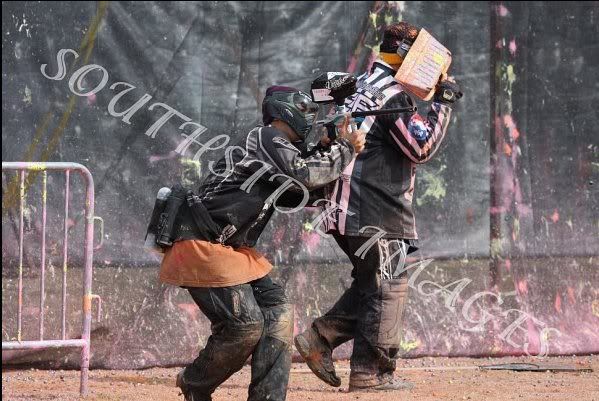 Thanks for looking.