Rules- We all know the rules.
1. Post here first
2. Dont be an idiot
3. NO TRADES!
4. You are covering shipping/paypal fees unless i say are with the price.
Empire Head Band $8.50 Shipped and PayPal.
****One Small Stain On Back I have no time to clean it****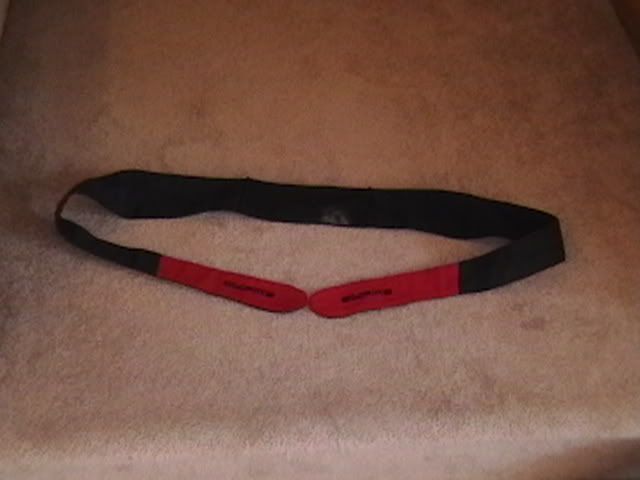 4+1 Pod Pack/Tank
Price: $15.50 Shipped and Paypal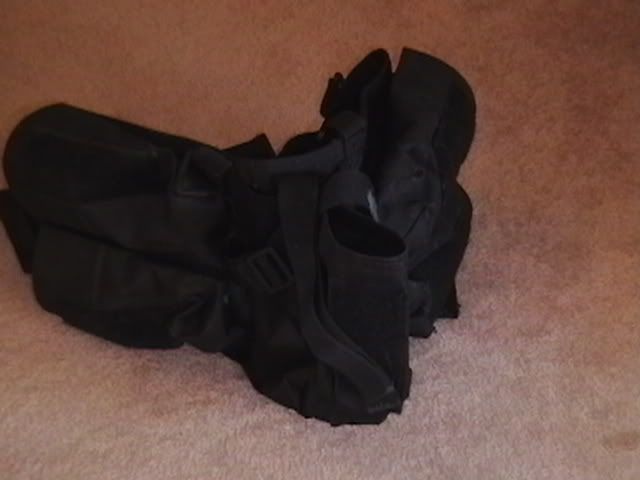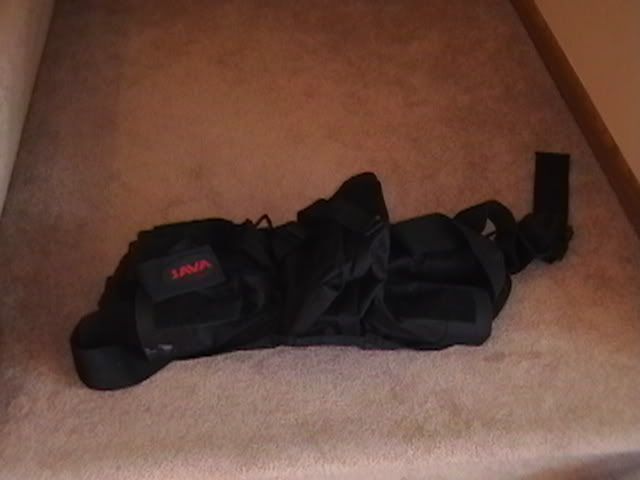 PMI Gun Bag With To Pockets on side.
Price $15.50 Shipped and Paypal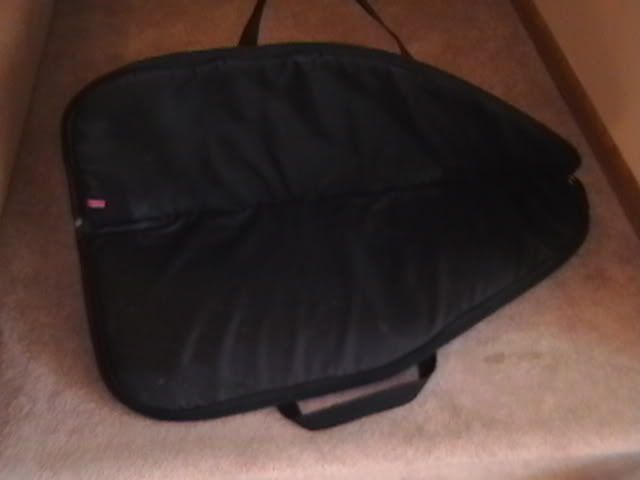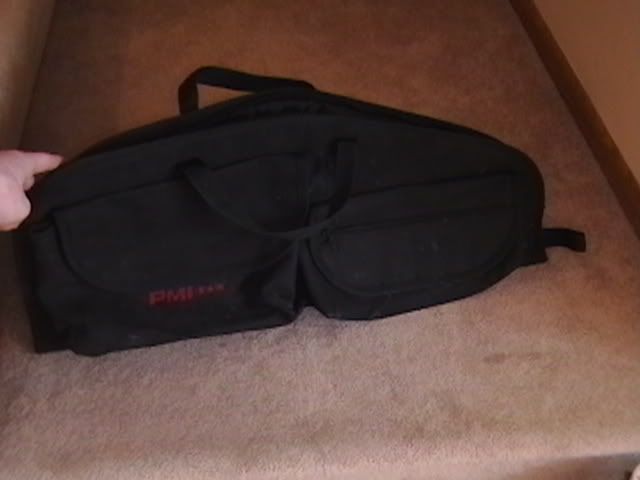 Redz Neck Protector. Wore Once LNIB
Price $7.50 Shipped and Paypaled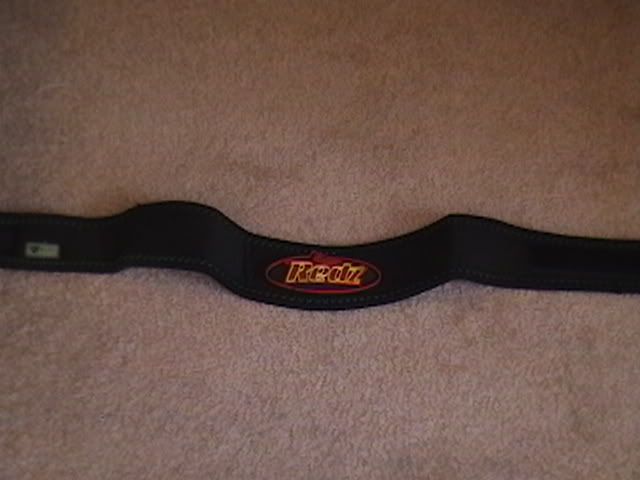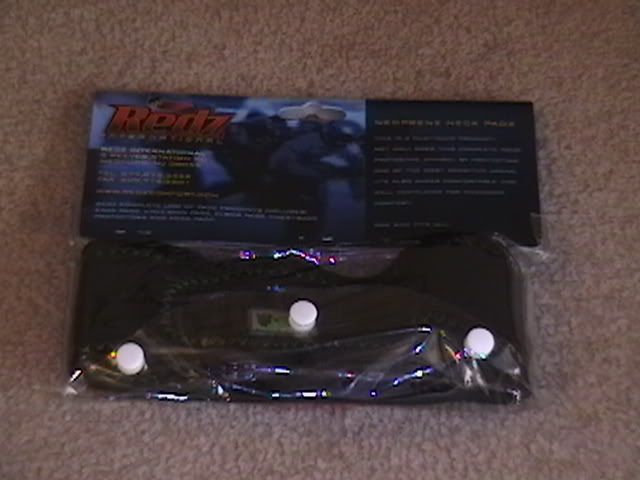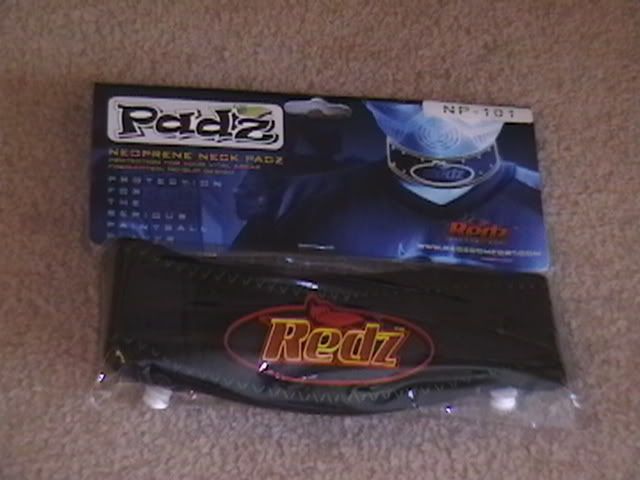 [color="Magenta"][size="2"]
2004 Redz Gear Bag. Like new still. No Rips Or Tears couple small paint stains. Gear BAG ONLY Non of the Goods inside are included. Would like to deal local. But can ship you are paying shipping. Im in Wisconsin area 414 area code.
Price: 55 +Shipping I cover pp.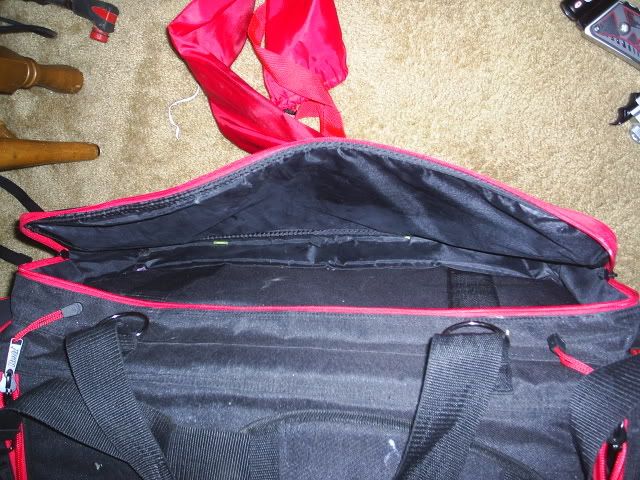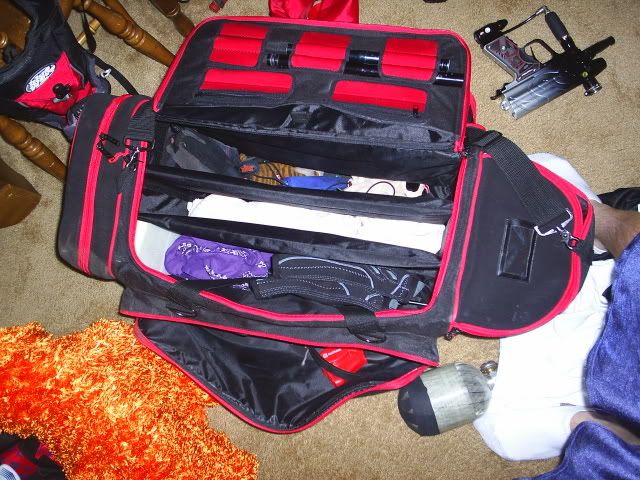 Black CP Shorty Reg
Two Tinny Pin Nicks last pic can see
Price: $46 Shipp/Paypal/Tracking
MORE STUFF TO BE ADDED AS I FIND IT!!