Alright, here is some stuff i have lying around that i need to get rid of because i have no use for it anymore.
The Rules
1) I am mainly looking for cash here. If you are offering any type of trade then it had better be in my favor...if not dont waste your time
2) Post here first, feel free to pm me if you like, but i will be checking this thread 2-4 times a day.
3) Items DO NOT SHIP until i HAVE MONEY IN PAYPAL. I have good enough feedback to justify this.
4) All prices include shipping
but DO NOT INCLUDE PP FEES
!
Sansa 2GB MP3 player with earbuds and pc hook-up cord
Has a scratch on the screen, but it works fine and the screen displays perfectly.
**$35obo**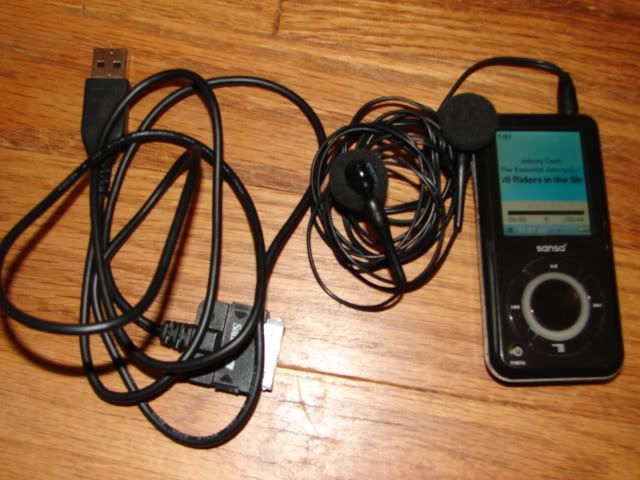 Age Of Conan pc game
I bought this and played it for a month before i decided to go back to WoW. The account is already activated, but i will email or PM you the accnt info if you buy the game. It also comes with the rare Drinking Cape on any character made on the account.
**$20obo**
2x Corsair 1g DDR2 Ram
I bought these when i built my PC last winter and ran them in my rig for about 4 days before i replaced them with two 2g sticks. I just havent gotten around to selling them til now....so they are like new with no box
Specs:
- P/N: CM2x1024-6400c4
- 4-4-4-12 latency
- 800 MHz
**$35obo**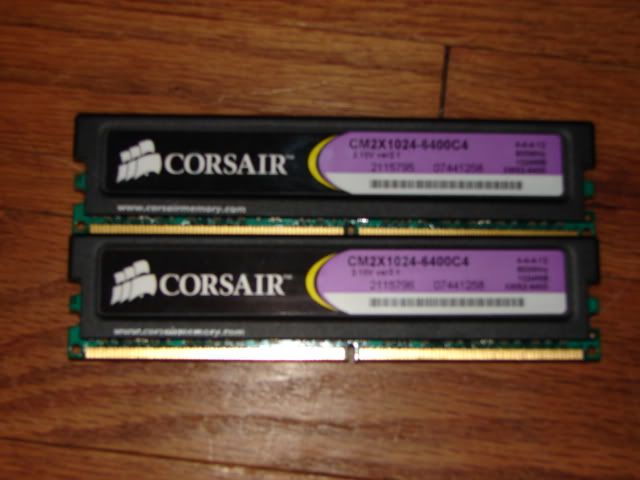 Cobra radar detector with plug to hard wire it into your car
(so it doesnt use the cig. lighter)
**$15obo**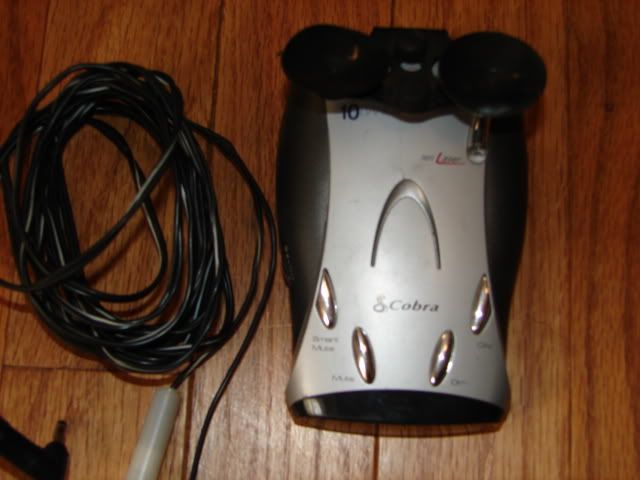 Paintball Stuff:
Psycho Ballistics drop forward
-black, great condition, hardly used at all
**$10obo**
JT Vortex mask fan
- Ive had this for a while but i have only used it about 3 times, its in great shape and works great
- olive color
**$15obo**
Maxflow tank reg
- 4500psi tank reg
- comes with fill nipple cover and 90* macro line fitting
- in excelent condition, only problem is that the on/off o-rings need replaced. sometimes the tank will not shut off, or will only shut off partially. IT DOES NOT LEAK...just wont shut off somtimes.
**$20obo**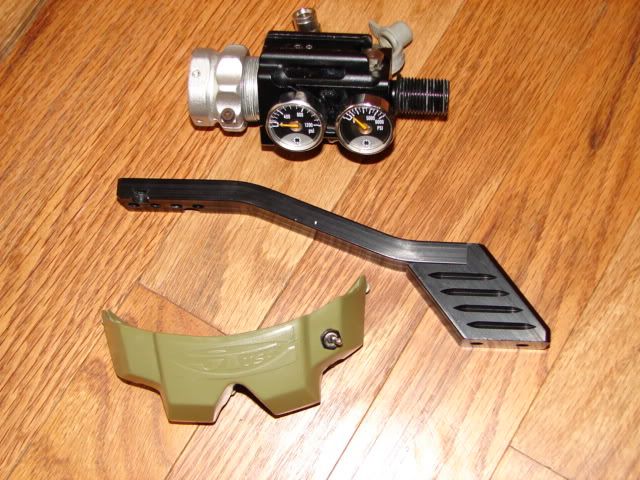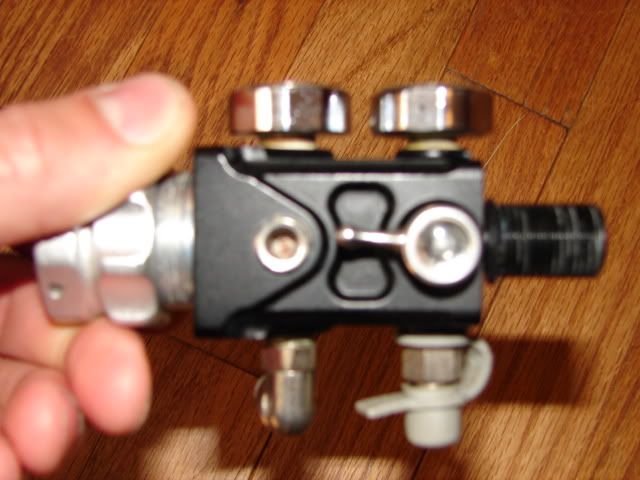 20oz Co2 tank w/ anti-syphon and on-off valve
- Out of hydro
**$10obo**