SOLD SOLD SOLD
Up for SALE ONLY I have a LNIB Tippmann X7 Package. Everything is in Like New Pristine Condition.

Tippmann X7 Marker:
Includes:
- Apex Barrel
- Double Trigger Kit
- Comes with EVERYTHING it orginally came with
Condition:
LNIB used once, works/shoots FLAWLESSLY
* Can part out Double trigger kit or Apex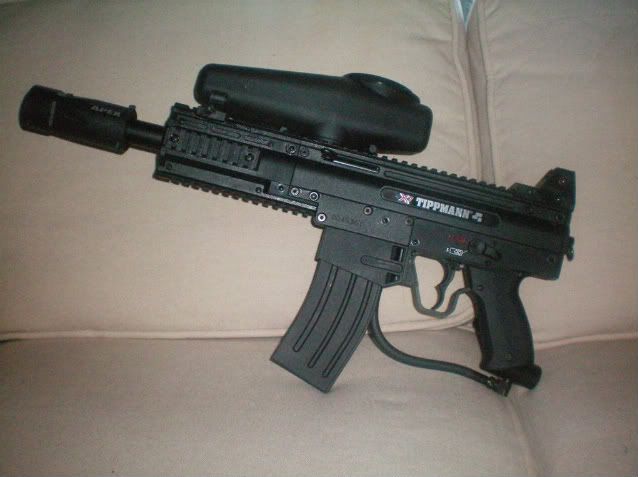 WGP 50/3000 Aluminum Tank:
Includes:
- Original Box, Thread top
Condition:
Used once but sticker peeling, does NOT affect performance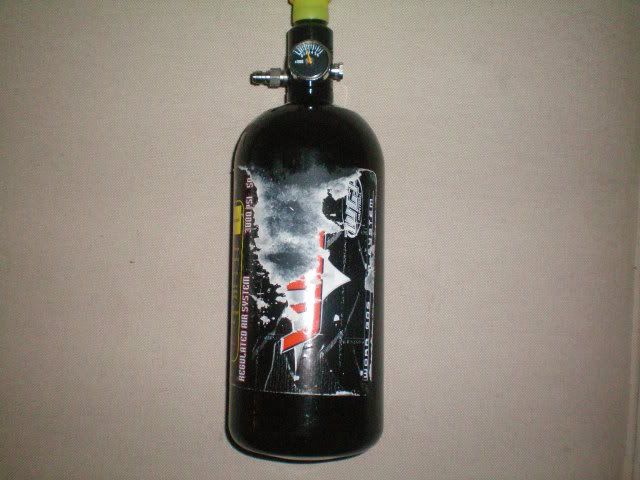 3 Pod NxE Harness:
Condition:
LNIB, looks and even smells brand new

JT Spectrum Goggles/Mask:
Condition:
Not a single scratch on lens or mark on plastic, perfect condition

Prices: $350 O.B.O. for everything, offer for part outs. The Best deal gets it.
You pay via Paypal or Money order, then I ship.
If you need any more pictures, just let me know.