hey i know this event is a bit away but wanna get ahead of this and get a team..
hey im really in need of a team to jump on for san jose or west coast event.
im gonna go most likely just need a team to play for.
Name:Audrey Eckroth
Age:18
Marker:dm7
Position:mid/back
Funds:I got the money just need a team. but reasonable price dont wanna pay way to much.
Past teams:Grrl on Grrl,Venjance,Rebellion and femmes fatales
Ranking:I can play d3 or d2 or d1
Experience:bakersfield and san jose 2007 xpsl...bakersfield,las vegas and san jose 2008 xpsl...Novice..world cup 2008 D2 xball
Reference: Im a well known female player.....
I been playing in california league xpsl. In 2008 i play in the top div novice. I wanna get my skill out there more and play in bigger leagues. I wanna find a team to guest for this event. I dont care i need to pay full price or half price. If your a team and need a kick *** girl player then let me know...
im open for any team. Im a drama free girl who likes to have fun and wanna play this event. You wont be disapointed in me at all....
if you need to know more then let me know....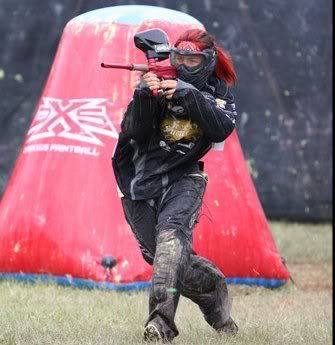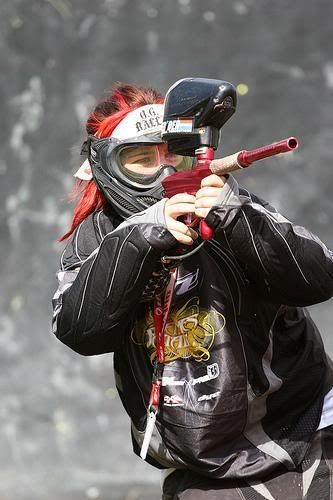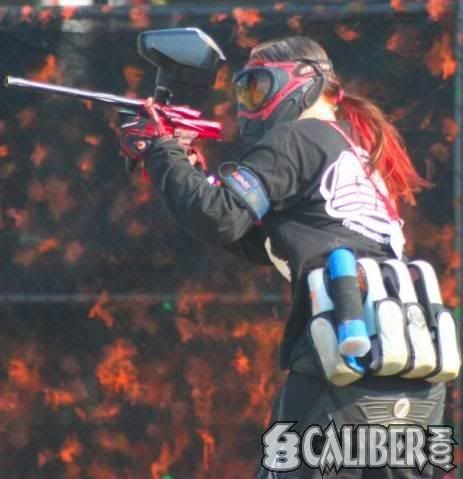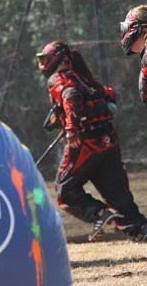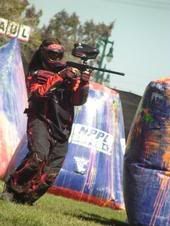 pm me and if u you know me the free up...
really looking for a team to play with...
be a really good help
audrey