Cash if local, or money order. Do not have PayPal. You pay first, then I ship. No trades. All items are in working condition. All prices include shipping.
TRIGGER SOLD TO paintballin palmer
LPR SOLD TO ItalianCustom
Freestyle Stock Regulator - $25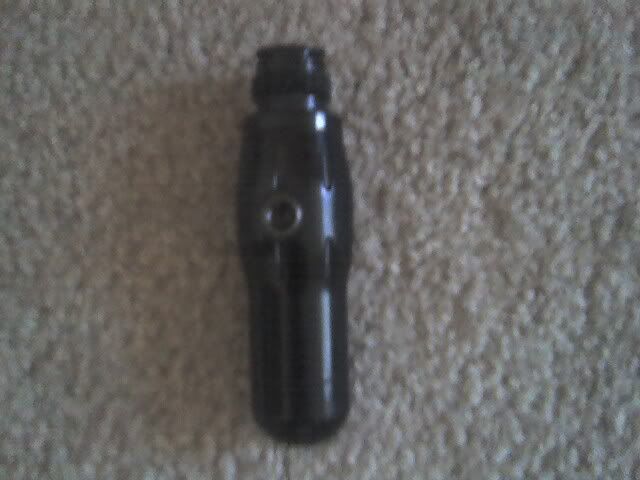 Phat Mini Drop - $15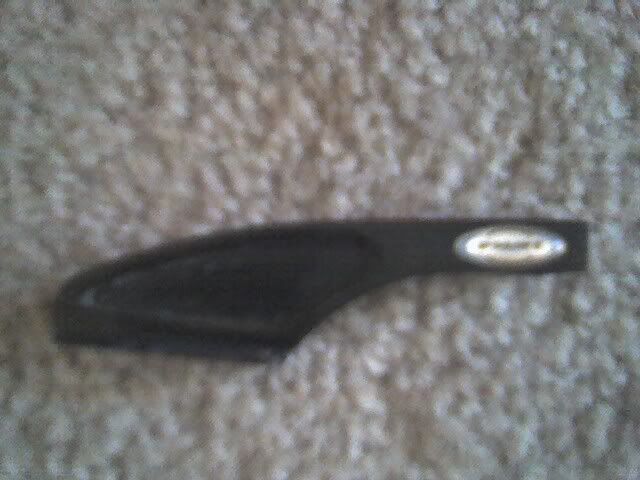 Alias Stock Clamping Feedneck - $15
Thanks For Looking!!
__________________
"I propose to ban PSP mode in case I were to drop my gun and full-auto myself in the titty and face, and my man-boob, my man-boob titty and face..." Todd Martinez, DerDer Short Bus
"90% of people on the forum make up some dumb percentage for their sig. If you're part of the 25% that doesn't, no one cares"
ebay feedback
Spare Parts Sale
New 05 Flex Bottoms
BRAND NEW Hybrid ASA