Happy Posting and keep it mature.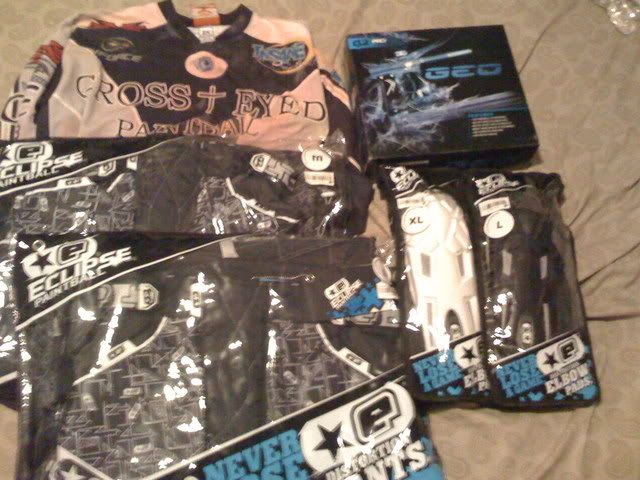 sorry for the poor camera quality.
Covert GEO- $1150 shipped
PM me for more info
[color="Blue"][size="3"]Planet Eclipse 09 Distortion Pants-$140 shipped
Size Large
Size Medium
Planet Eclipse 09 Elbow Pads- $30 shipped
Black Medium- SOLD
Black Large
White X-Large
Planet Eclipse 09 Knee Pads- $30 shipped
Size medium
I accept Paypal and M.O.'s
Trades: Original Sandana or Venomwear Headband ONLY!
Rules: Dont Post if you're not prepared to buy.