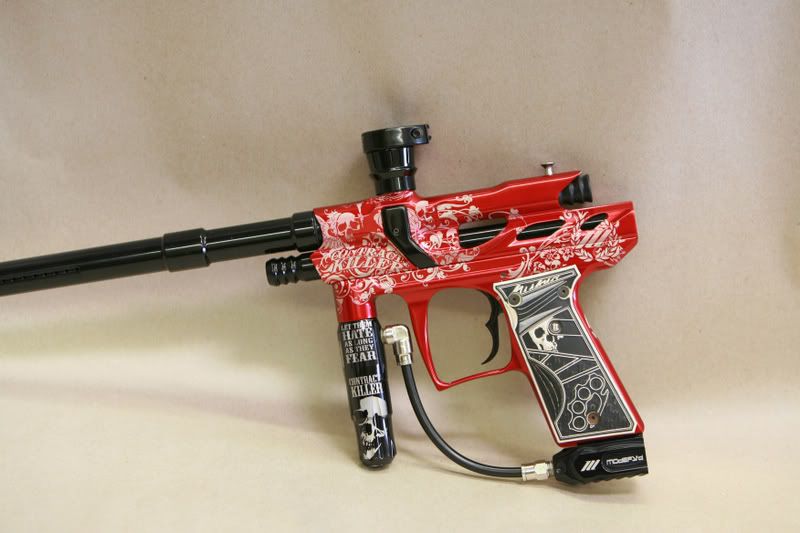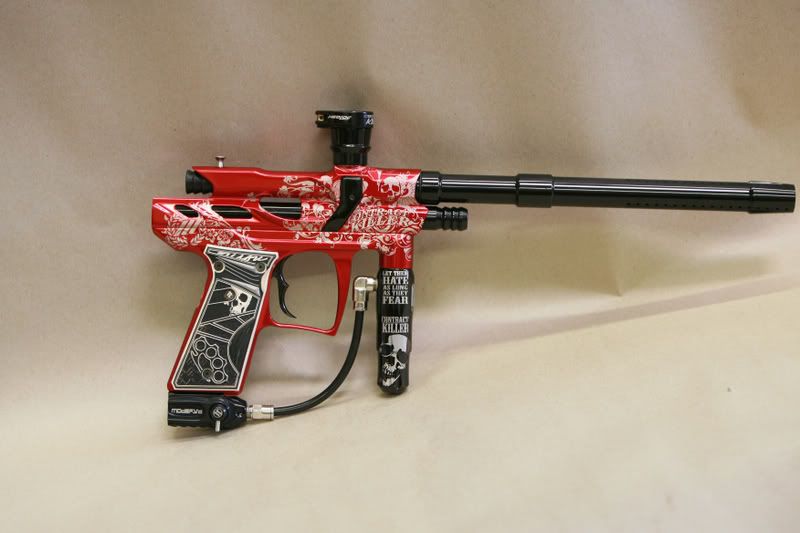 Gun Includes:
Hybrid Skull Panel Grips White
Hybrid Hedloc Polished Black
Hybrid Quarter Turn On/Off ASA Polished Black
Hybrid Sparta Inline Regulator
12" Assassins Barrel
Box, Manual, & O-Rings
Gun is in great condition. I am selling this gun because I need money.
Price - $500 + Shipping
Not looking for trades.
If you have any questions let me know.
Please post here before PM'ing me.
If using PayPal you pay the fees.
Thanks,
Gary