1. Own a sewing machine
2. Know how to correctly operate a sewing machine...and know it well
3. Have fabric for your headband/sandana
4. Have help from a seemstress.
I'm not going to lie, the first you're going to make a headband, it's going to look like dog****, it's a process.
Most people who try to do it themselves make it look horrendous, bulky, and fat. You're going to want to find that perfect length/width, but until then it's not going to look good at all.
Here's a sample of my work.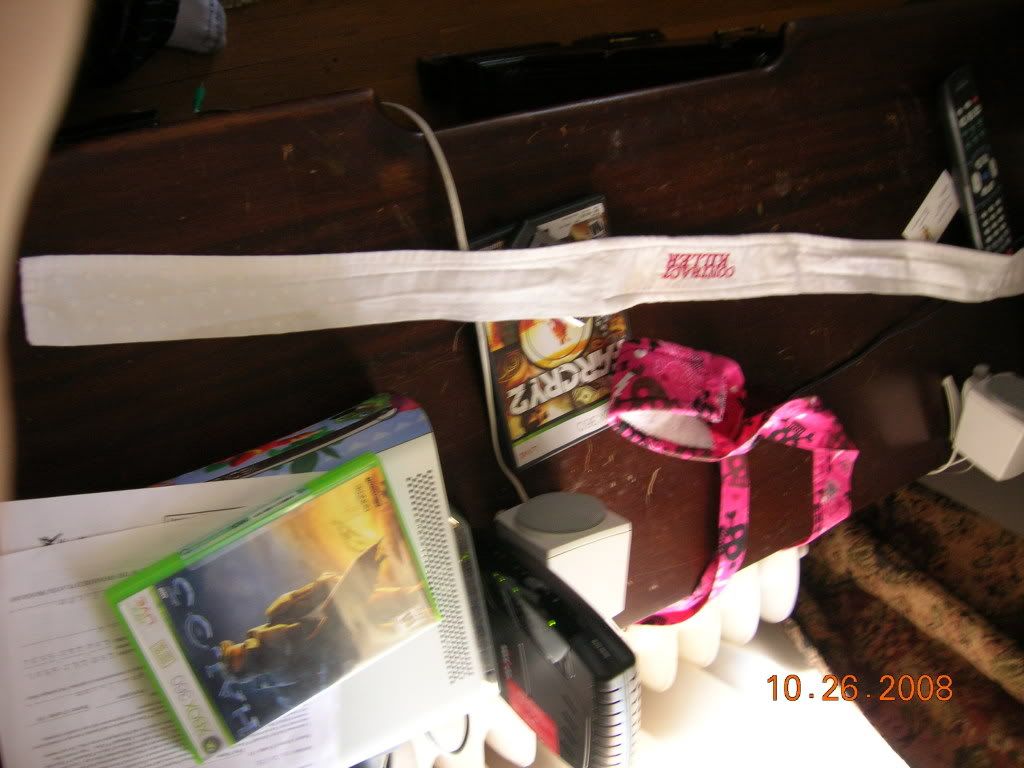 My contract killer headband was one of the early production models, so it doesnt have that curve that I usually put on headbands, but hey it turned out to be damn well.