READ FIRST
1. Post before pming.(I'm sure your aware of the feedback system.)
2. I do NOT ship first. I don't have a million feedback, but I have a decent amount, and it's all 100% and most of it is selling/trade feedback. I'm also PayPal Verified (all feedback links etc. in signature).
3. PayPal Only I will ONLY ship to the address on your PayPal account, no exceptions.
4. All prices are neg unless stated otherwise, all prices include shipping, I ship through which ever suits me at the time, or add $5 if you want a specific carrier. (tracking numbers will be given if shipped through FedEx, UPS, or DHL)
5. All items are shipped in the exact condition as stated, once shipped, they are no longer my responsibility. I provide the tracking number (if it's not USPS), and that's that.
6. NO TRADES
7. Prices do NOT Include 3% PayPal fee unless otherwise stated.
8. All Item are sold AS IS Unless other wise stated.
9. Do not ask me to PM you best price, If the price doesn't seem to suite you, just post your offer.
10. All Items will be shipped next business day. (Due to my work schedule, I am in bed by 9pm at the latest on weekdays, if payment is received after 9pm I will do my best, dependent upon if I have to work overtime, to ship out next day after work, but no guarantees, I WILL get it to UPS/FedEx/USPS etc that next business day, but may be after their pickup time.)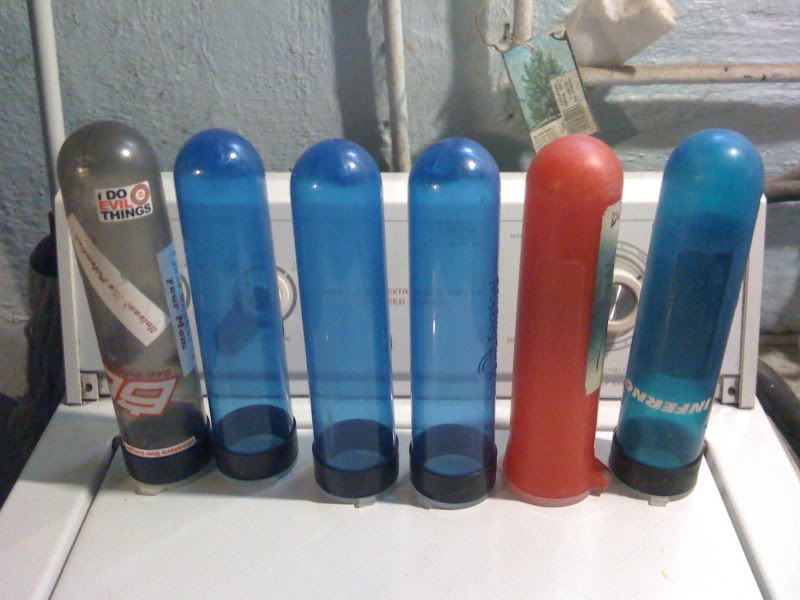 Pods
Price: $1 with another purchase.
(or make offer)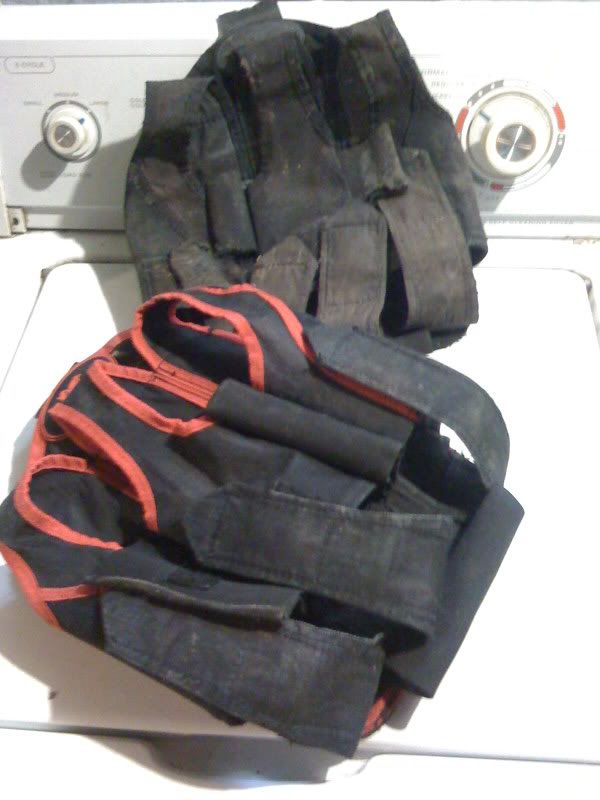 Red and Black 3+2 Packs
Price: $15 for Black & $20 for Red shipped and paypal'd
LNIB!! Blue 2+1 Redz Pack
Price: $15 Paypal'd and Shipped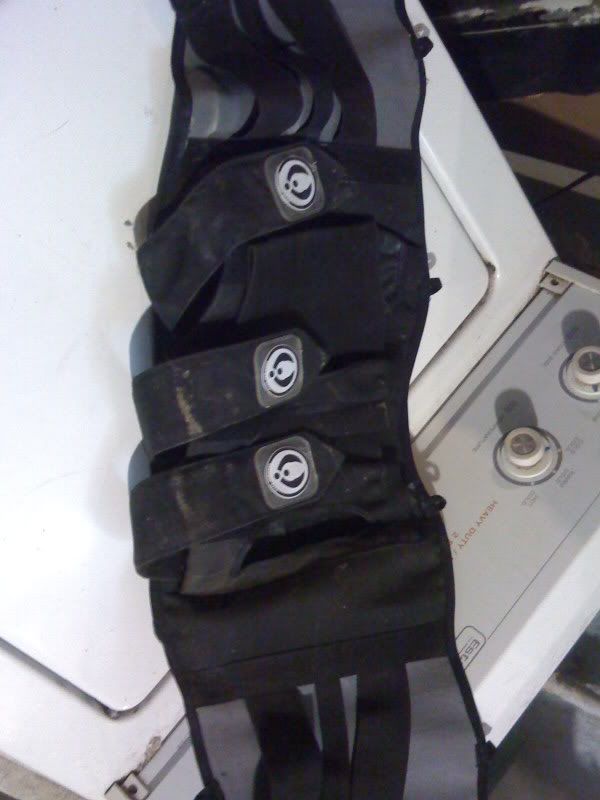 Raven 3+2 Pack w/Belt! (I believe it's a M/L) I'm a size 32 give or take and fits perfectly with room to shrink or grow).
Price: $17 paypal'd and shipped!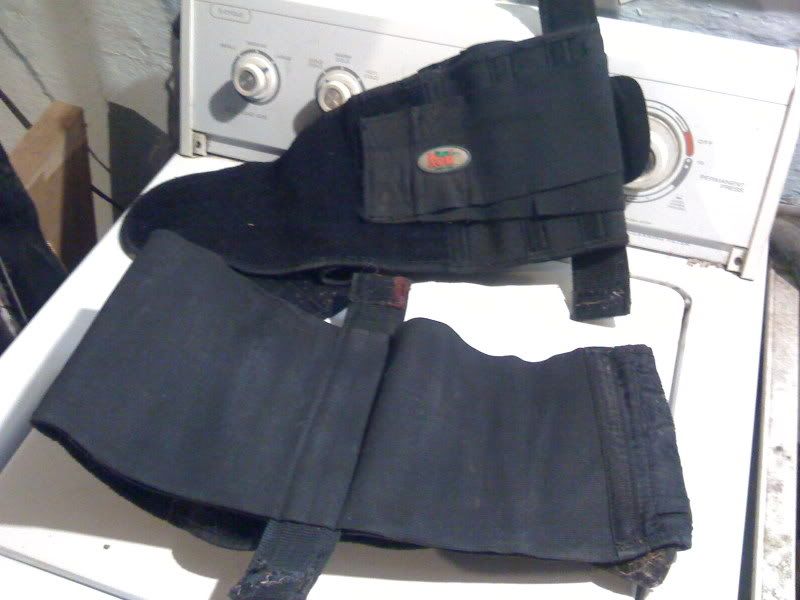 Redz Belts M and L
Price: $5 each with any pack purchase
or... $10 Each shipped and paypal'd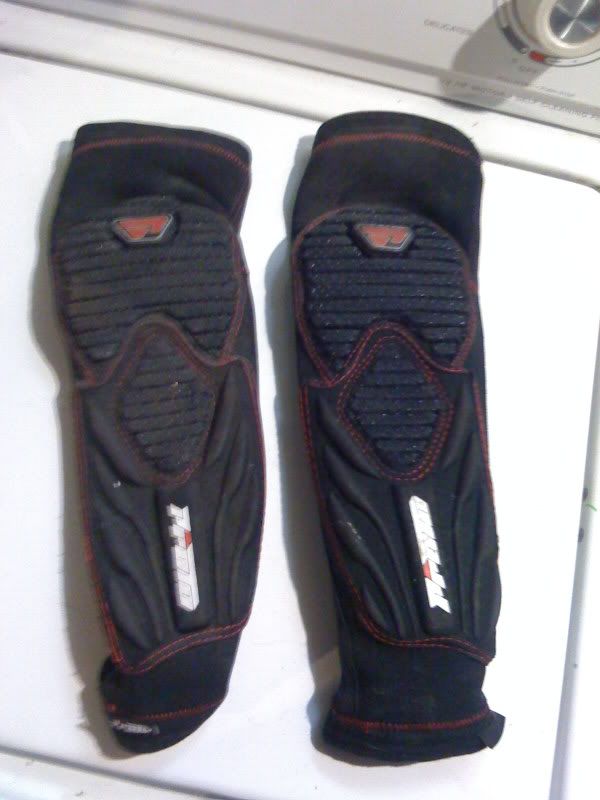 LNIB S/M Proto Elbow Pads!
Pirce: $25 shipped and Paypal'd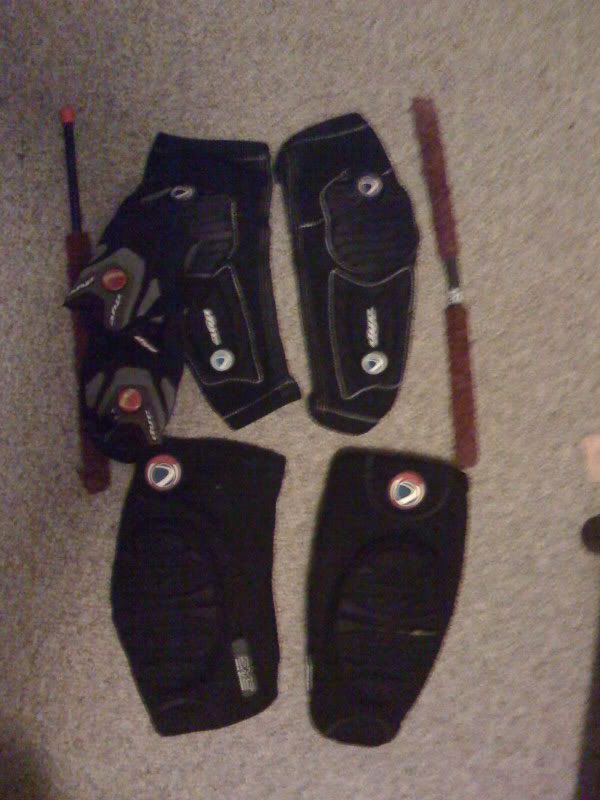 L/XL Dye Knee Pads
Price: $20 shipped and paypal'd
Dye M/L Elbow Pads
Price: $20 shipped and paypal'd
L Dye Gloves
Price: Free with $30+ purchase or make offer
Barrel Swabs
Price: Free with any purchase (MUST mention in paypal comment box!!!)
or... Make an offer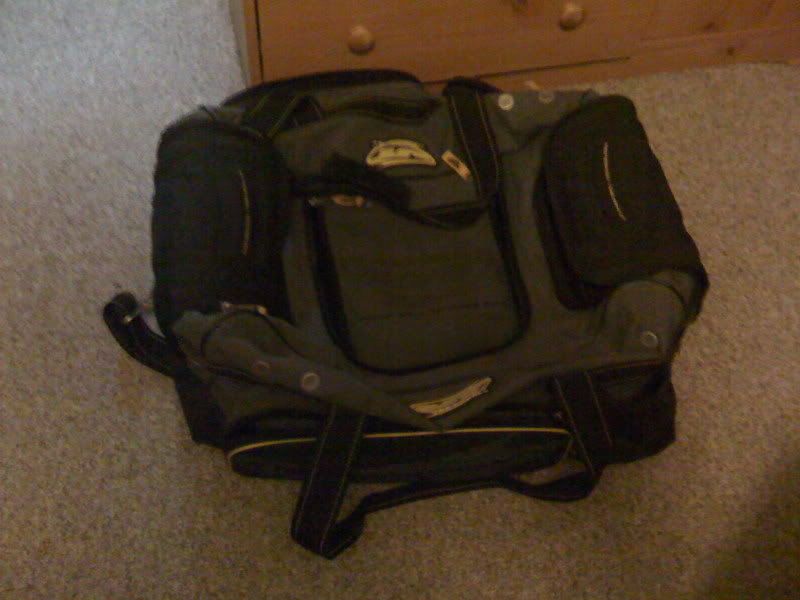 Med JT Gear Bag, Great Condition
Price: $40 shipped and paypal'd OBO!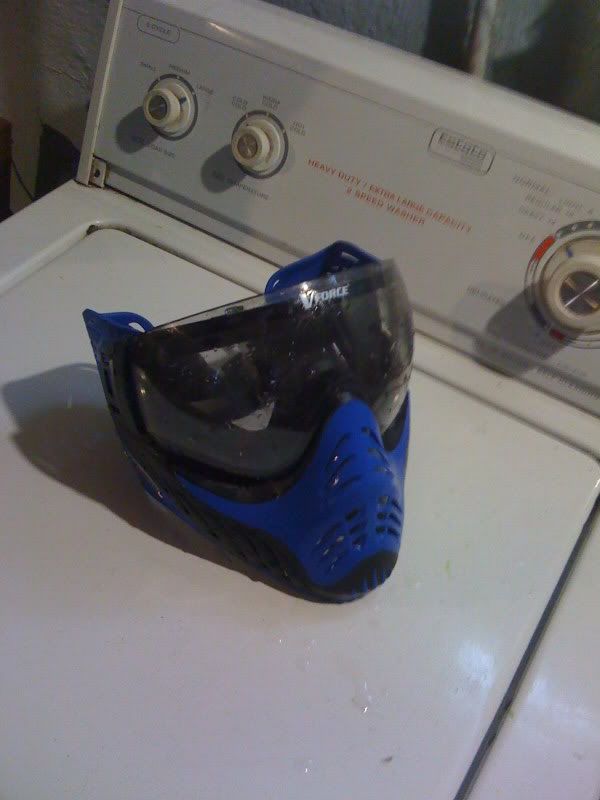 Blue Profiler, Mask is in fantastic Condition, Lens itself seems to have a very small scuff, NOT scratch
Price: $25 shipped and Paypal'd