yup i thought id keep this thing forever but i think i can finally let it go...
yes indeed Legendary Avalanche (Kappalanche) Empire jersey! Very high demand! VERY hard to find! traded this for a signed trauma jerz a while back! Roy richards is one of my fav. pros so it was a must have!!!!
pics below: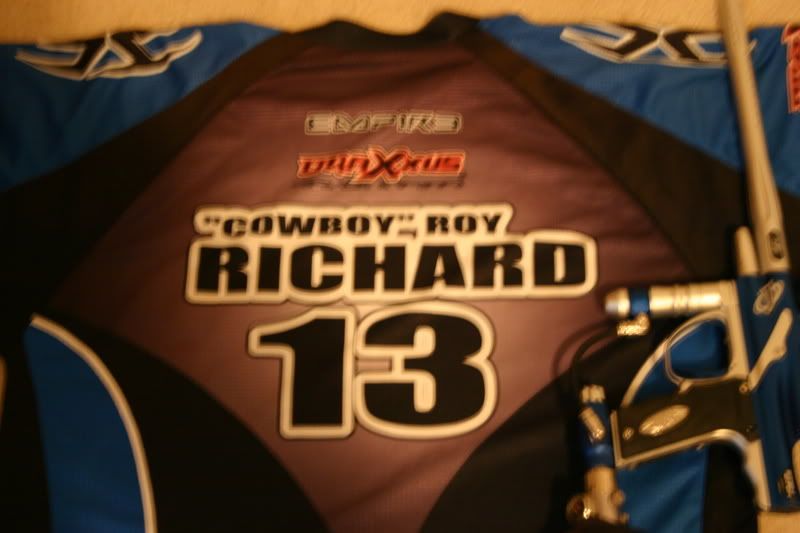 OFFER UP! CASH/MO/TRADES
*POST HERE BEFORE PM'ING OR ILL CONSIDER IT A FREE UP* thanx
offer trades: (be smart and practicle...nothing stupid!)but cash/MO are priority
__________________
R.I.P.
TEaM CirCUS RuNaAwAys
NOR-CAL IMMIGRANT (925)
ALL DAY EVERYDAY,BALL LIKE A CIRCUS RUNAWAY
XxX AVALANCHE JERSEY F/S/T XxX LInk below.
http://www.pbnation.com/showthread.php?t=2746991
Josh Barton fan #5
HKHYPHY ~BAY AREA OG~