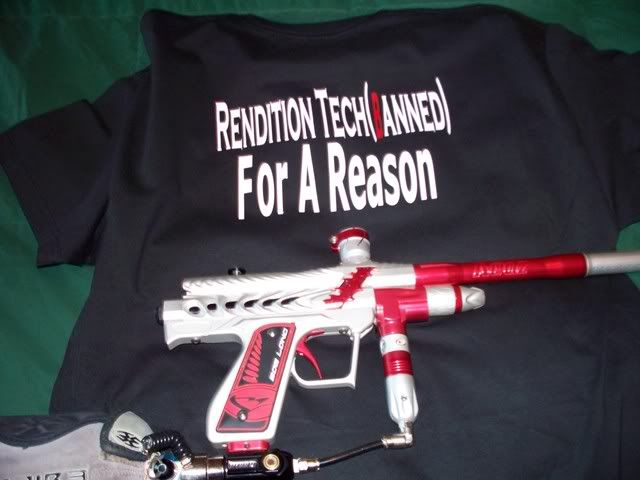 They do not have anything profane on them, just the front says, "****** lies" because he lied about his Rendition Species. I have already had tons of private messages for them, and I was just going to throw up another NIB thread and sell maybe 20-30.
Please let me know either here or through a PM.
Thanks
-Eric.
I made a NIB thread here:
http://www.pbnation.com/showthread.p...5#post48814345
I did not get any answers, but I read over everything and could not find a reasonable rule to not allow them. If they are not allowed, please send me a PM. I was unanswered, and the people I figured could help me out were in other threads.