Please save a post and read the rules first. Thank You
-You better have double my feedback and provide me with any info I request to make me consider shipping first.
-I only look at high end trade/selling feedback. I don't care how many pods and barrel condoms you bought from Billy
-You have 2 hours to put money in my paypal account. 12 hours to get me a tracking # to finalize the deal. Ive had to many people back out. If someone offers me something after the allowed times it goes to them. Some exceptions may be made.
-If we come to an agreement that you will be shipping your gun or sending cash and I do not receive the necessary info in the times given negative feedback WILL be left!!!
-Guns are as is, I only ship perfectly working guns. Its not my fault you cranked the lpr and blew the noid your first day with it.
-Treat me with respect and you will receive the same.
-When offering a trade I will not consider the trade unless you tell me exactly what you have in mind.
-If you say pm me with lowest offer, sig you add, sig I add, or anything else of that nature I will ignore the post. I only deal with numbers, this isnt a car lot.
-I do not need any gear, tanks or hoppers. If your going to offer a trade including any of those things they must be worth more than double the acceptable cash offer. Once again I do not need it.
Lucky 5.0 Ion
Smart parts fire bolt
Blackheart Board
Virtue easy-on button
XSV clamping feedneck
VP Trigger
Black freak back, silver tip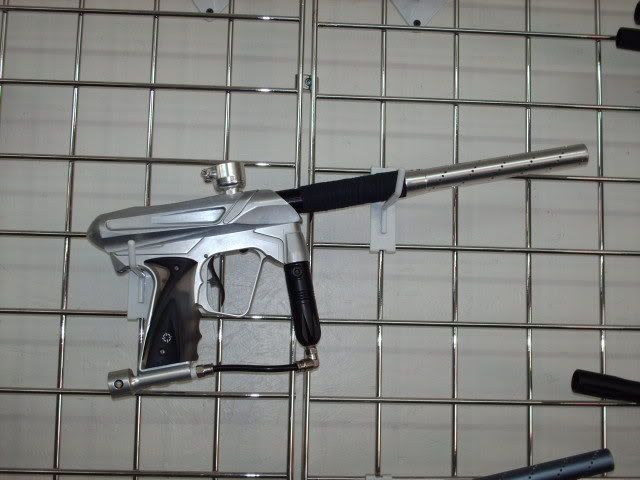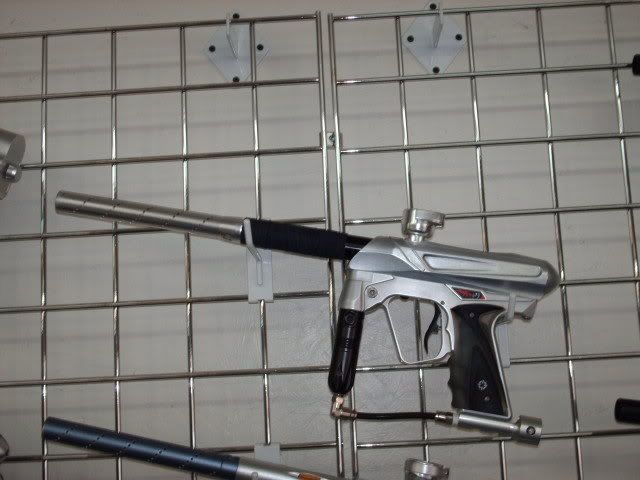 Trades
05 Ego
DP G3
Legend
Timmies
I have cash to add and or a tank.
Price is 350 (OBO)