Well I'm an avid fan of BC and I was able to get my hands on some Spyder equipment farely easy and it didn't cost me a cent... Well MAYBE it cost like $20... but that's not alot so yeah. Now all I need is that BC jersey from Tom and I'll have a complete BC setup. Well almost complete anyways.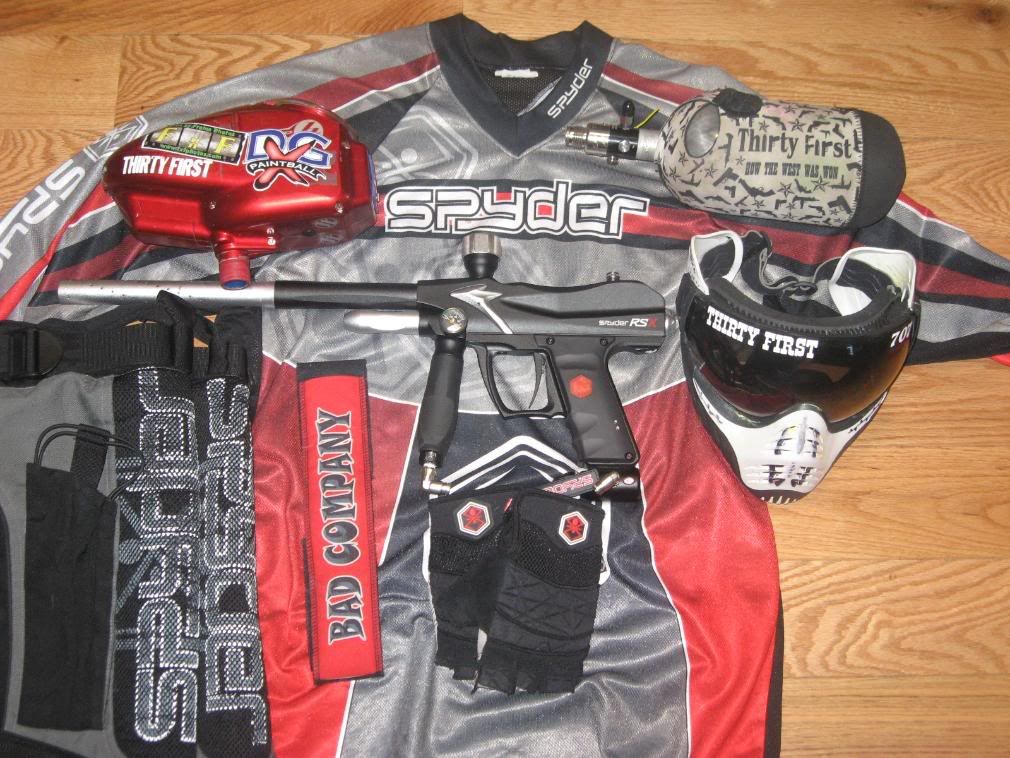 Soon I'll have their 2006 and 2007 (HB style) setups but I need a few more things first.
While I hope I have someone from BC's attention, I'll be hitting the Spyder Cup this year and was wondering if I could meet you guys there or atleast Tom and Rudy again?