I have a gray/black empire jersey for sale. The jersey is used and has loose threads along the midsection from play Size is XL. Price is 20$ obo.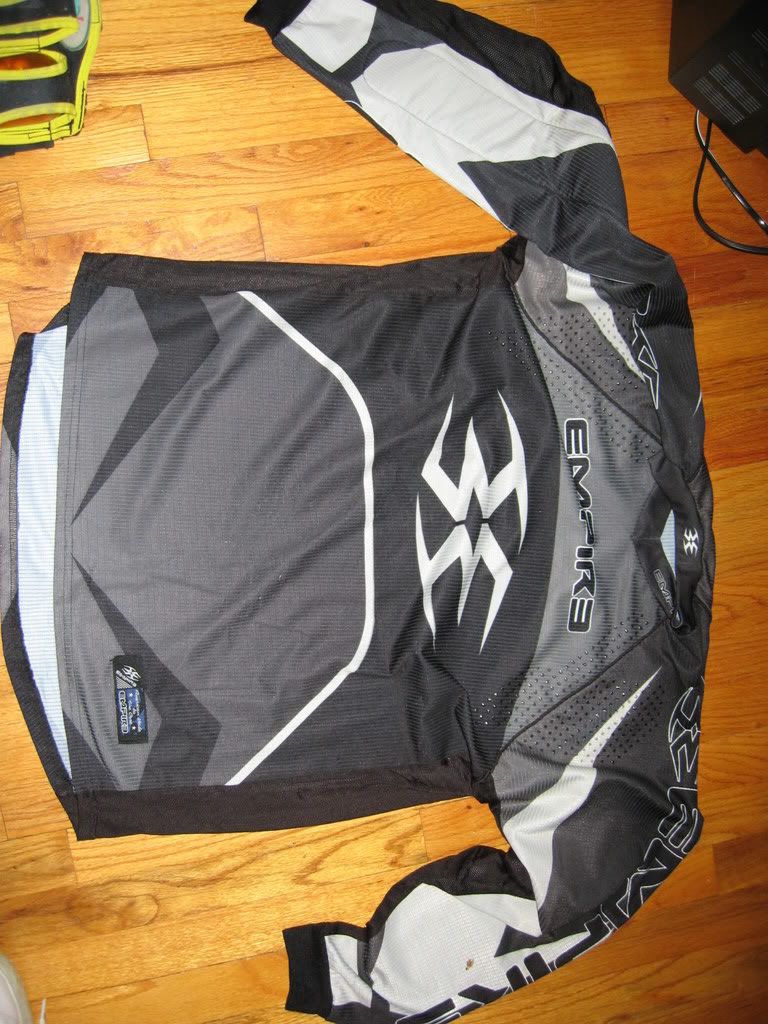 Next i have a yellow Redz 3+2 pack with 2 pods included. Also includes a redz comfort belt (fits me pants size 32 with room either way). Could use a wash but in perfect working order.. great for a front man! asking price is 35$ plus shipping obo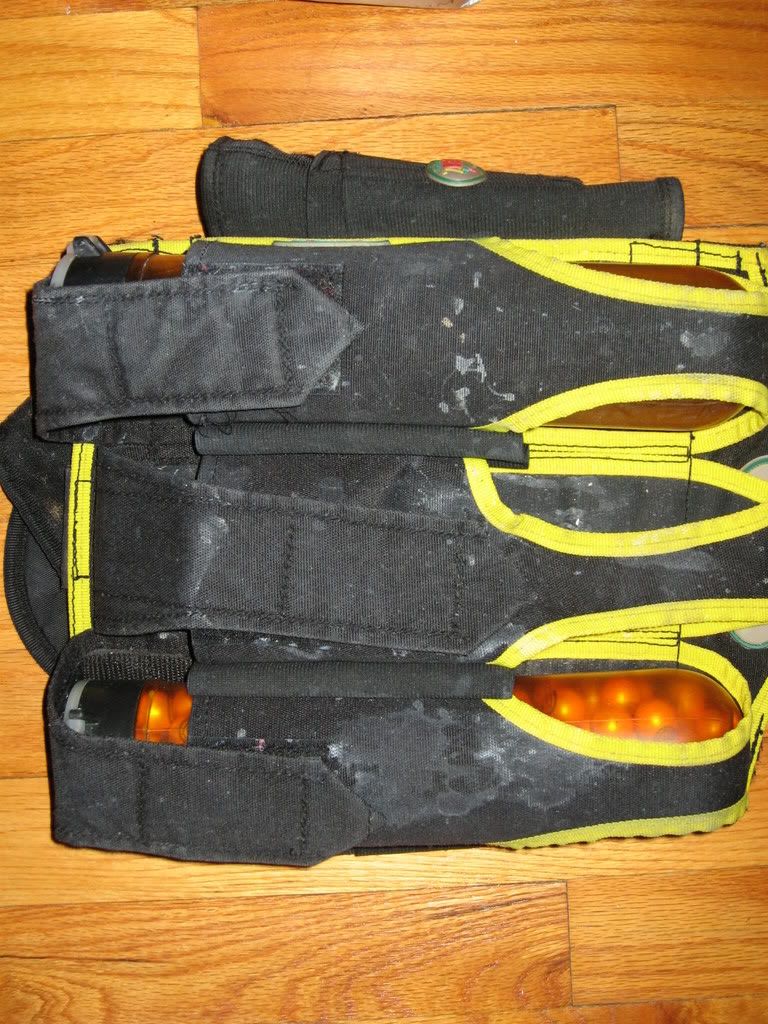 And finally we have Jt knee and shin pads in blue. These pads work perfect for sliding on artificial as well as natural surfaces and keep your legs well protected. I believe they are one size fits all but i am not positive they fit me well at 6' 2". Asking price is 20$ obo plus shipping.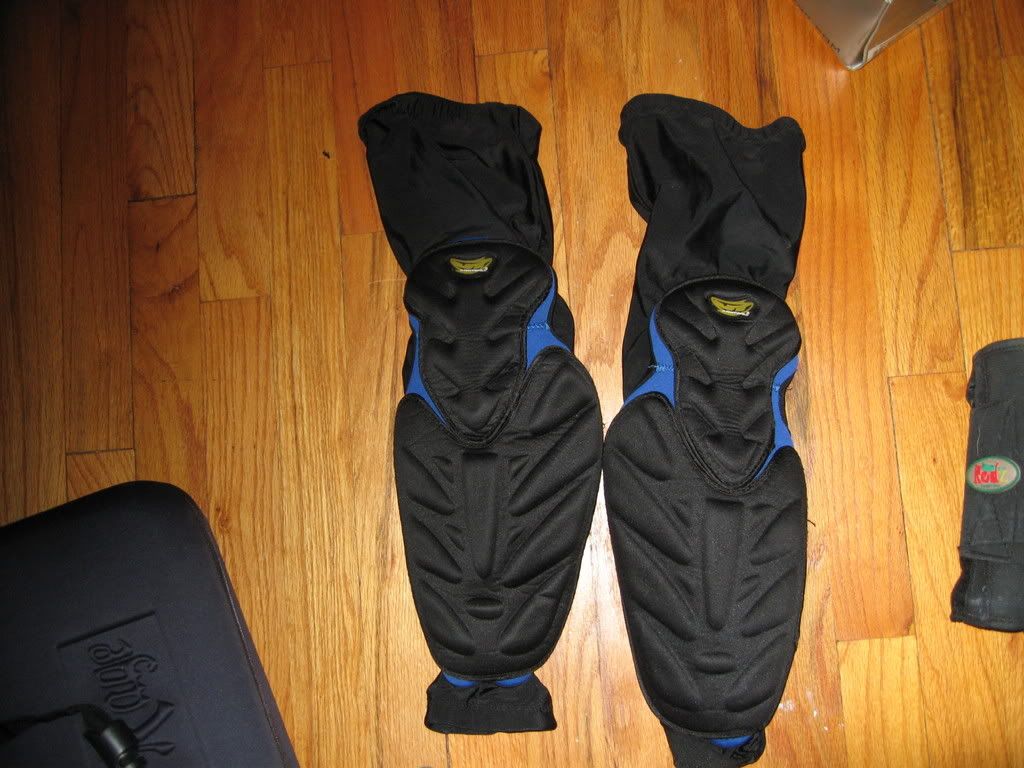 ** Contact
Email:
Ahague2k1@hotmail.com
Aim: Tweed679
** payment
I accept paypal and money orders
Feedback in sig also check out my other items!